Greetings everybody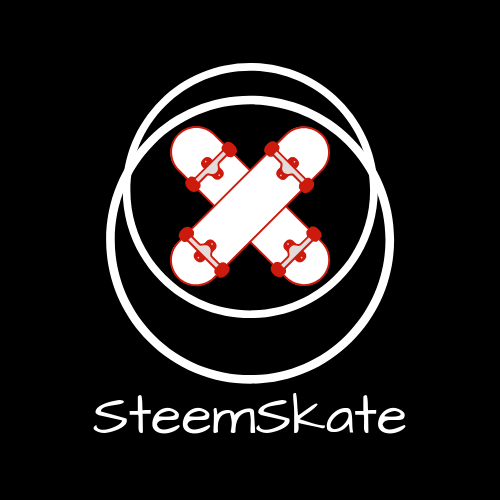 "Steemskate Round 5" contest deadline is over.
There were 8 entries this round so let's take a look at them.
All entries were amazing this week but since we had a specific theme which was art and skateboarding combined, people who approached their entry with more creativity got some bonus points



And the winner is...
I think we can all agree that these 2 entries were by far the most creative and art-related this Round so @Steemskate will send both these guys 1.5 STEEM.
Congrats
Also, @Steemskate will be sending 1 Steem to @Mark0318 and @Vaelriey for participating in a Steemskate contest for the first time




@Nicolcron 's Death Skateboards "Into the Void" DVD Givaway
Since it was hard for @Steemskate to choose one winner, this is what we will do.
@Steemskate will link both winning posts on the comment section bellow and the skater who will get the most upvotes ( NOT DOLLARS ) will receive the legendary DVD from @Nicolcron.
You have 3 days to vote starting from now
Latest Steemskate posts

If you want to support the skate scene on the blockchain,please Resteem this post so we can spread the word about @Steemskate.
You can also Delegate any desirable amount of SP with any way you want so we can Power Up and give all blockchain boarders the appropriate support.
Don't forget to tag every skate related content under the #steemskate tag , if you want to be featured in next week's Shredding report and join the @Steemskate family.
All images,quoted texts and clips belong to their respective authors and publishers.