Yesterday we looked at a coin that I hadn't seen before, a 1943 Australian half penny. Today we're going to look at it's larger sibling, the Penny.
This one is a 1944 Penny and it's also made of bronze. It likewise has the iconic kangaroo on the reverse.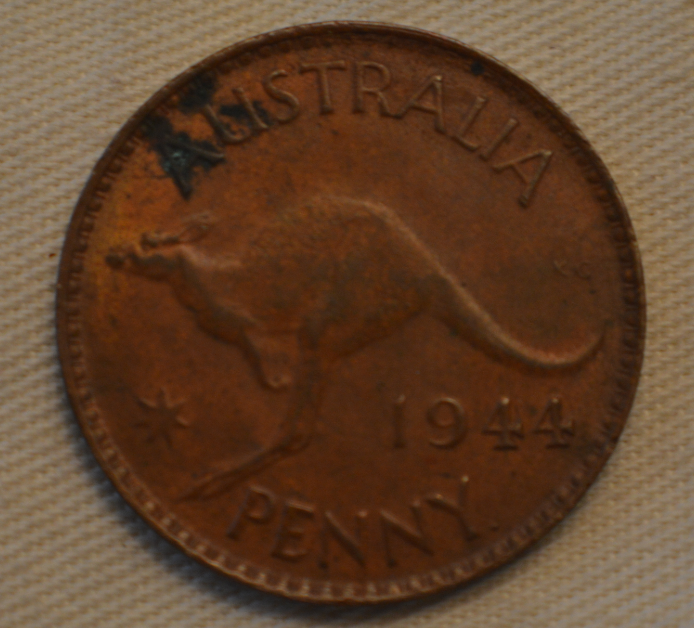 And it still has King George's face on the obverse. Am I the only one who thinks it would be more interesting if they updated the pictures more often... or featured other people?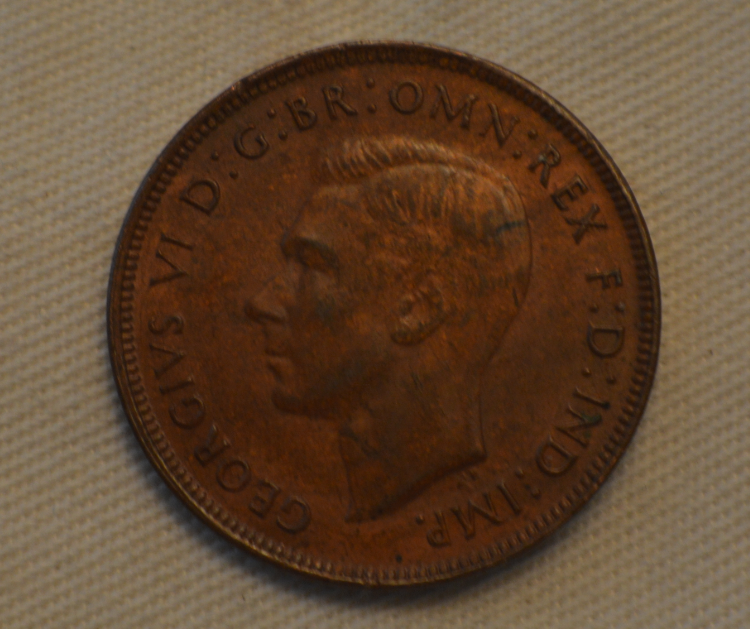 According to Numista this coin was minted at the Perth Mint and could be worth around $1.00.
This was another of the coins I was gifted a little while ago and I'm glad to see multiple denominations from the same country. I like seeing the differences between the coins, yet the similarities. This coin was almost identical with the half penny, but sometimes they're different. It's fun for me to discover how they're different. Off to the vault with this one!
What did you think of this coin?
For you Australians, do you still have any of these? Are they in circulation at all?
---