Mammoth In The House!
The Mammoth has arrived!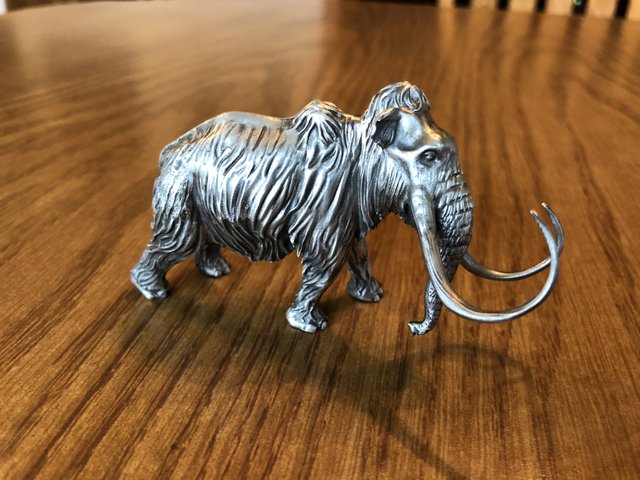 This is the 4th piece I've picked up from the Lost World Collection series. There are 6 pieces total. The last two I will have to order directly from Heads or Tails Coins & Collectables (https://hotco.co/).
As mentioned before, these babies are are pricey so once I complete the collection, I will probably not be purchasing too much more from this site (although, I really am taking a liking to their Soaring Eagle piece). Normally I would not spend this much on a silver piece, but my childhood love of dinosaurs is overriding the reason centers of my brain.....plus, I just love playing with silver dinosaurs!!!
Here is the collection so far......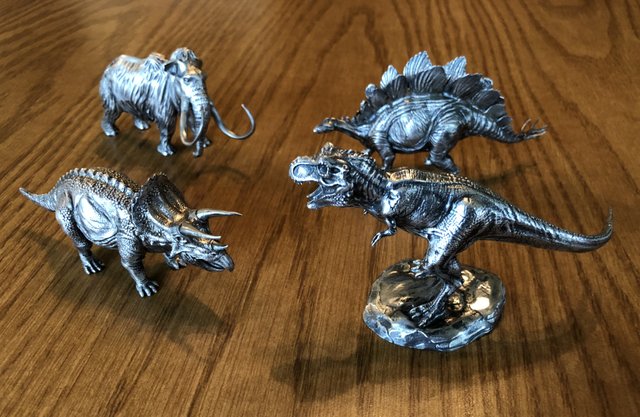 Have a great weekend all, and STACK ON!!