What price will make you sell some of your stack?
With the metals starting to move again, I was wondering what strategies silver and gold stackers are adopting for selling some of their stack.
I think for me I would probably start selling some silver at about US$150 - $200 an oz and gold I would probably start selling at about US$5000 - $7000 an oz.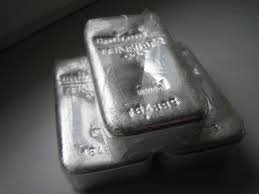 Of course if the central banks go down the path of hyperinflation I would have to lift these numbers dramatically to the upside.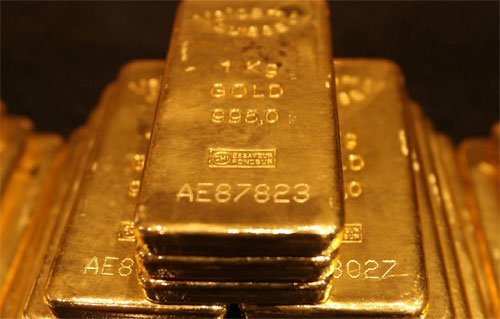 The next question I would like to pose is what other assets will you be transferring your metal profits into?
Thanks for stopping by and I would be very interested in hearing your exit strategies, cheers.