For precious metals its all been sideways so far for this week. I do not expect anything different of the next couple of days.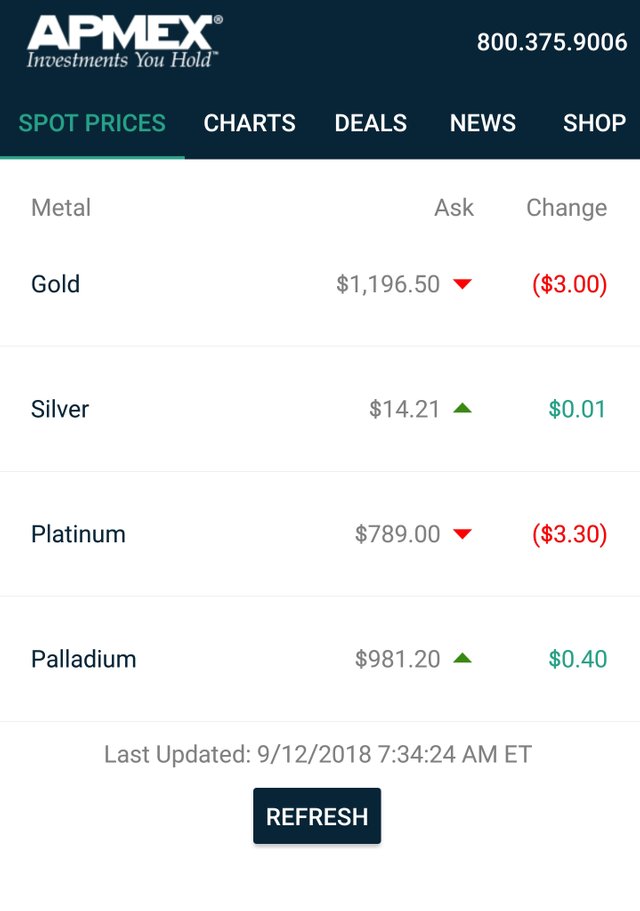 Gold amd silver are holding just about where they were at the start of the week.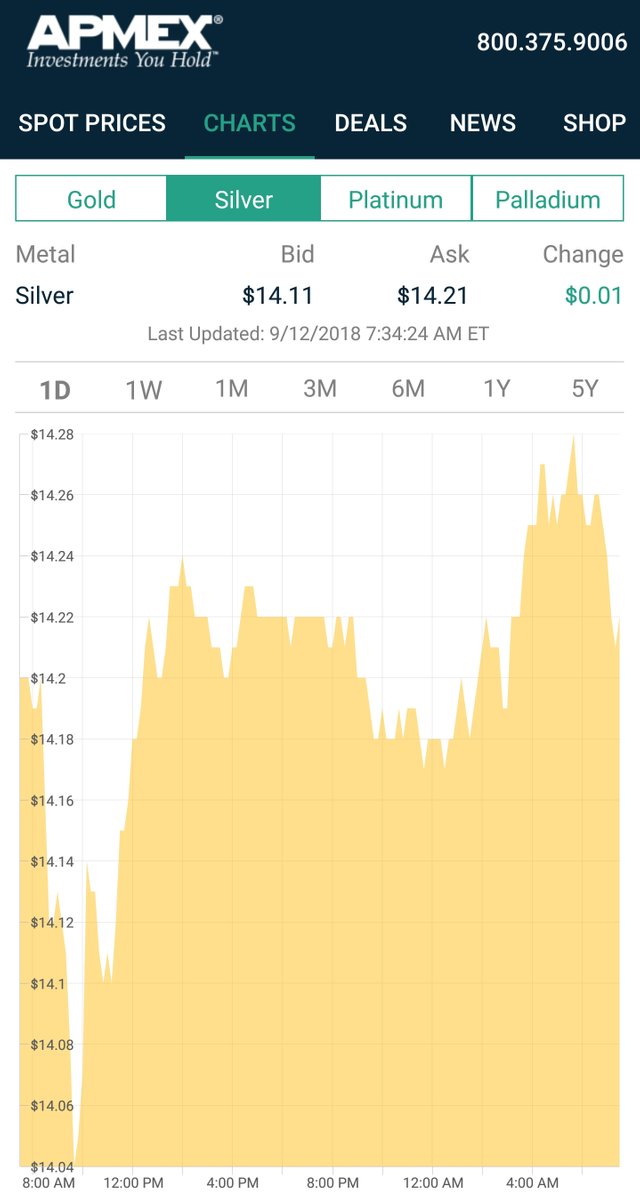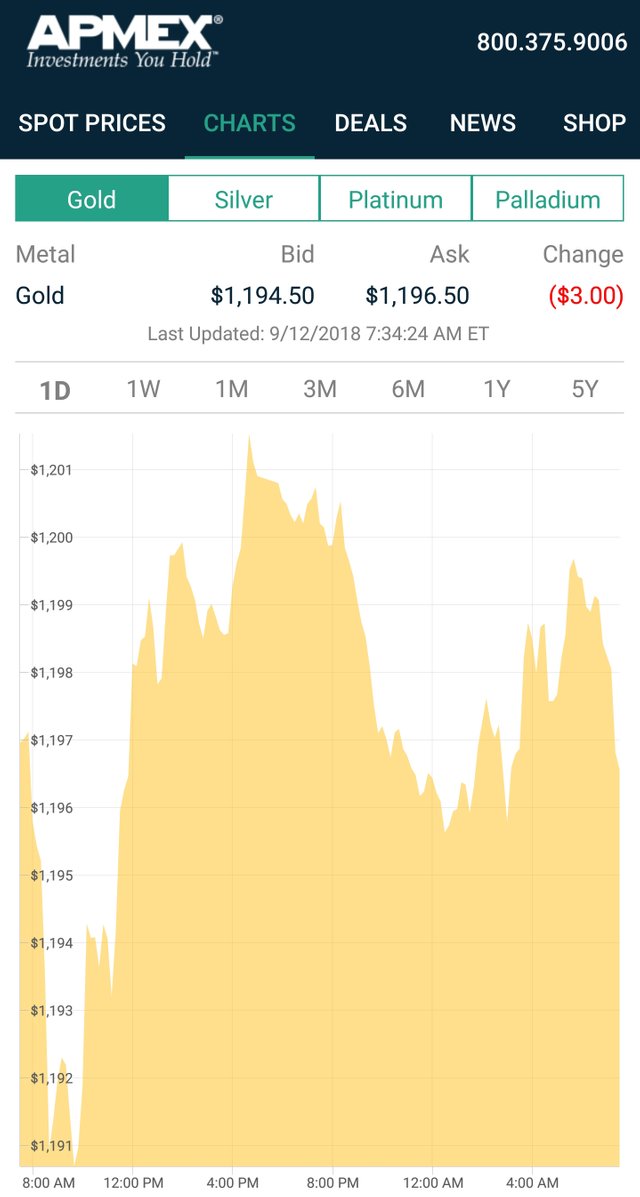 Now crypto's on the other hand, 2 words for you "death spiral". Its completely out of control.

BTC is still holding above the $6,000 mark. It has not seen the impactful punches that the other currencies have felt.

Steem is a 911 situation right now. I am actually scared to buy this one right now. Everytime I think we have seen the bottom, it proves me wrong.

LTC is getting killed right now, almost down 30%, this is diffently a buy.
Wow! What a shitty week so far, maybe this ship will turn around over the next couple of days.
I am not a financial advisor, please do your own research before investing!
Stack Hard, Stack High and Stack Fast!