So, after seeing all of the #steemsilvergold community's great new additions to their stacks, I've been feeling a little left out. My Steemit and SSX orders are still a few weeks away and I'm Jonesin' for some shiny.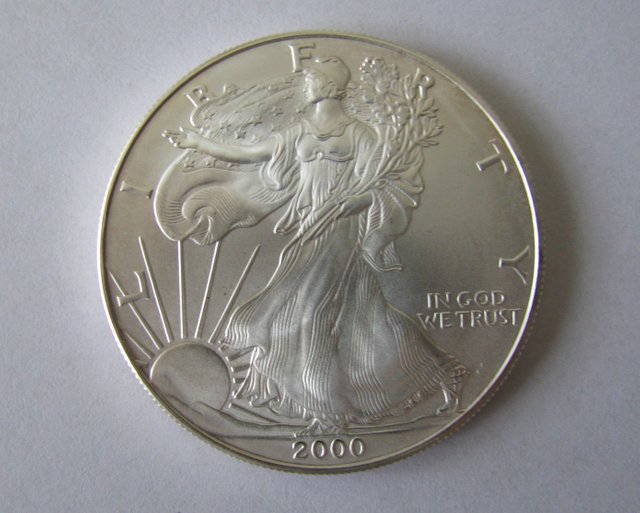 I drove past a pawn shop in a not-so-wonderful area and decided to stop in. Armed with some fiat paper, I was hoping for a big score. There was tons of silver and gold...jewelry. Not so much in the coin department. The pawn shop is located near several casinos and the owner explained he doesn't see many silver coins. I passed on the overpriced graded coins and settled for a small handful of silver.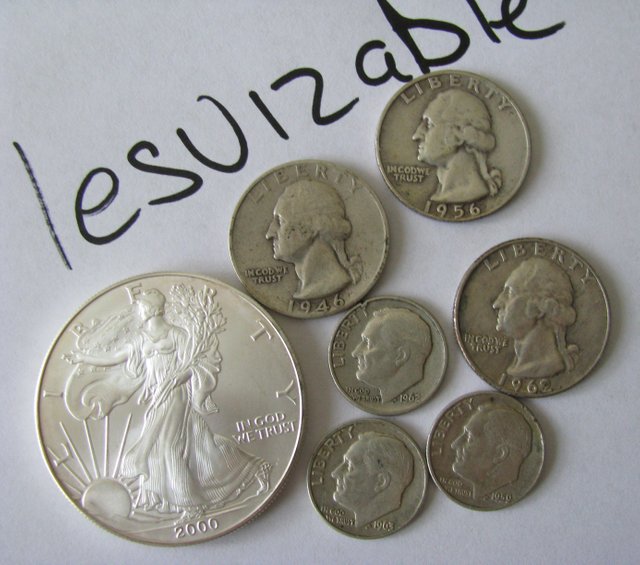 I guess his will tide me over until the weekend. Keep stackin'!