Nashville Silver Company!
Hello there fellow silver stackers, slayers, and salivaters!
Just got this special poured round in today from Nashville Silver Company! This is one of the very first runs from this company, hopefully of many more to come! This one is serialized #5/10, I like 'round' numbers - haha get it?!
I'm sorry.
Check it out!
Gold baggie, neat!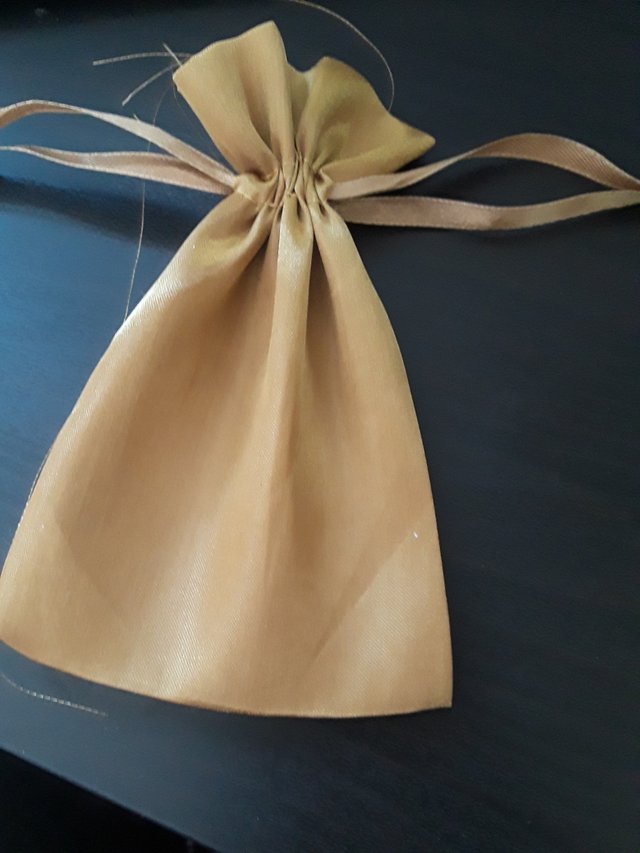 Gotta love free swag! (It's a sticker, to be stucken somewhere)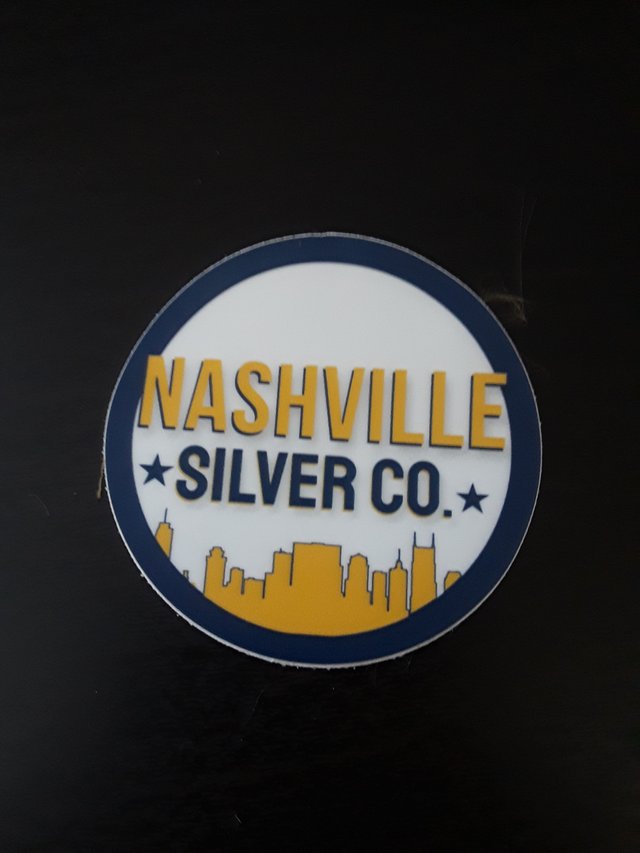 Boom! Poured silver!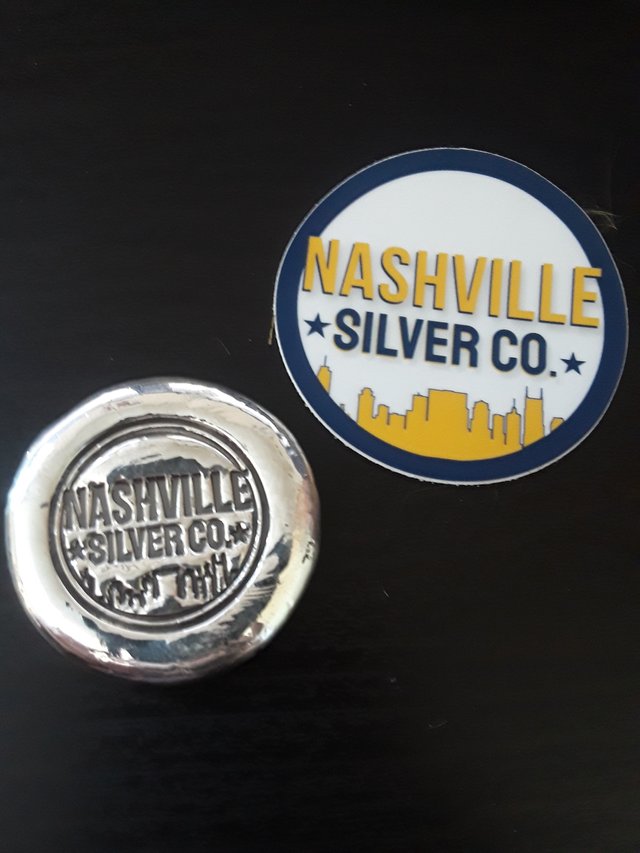 I'll show you her backside, even though no dates have been involved! (Rude.)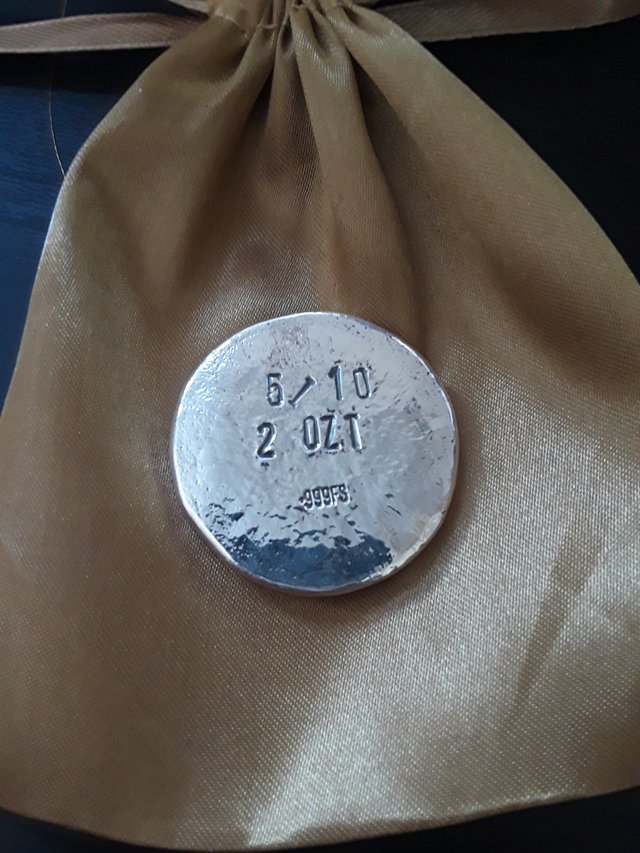 'Money' shot ;) (haha get it!?! Cause it's money and the money-shot! Ok I'll stop)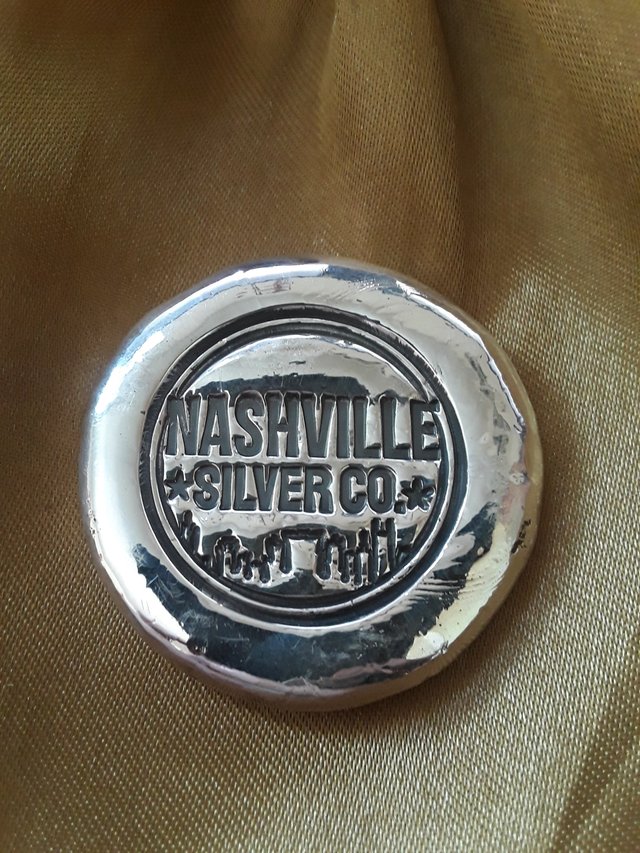 Hope you enjoyed my purchase of this 2oz of really cool overpriced silver!
Until next time!