Make Love, not war....with Iran
A few weeks ago, a couple of Japanese oil tankers were struck by missiles in the Strait of Hormuz while the Japanese Prime Minister Shinzo Abe was visiting in Iran.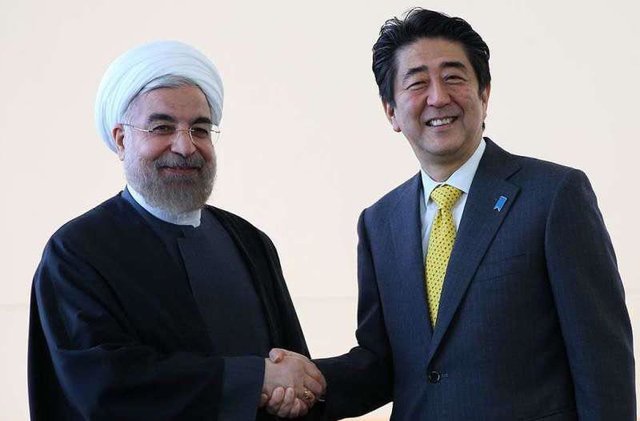 Lovely couple.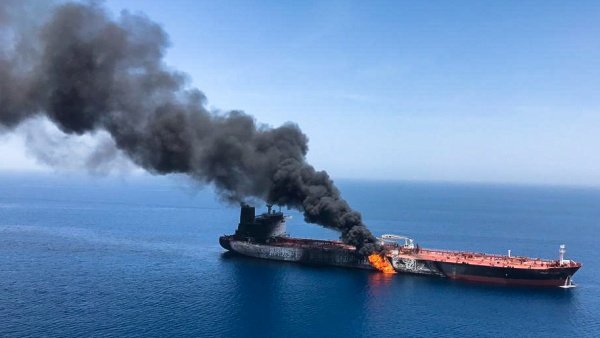 Why would Iran do this to Japan? Especially while Shinzo is in town!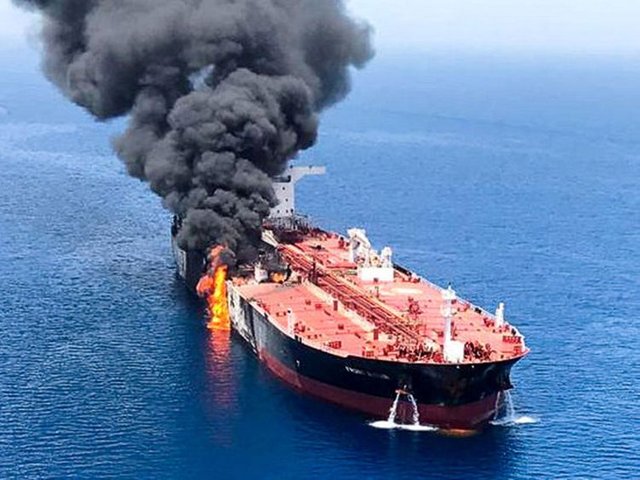 America was quick to point the finger at Iran since it is so close to where the tankers were attacked. Iran immediately denied the attack and sent rescue boats to help the burning ships.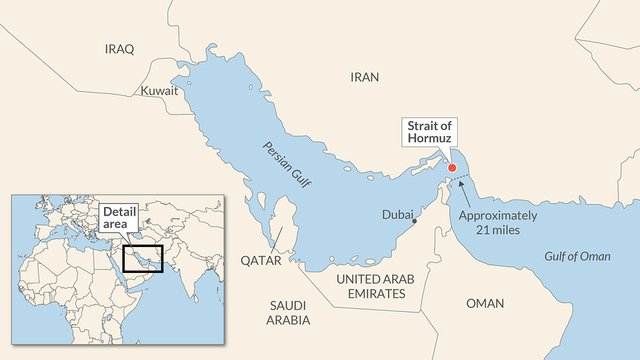 Satellite image.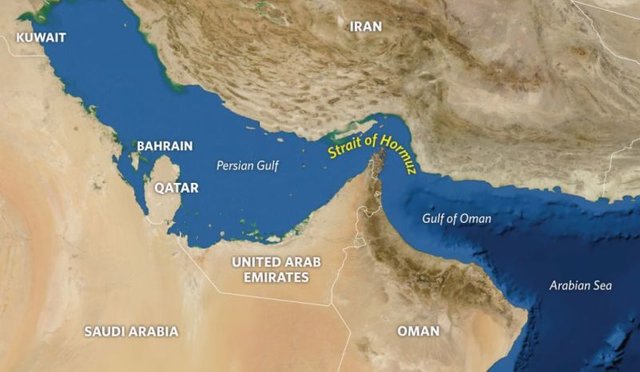 Iran accused America and the Neo Conservatives like John Bolton of wanting to start a war. I don't think they ever denied it, they continued to blame Iran for the attacks even after they helped with the situation.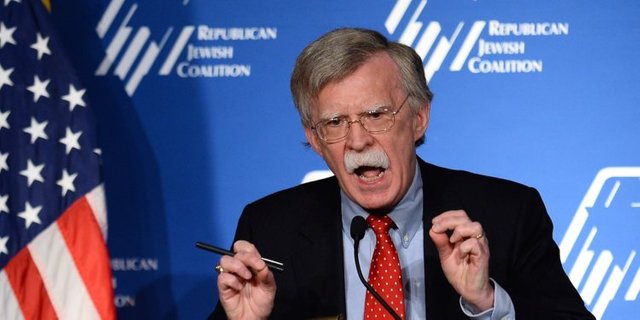 All of that changed a couple days ago when Iran proudly and purposefully shot down an American drone they said was in their air space.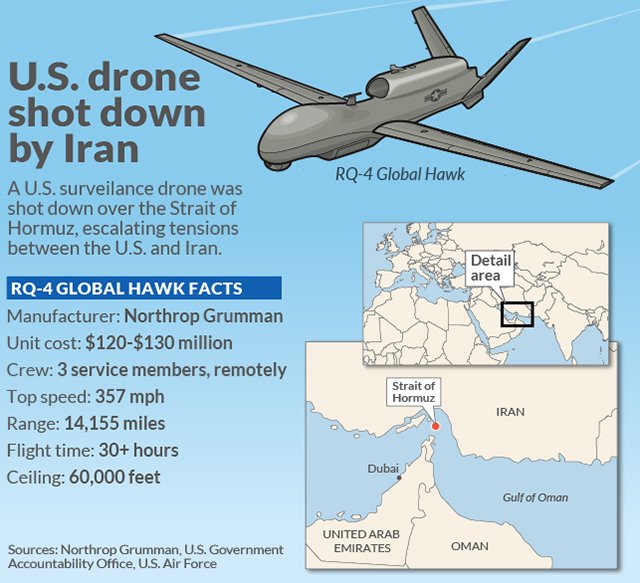 Hard to say where their air space is, but why was the US flying drones so close to Iran? Especially with tensions so high! It looks like Trump is setting up for war with Iran as even they said they were 'ready for war'.
Now is a good time to be in precious metals. The US doesn't have the money to fund a war, it'll bankrupt us! That's why I invest in precious metals. Gold and silver have done well over the past week due to these events, also not forgetting the FED choosing not to lower interest rates but that's another post.
Check out these rounds by Golden State Mint depicting peace and love, not war with Iran.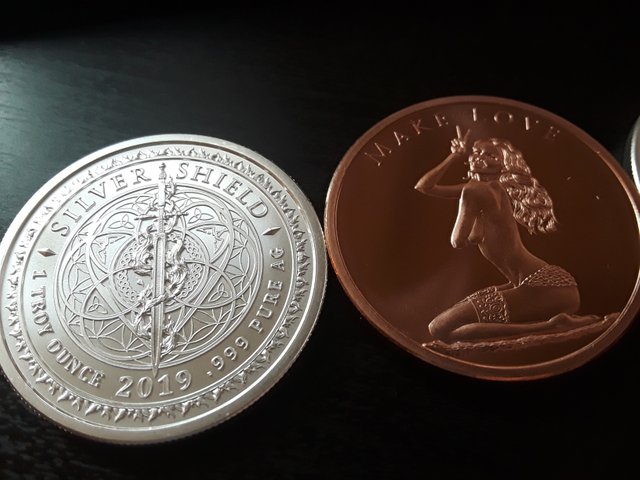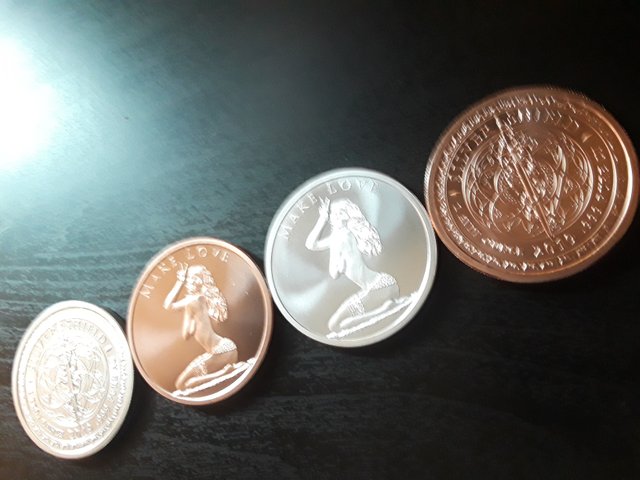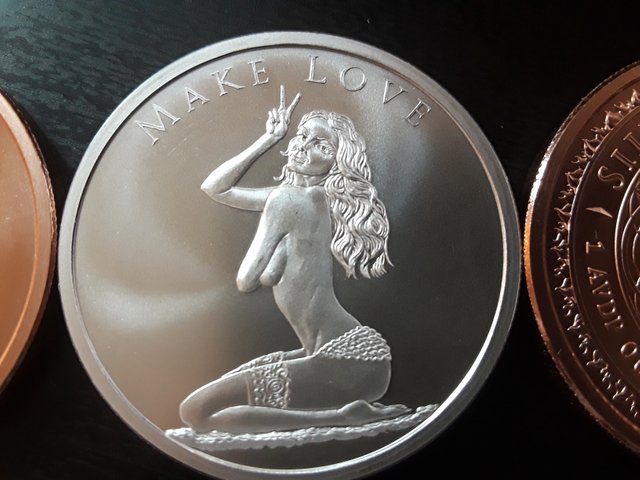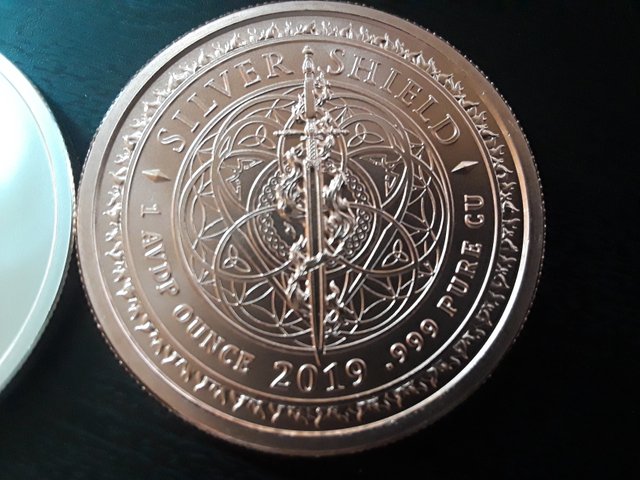 Thanks for viewing!