TokenBB - Pre-Registration Is Now Open!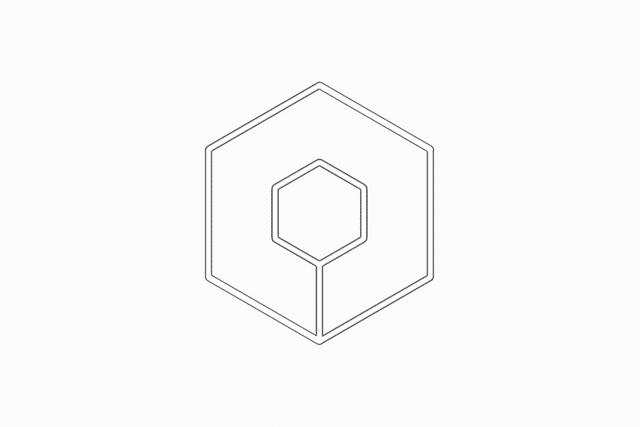 What Is TokenBB?
TokenBB (
@tokenbb
) is a free, remotely hosted, blockchain powered message board (forum) service that helps people create their own online communities.
State Of The Project
TokenBB is constantly being improved by BuildTeam. Features are being rolled out as quickly as possible to make it commercially viable for budding community leaders. The features that we currently have in our pipelines are:
Edit features
Quoting features
Notification/toasts for errors and updates
Beneficiary settings for forum owners
Custom title and logo for each forum
Pre-Registration Is Now Open!
Do you want to be a pioneer and launch your own blockchain powered forum?
The time has come!
Take a look at our demo here.
If you are ready to launch your forum, go directly to https://tokenbb.io/pre-registration/ and pre-order a forum!
NOTE: Please be patient and give us a few days to set it up. We have assigned a nominal value of 10 STEEM to be paid to the pay.buildteam Steem account on registration, to discourage spam and domain squatting. Bear in mind, the software is still in alpha and many wrinkles have to be ironed.

Beneficiary Reward Structure
We want forum owners to be able to monetize the engagement occurring in their community! We are currently brainstorming about the best way to go about this since TokenBB also plans on getting a beneficiary reward. If this topic is of interest to you and you have suggestions, please leave comments on our forum via
this link
. The topic is pinned so if you go direct to
https://test.tokenbb.io
you will easily see it there.
Premium monthly fees are also planned if forum owners don't want TokenBB to share in rewards or if they want to adjust their rewards percentage up or down within the allowed max range.

Open Sourcing - Steem Editor & TokenBB Front-End
Steem Editor
On behalf of
@buildteam
We would like to introduce you to SteemEditor, the new Vue Markdown Editor Component build for the Steem Blockchain. The editor we are developing comes with a MIT license to do almost whatever you want and encourages forks and change. It is used in real projects and will be ready for Steem markdown out of the box. Important security features have to be implemented once and automatically work for all frontends using it. And everyone can contribute to it, powered by
@utopian-io
.
Learn more about the SteemEditor here

TokenBB Front-End
We open sourced the Tokenbb frontend, so you can now have a development environment when creating a design:
https://github.com/BuildTeamDev/tokenbb-web-client/tree/master/src/themes

Conclusion
Alright, if you like what you read here, then head over to our
pre-registration
page and order your own forum for your project or community today! If you want to offer suggestions or engage in current discussions, then please visit
https://test.tokenbb.io
.
Lastly, if you have any business related or partnership inquiries regarding the TokenBB project, please contact @thecryptodrive or our Project Manager, @cryptoctopus on Discord(Discord Invite Link).

---
Posted from TokenBB.io SteemPress : https://tokenbb.io/tokenbb-pre-registrations-is-now-open/
---