Headless Stone Buddha in Iksan City
When they excavated this stone Buddha, the head was removed. It seemed that Japanese soldiers cut off the head of stone buddha.
As having posted several times before, the Buddhist temple in Korea was very unique in its role for national security. In the case of the provocation from outside, the Buddhist temple did a role of the army.
So the destruction of the temple was inevitable during the foreign invasion.
When they discovered the body, people made the head and put it on the body.
The sculpture in Baekje Dynasty was very excellent, but in this case there was an unbalance in the sculpture.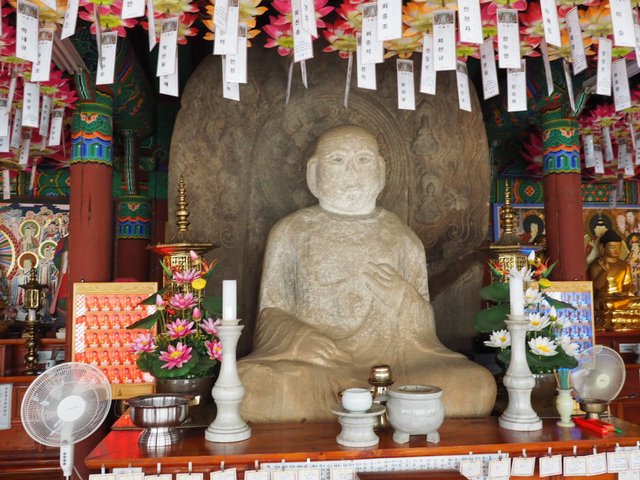 The sculpture was consist of two parts. The background of the sculpture was a relief. The flame and the buddhas were carved there. This background relief looked like a typical example of Baekje kingdom's Buddhist art.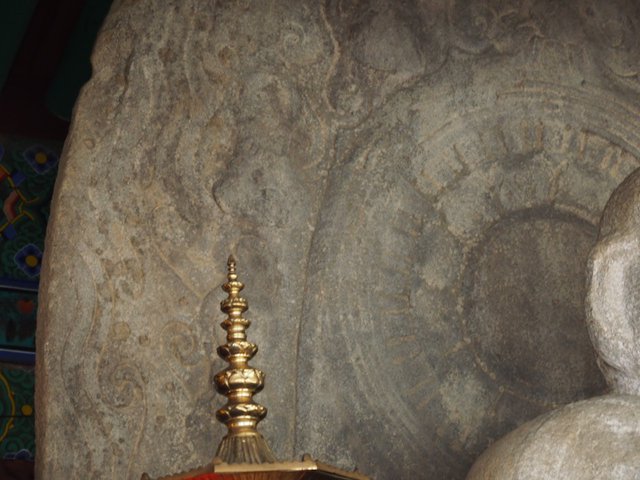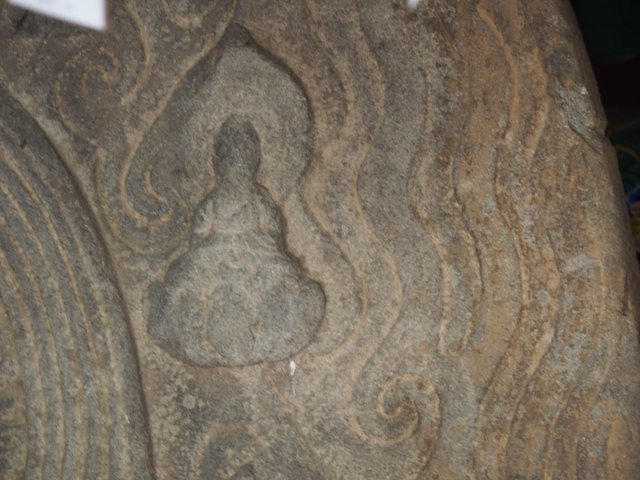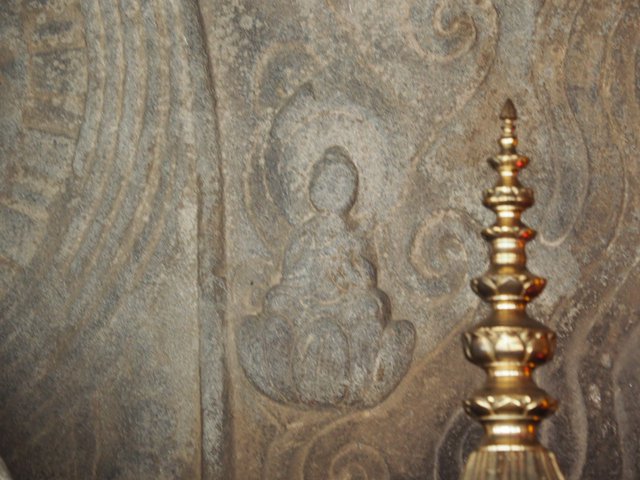 ---
Posted from my blog with SteemPress : http://koreanculture.dothome.co.kr/headless-stone-buddha-in-iksan-city/
---
--- #####
**Sponsored ( Powered by [dclick](https://www.dclick.io) )**
##### [Earn ASS tokens and STEEM by posting MEMES like an ASSHOLE on ASStoken.app ](
https://api.dclick.io/v1/c?x=eyJhbGciOiJIUzI1NiIsInR5cCI6IkpXVCJ9.eyJjIjoic2xvd3dhbGtlciIsInMiOiJoZWFkbGVzc3N0b25lYnVkZGhhaW5pa3NhbmNpdHktNnByZnN1dDk1ZyIsImEiOlsidC0yMDQ4Il0sInVybCI6Imh0dHBzOi8vYXNzdG9rZW4uYXBwIiwiaWF0IjoxNTY3NTg5NDM1LCJleHAiOjE4ODI5NDk0MzV9.5wy9ZsohJImVFblMeuvZoX0F3UXHcip0ThKJUC4XXDc
)
Want to get the next big token that will be pumped j...