First Post on SteemPress
... and also my first post after a long hiatus.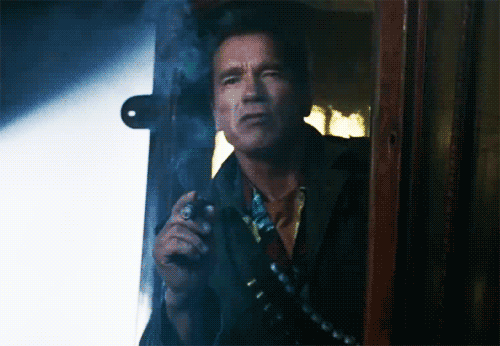 Hey guys, I'm back! I've been spending my free time finishing Horizon Zero Dawn and wow, the setting and story was just amazing. What wasn't amazing was some of the battle gameplay were a tad bit clunky in my opinion but I'm not here to review the game! Some of you may know that I did record and upload my gameplays to @dlive but I found it stressful when I had to make sure that my videos are within 1 hour and ensure that I wasn't mid-battle when the recording hit the 50 minute mark so I decided to not record to fully enjoy the game. I'm looking to stream it live in the future if possible!
I'd also like to thank @steempress-io for their amazing plug-in. Especially for those who already have a blog or want a blog away from @steemit(because blogs are so pretty and customizable that way), @steempress-io links both of them so you don't have to post it twice on both platforms! But signing up for a free Wordpress blog (via wordpress.com), to enable plug-ins you would have to purchase the most expensive plan called the Business Plan which is a whopping USD $300 annually. Not so free now is it? You could always sign up for a Wordpress blog (via wordpress.org) but you would then need to also purchase a hosting plan that costs about USD $35.40 annually (based on bluehost's prices). So in comes @vornix. @vornix is a service that sets up a Wordpress blog for you with plug-ins enabled for a one time fee of 3 SBD. Quite a steal if you ask me. Do check them out if you're looking to set up a free Wordpress site to link your @steemit account to your blog! Here's the link to their post on how to as well.
Happy blogging!

---
Posted from my blog with SteemPress : http://siren87.vornix.blog/2018/07/08/first-post-on-steempress/
---