Pennsif's Sustainability Curation Digest for MSP - week ending 17 June 2018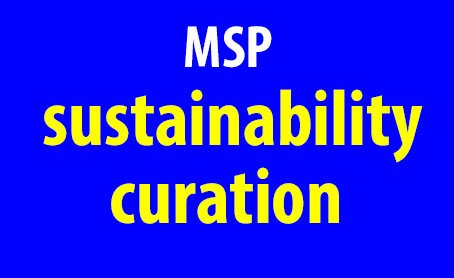 Another week as Sustainability Curator for the Minnow Support Project and I am really enjoying this.
I am picking up so many fascinating and informative posts it really brings home to me the massive potential that steem has to educate, inform and promote sustainability in all its forms.
And it is giving me new ideas all the time. I just wish I had more time to put those ideas into practice !
So here are five more most excellent posts, and three extra nearly-there's for good measure...
---
The Five that made it ... the Picks of the Week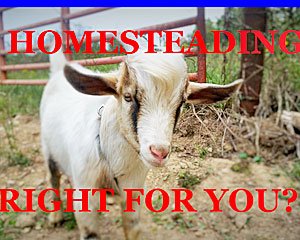 A big topic to kick off.
People become homesteaders for all sorts of reasons. But there is usually a little bit of seeking the idyllic life in there somewhere.
@awesomehomestead brings it down with a bump when he looks at some of the harsh realities of homesteading.
Check out his post to see if you have what it takes to make it as a homesteader...
---
The Annual Freezer Inventory by @goldenoakfarm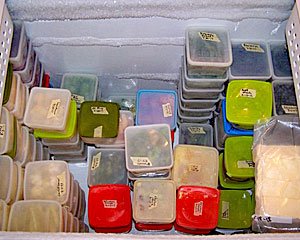 A big part of prepping and homesteading is being organised. Knowing what you have, where it is and when it needs to be used by.
@goldenoakfarm has definitely nailed it when comes to keeping track of what is in her freezers. I am super impressed, and just a little bit envious. One day I'll get there.
If you want to see how it should be done take a read [email protected]'s post...
---
DWC Hydroponics in the Greenhouse by @liberyworms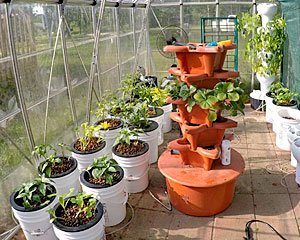 Hydroponics is something I really want to get to grips with at some point soon. But it always seems just a bit too complicated and a bit too fiddly to get right.
@liberyworms has got it sorted. Check out their post if you want to see their hydroponics setup ...
---
My Visit to the University of Benin Fish Farm for my Training by @abiye
This is moving up a scale. Fish farming at a commercial level.
@abiye
is learning how this is done.
His post will tell you more...
---
Laundry Liquid with Essential Oils - the Sunshine Recipe! by @buckaroo
Making your own domestic cleaning materials is definitely stepping up your game on the homesteading front.
It is definitely a good step to make. Who knows the cumulative effect of all the chemicals in the commercial products.
Learn to make your own laundry liquid with @buckaroo's post...
---
---
The Three that didn't quite ... the Honorable Mentions
Aside from the five posts that made it into the top picks of the week, here are three that were close, but not quite close enough.
They are all definitely worth a read and a vote for good measure...
---
---
I will be on the lookout now for posts to include in this weekly Sustainability Curation Digest.
I am also always seeking out new guests for the Alternative Lifestyle Show that I host on MSP Waves Radio every Friday.
If you haven't listened to the show before you can hear last week's episode here :
@Pennsif
#9921.
I also run a charitable giving project called A Dollar A Day - you can read more about that here :
---
---
The Minnow Support Project has multiple curators that pick five posts from under-valued minnows each week to highlight through MSP3k. This way MSP and PAL can promote new writers and content creators on Steemit, and in effect reward them for doing a superior job.
---
---
[ header graphic from @pennsif // images from @awesomehomestead, @goldenoakfarm, @liberyworms ]