The Alternative Lifestyle Show with Adam Kokesh - Friday 15 June 2018 [recording]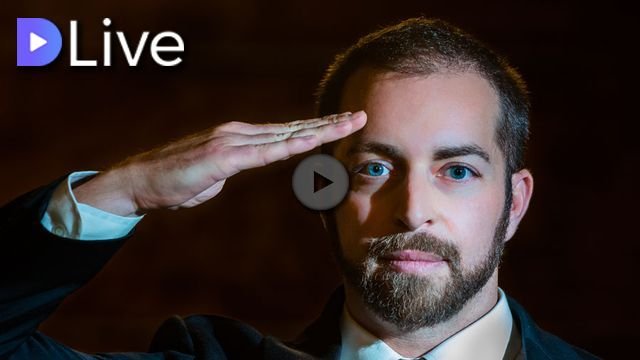 In case you missed the show here is the recording of Friday's episode of Pennsif's Alternative Lifestyle Show.
The show aired on MSP Waves Radio on Friday 15 June 2018.
Greg @makinstuff opened the show telling us about his involvement with libertarianism and the Libertarian Party.
Following this we had a long discussion with @adamkokesh about his libertarian views and ideologies, his campaign to be elected in 2020 as the first (and last) 'Not President' and about the Libertarian Party in general.
We then heard from Mr Green who runs @thegreens project in Cameroon.
Rounding off the show @freedompoint and @freedomtowrite talked about their new Global Homestead Collective @ghscollective.
---
The guests on the show in order of appearance were :
---
This week the show opened and closed with a couple of tracks from from steem musician Deon @kryptoe - Save Me Now and Freedom and Peace ft Faul Shpilev.
---
This show recording is also available on YouTube :
---
Each week the Alternative Lifestyle Show covers a whole range of topics including homesteading, prepping, homeschooling/unschooling, tiny houses, complimentary medicine, alternative energy, cooking, particularly low meat, vegetarian and vegan, permaculture and organic gardening.
If you have a passion for any of these subjects and would like to come on future shows please drop a comment below or find me on Discord at Pennsif#9921.
The Alternative Lifestyle Show is on MSP Waves Radio on Fridays, 10pm - midnight UTC.
My video is at DLive