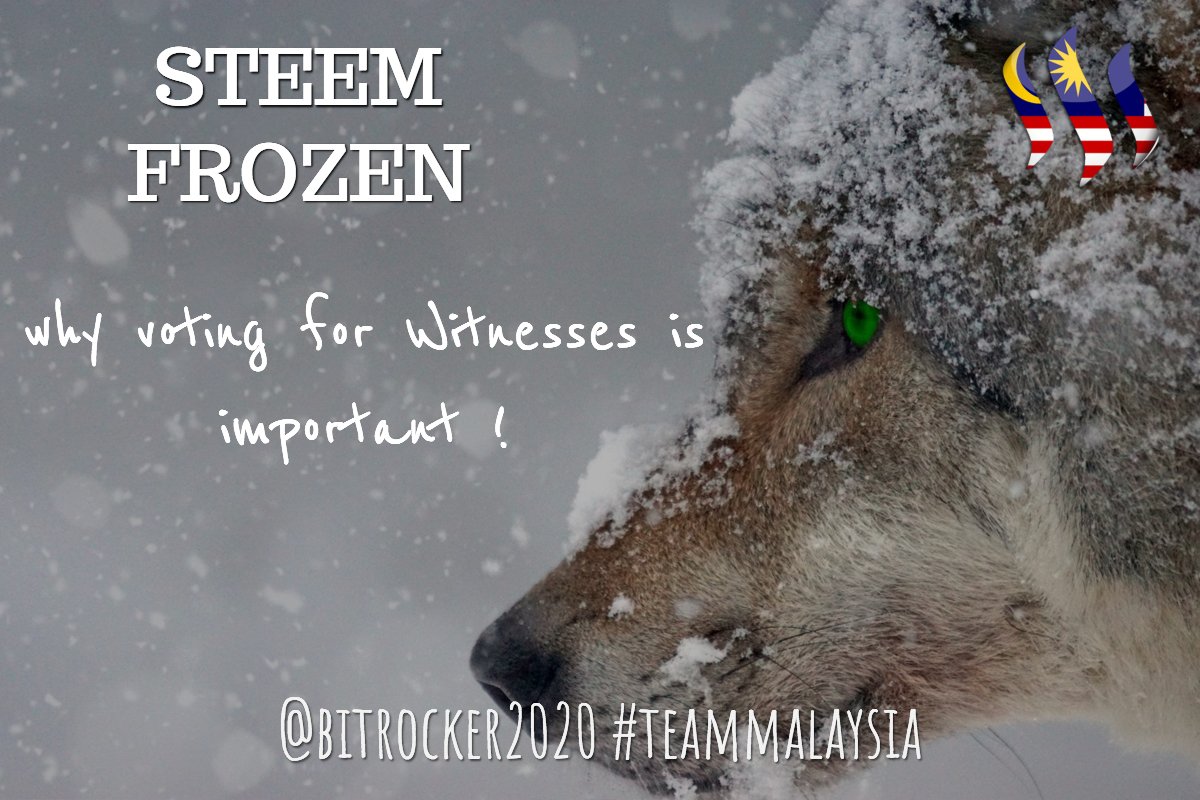 Did you feel it ?
There was a major downtime yesterday on the STEEM Blockchain where the entire blockchain got frozen. Everyone who were consistently on steemit suddenly had the problem of either login in, accessing the site ( steemit.com , busy.org or even some of the applications ) .

Based on my witness logs ... these were the last transaction recorded and it just froze from there.

Why Did This Happen ?
Well I guess to keep the story short and not to over speculate its best to read the update directly from
@steemitblog
The Steem blockchain recently stalled at block 23847548 due to an invalid transaction that was allowed into a previous block. The Steemit development team quickly identified the cause and issued a patch, which was then deployed by a majority of the witnesses. At this time, the Steem blockchain has resumed normal operation. At no point during the event were user accounts or tokens at risk.
Taken from
steemitblog's post here

Why voting for witnesses is important ?
As part of the solution , Steem Dev team quickly rolled out a patch to resolve the issue and all Steem Witnesses had to update and get the entire blockchain up and running again.
Now, imagine if none of the witnesses especially the top 20 witnesses didn't bother and didn't do any updates once the patch was out. We would still be unable to do anything on Steemit. No posts, no upvotes .... absolutely nothing.
We may even resort to getting back to Facebook or Instagram ! :O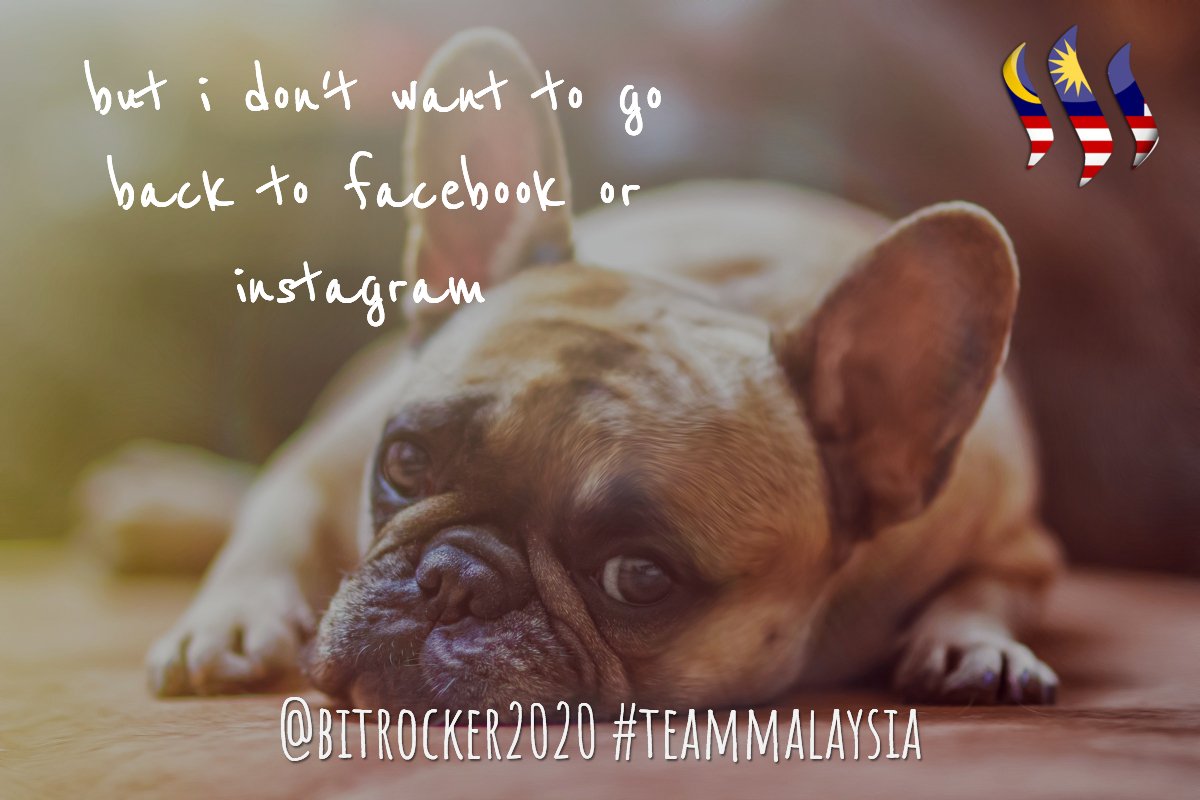 So understand the available witnesses and see what they have been doing for the blockchain .
You can checkout this site
https://steemian.info/witnesses
Vote the witnesses you know will responds and ensure that we would always be able to use steemit and all the other applications connected to the blockchain.
As a witness we have a responsibility to ensure the blockchain continues running and if there is a problem, at least we are able to get ready and bring the blockchain up and running upon the patch getting up.

How many witnesses can I vote ?
Every user has the right to vote up to 30 witnesses, you also have to right to choose who you want to vote and who you want to unvote. The decision is in your hands.
Conclusion
Get to know your witness. Yes we may not
ALL
be responsive as sometimes we do get bombarded with questions . Please do NOT ask for upvotes as most witnesses are supporting the growth of the steem blockchain in their own way.
Have a great week ahead and keep on steeming. Make sure you have voted your witnesses. If you voted for mine @bitrocker2020 - I'm truly appreciative of your support as it helps me grow the community and awareness in Malaysia and hopefully in South East Asia .
---
Posted from my blog with SteemPress : http://ourwebz.club/bitrocker2020/steem-frozen-why-voting-for-witnesses-is-important/
---