Art & Crafts Saturday Vol. II with @SteemPh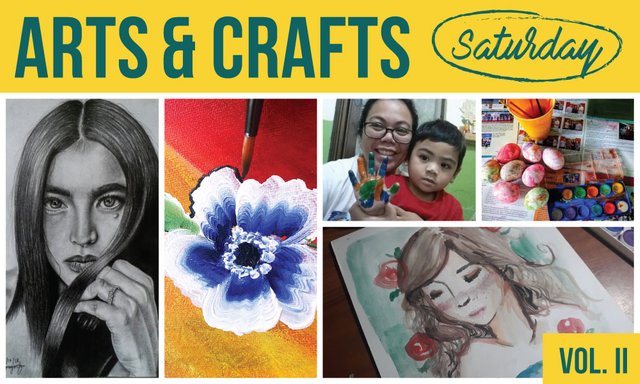 Works of @adrnhpyo, @joyrobinson, @gailbelga, @arrliinn, and @iamqueenlevita.


My name is Allyssa and I am your Arts & Crafts curator every Saturday. I blog over at @olaivart where I share processes of different medium of arts in images, photo narrative of my life, and personal musings in form of poetry and prose.

Minimum 300 words. Check your number of words at Work Counter.
Minimum 5 pictures. Show me your art space, art materials, photo reference (must be credited if not your own), art process, etc.
100% Original content preferred. If you are presenting a case study about a certain art movement or artist, you must credit it properly. I will be thorough in checking everything.
Kindly use #steemph tag for eligibility. I also encourage you to use #artguildph in one of your tags.
Post must not be more than 4 days old.






I am very happy to announce that we have 5 artists/writers for today's curation in which 4 of them are first timers. From decorating eggs using watercolor with utmost care down to art-time family bonding, you will surely love the variety of today's selection.
Let's get right into it!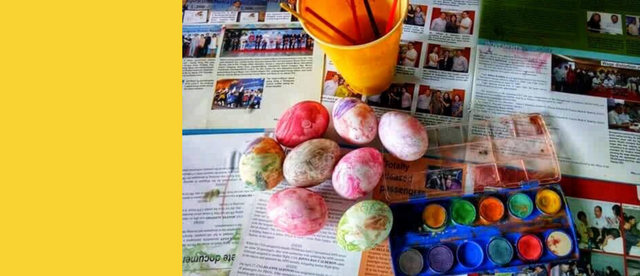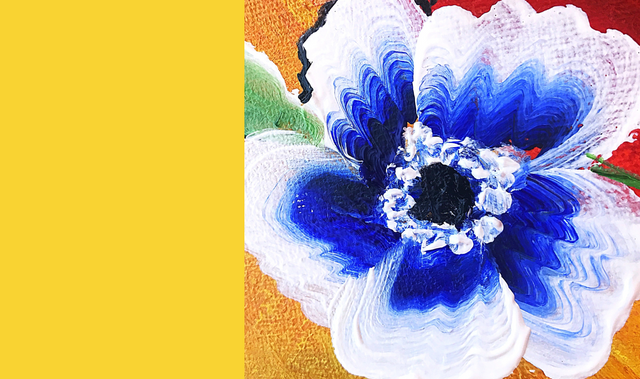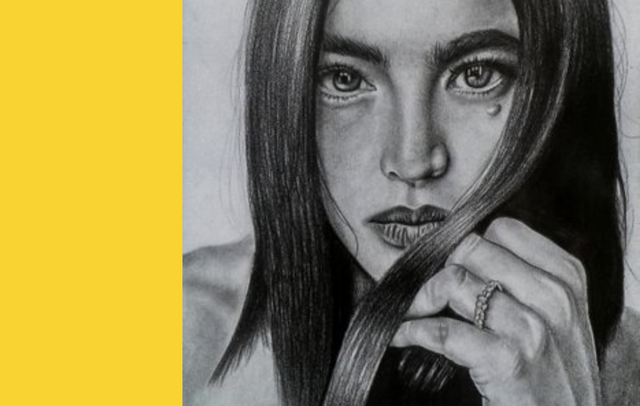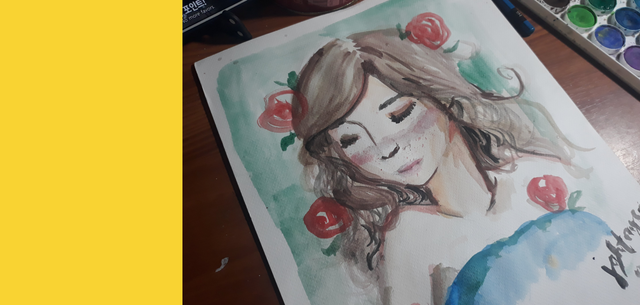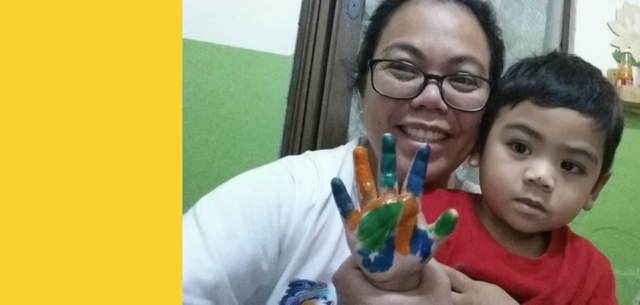 Thank you so much to all the curated artists/writers! You made my job easier and it's always a pleasure to see new artworks and get inspired by all of them. And to our dear readers, please don't forget to support these artists by upvoting and commenting on the original posts.


And again, I encourage everyone to post quality content to be curated on my next post. You can also DM me in Discord at @olaivart#1688 for questions about the curation or if you wanna drop your links for me to check.
You can also check the Introduction I wrote for Steemph: Arts & Crafts Saturday: An Introduction with @Steemph




Thank you so much! I hope to see familiar faces on my next curation! See you all again on Saturday!
Namaste,