Bhut Jolokia
Greetings Steemians,
I checked my bhut jolokia (ghost pepper) plant today, and it has sprouted a pepper.

Bhut Jolokia Wikipedia
I purchased this plant about a month ago at the farmers market, brought it home, and promptly transplanted it into a larger container. (outside gardening is not an option for me.)
I re-use coffee containers as planters.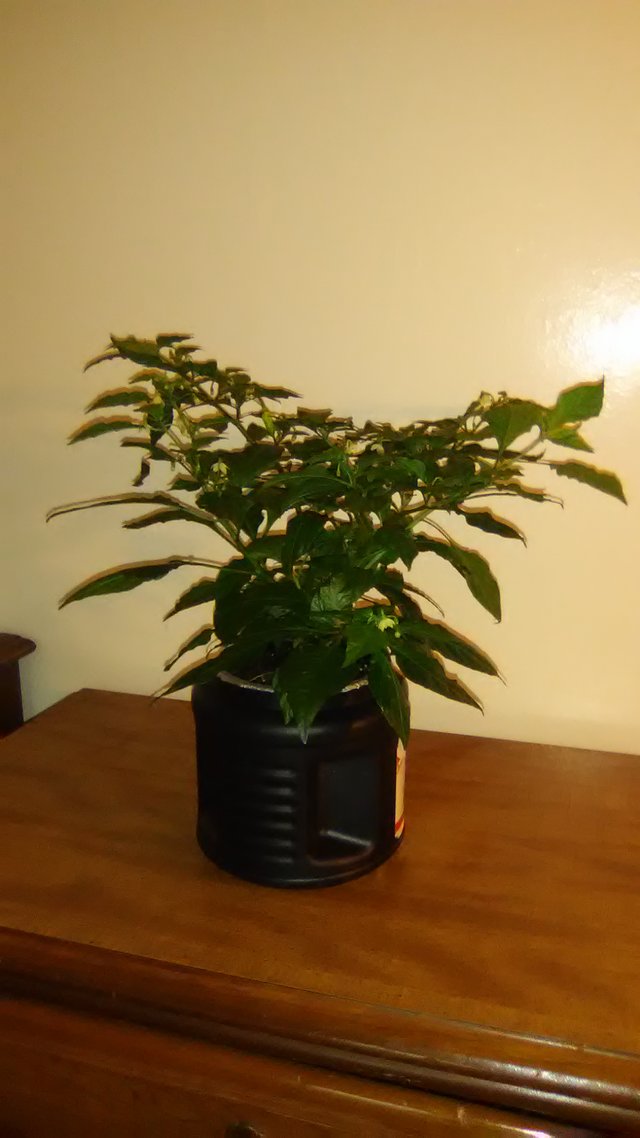 For the past month the plant wasn't doing very well. I think it encumbered some pretty severe shock from the transplant and environment change, but it has bounced back. I'm confident the plant is doing well, or this healthy looking pepper would not have sprouted.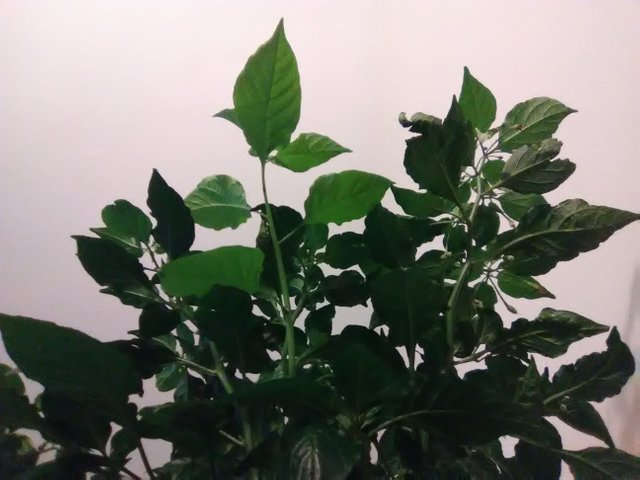 I have never grown a pepper plant before, and I have done very little in terms of catering to this plant. I trusted my intuition to just "leave it alone", and let it absorb rain water outside of one of my apartment windows. This was the correct choice I think.
I decided to remove a little of the bottom foliage after taking these photos, the first time since obtaining the plant, as to lessen the competition for nutrients during this critical stage of the plant's life.
I'll be sure to upload more photos when the pepper plant is ready for harvest.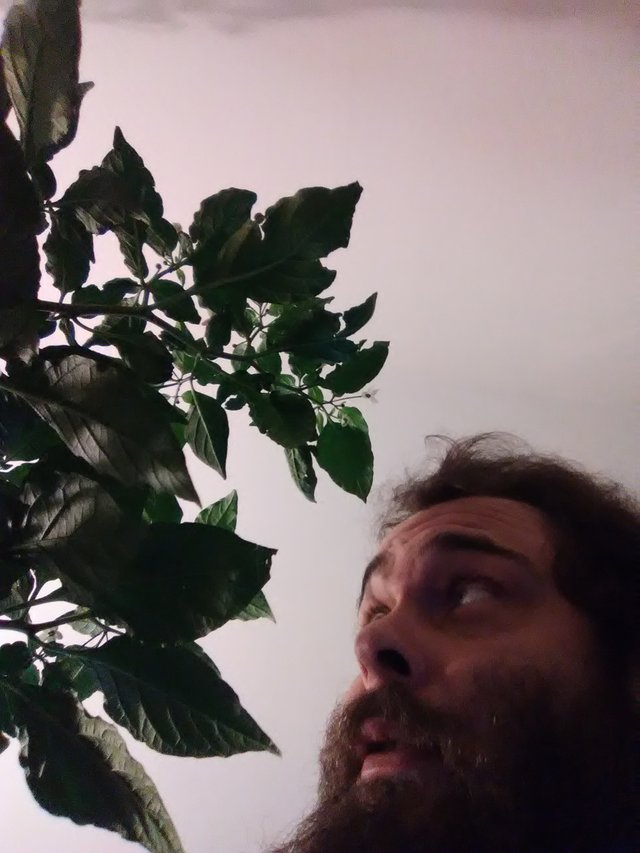 Photographs captured with ZTE Android Smartphone.

Thank you for visiting!


Much love,
@futuremind



Get some good karma into your life, vote good-karma for witness!



Please consider voting helpie for witness

Our hope is that those who decide to support @helpie's efforts do so because they see the value in people too.