Please refrain from using ethnic slurs
01


BEST

I Fucking Love Steem Monsters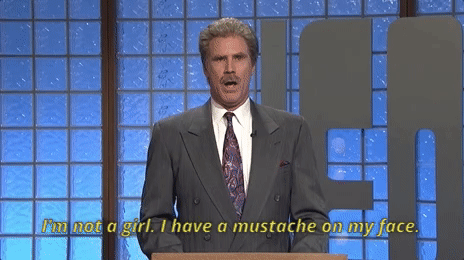 hey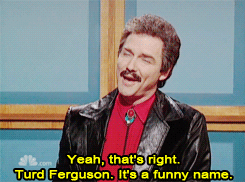 howdy


This is definitely one of the best episodes of Celebrity Jeopardy on SNL. I give it like... 8 out of 7 stars. Will Ferrell was such an amazing cast member. Well, and the other dudes (minus Jimmy) weren't so bad, either.

Yeah, that's right. Turd Ferguson. It's a funny name.

Burt Reynolds: Hey, uh, I speak a little French. You're an assbite, pardon myFrench.
French Stewart: My name's French!
Burt Reynolds: Yeah, well, who gives a damn?