Steem Monsters Starter Set Giveaway and Fan Project Announcement
Starter Set Giveaway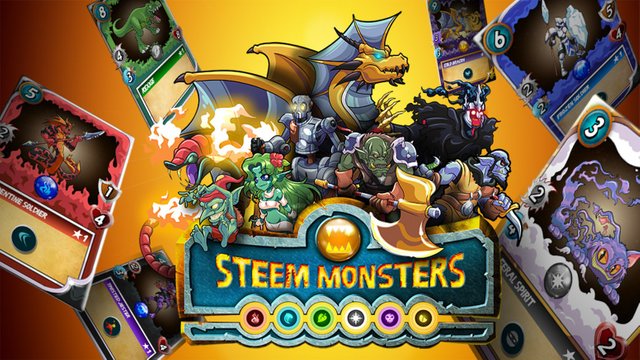 Have you not yet gotten into the wonderful world of Steem Monsters? Well now is your chance, one lucky steemian will be walking away with a free starter set. Allowing you to buy booster packs and farm out free reward cards in the daily quests. The winner will also recieve a few extra cards and enough help to get off on a strong foot.
To enter, please follow this account and resteem this post. An interesting comment should also be left. This can be anything, but should be something that will capture my attention. I am sure there will be a few top notch comments, so your posting quality will also become a deciding factor.
Winner will be announced in 72 hours. I have more give aways planned, a bunch of gold cards and probably another starter set. So keep your eyes peeled.
---
---
Tabletop RPG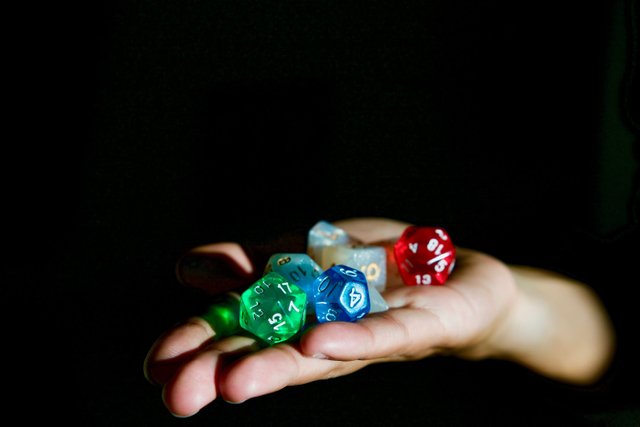 I am currently working on a table top rpg for Steem Monsters. If you are unfamilar with these types of games, it is the same genre as games like DnD and Pathfinder. Keeping with the spirit of the card game, this will be a simpler version than the big players in this type of game.
An abundance of complex rules have always been a large berrier for entry into these games. Players get excited about playing a game of imagination, only to be presented with a 30 page book of rules and stats. I plan for this game to be different. Enough to keep the game structured, but simple enough that anyone can pick up and play.
As we learn more about the splinterlands, the game will surely grow more unique. As a consequence this will also make it more complex. I hope to keep the design philosophy of simplicity in mind however. If the game takes off, a more advanced release is certainly possible for those who enjoy stats as much as story.