I finally broke the TOP 100 in Steem Monsters!
Just a little self-indulgence here...
Coming into the tail end of Season 4, and not playing much at all in Season 3, I surprisingly was able to battle my way up to #86 on the Leaderboards.

Surprisingly, all without spending extra $ on new cards! I suspect the new matchmaking system & game mechanics had a lot to do with this. This put me into the "Champion II" category by the end of the season.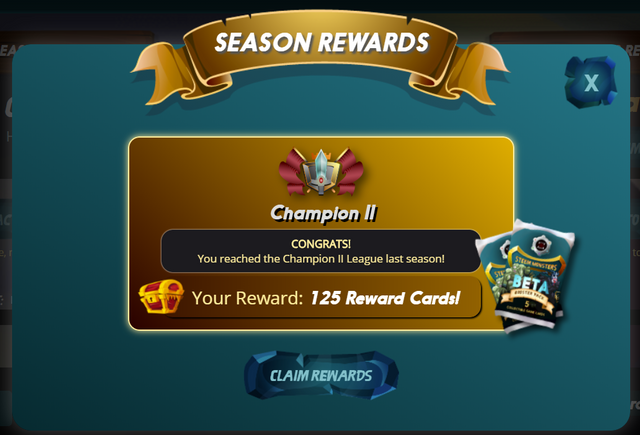 This allowed me a reward of 125 cards, just for playing the last few days of the season! Considering Steem Monsters card packs contain 5 cards and cost $2 each, I'd say this was a pretty sweet deal!
Out of the 125 cards I received, here are some of the more notable ones: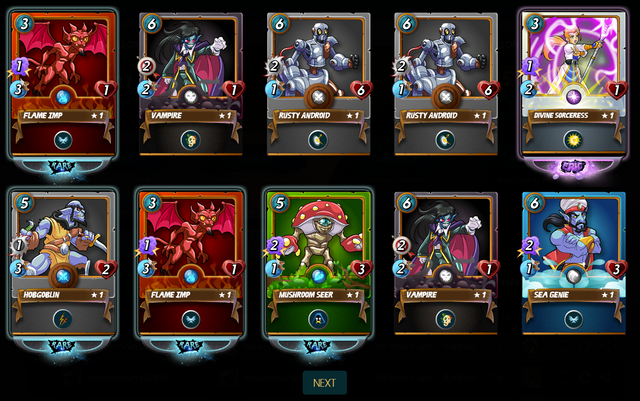 A Legendary "Divine Sorceress" (can't wait to enter the story contest for that card!)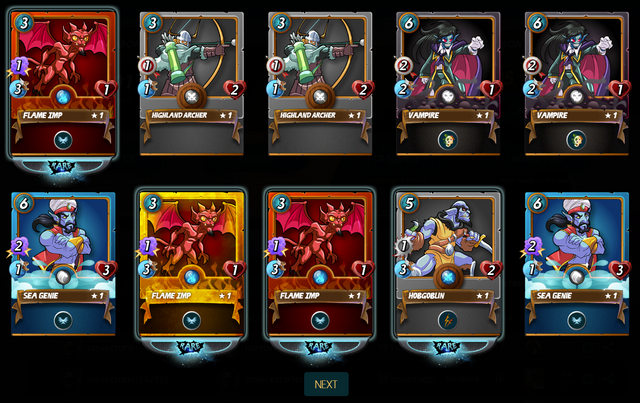 A Gold "Flame Imp" (it's only level 1, but maybe I'll get lucky and one day receive a second copy to upgrade him!)
See y'all on the Battlefield in Season 5!
If you got any cool rewards, please feel free to share them with me in the comments below! Also if you'd like to 1:1 battle (I love the new "Challenge a Friend" feature) then send me an invite :) Cheers!
Other Posts by Steve Cronin
Steem Monsters: How to Beat High-Level Players with Low-Level Cards
Steem Monsters: Deck Building #2 - Daily Quests - "Stir The Volcano!"
Steem Monsters: Deck Building #1 - Daily Quests - "Defend The Borders!"
How to Climb the Leaderboards in Steem Monsters: Season 2
Steem Monsters Common Card Fantasy Story Contest! // Week 20