Proyecto El Arca "The Ark project" | Entrando a Steem Monsters "Entering Steem Monsters."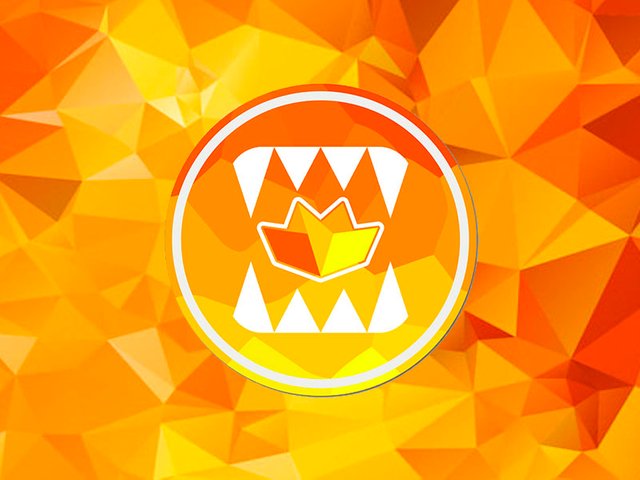 Proyecto El Arca "The Ark project"




Entrando a Steem Monsters "Entering Steem Monsters."

Steem Monsters se ha convertido en una de las principales DApps de todo el ecosistema de STEEM, son miles los jugadores alrededor del mundo que han atendido el llamado a esta aventura y han empezado a invertir tiempo y dinero en este juego.

Desde el proyecto el arca buscamos dia a dia poder crecer para brindarle el apoyo necesario a la comunidad de artistas hispanos de la steem blockchain, quienes han demostrado que su arte tiene valor y que debe ser recompensado, por tanto, hemos iniciado las actividades en @elarca.play, un blog cuya finalidad será el de introducirnos en Steem Monsters y poder conseguir apoyo para el proyecto mediante este fantástico MMORPG creado en la blockchain de STEEM.

Con Steem Monsters buscamos obtener steem mediante recompensas diarias y donaciones las cuales serán usadas para aumentar el Steem Power de nuestra cuenta curadora @stellae y permitir un mayor poder de voto para los artistas de la comunidad hispana.

Queremos agradecer a @yabapmatt por apoyar esta iniciativa y ser el primer benefactor de esta maravillosa idea, siendo él uno de los fundadores de @steemmonsters. ¡Muchas gracias por su apoyo!

Steem Monsters has become one of the main DApps of the entire STEEM ecosystem, there are thousands of players around the world who have answered the call to this adventure and have begun to invest time and money in this game.

From the project el arca we are looking to grow day by day to provide the necessary support to the community of Hispanic artists of the steem blockchain, who have shown that their art has value and should be rewarded, therefore, we have initiated the activities in @elarca.play, a blog whose purpose will be to introduce us in Steem Monsters and be able to get support for the project through this fantastic MMORPG created in the blockchain of STEEM.

With Steem Monsters we seek to obtain steem through daily rewards and donations which will be used to increase the Steem Power of our @stellae curator account and allow greater voting power for artists from the Hispanic community.

We would like to thank @yabapmatt for supporting this initiative and being the first benefactor of this wonderful idea, being one of the founders of @steemmonsters. Thank you very much for your support!

---

¿Cómo funcionará esta cuenta? | How this will work?

Adicionalmente se estarán realizando reportes diarios de recompensas encargados de recolectar mayor cantidad de STEEM/SBD para el power up masivo a la cuenta @stellae.

(In addition, there will be daily reward reports to collect more STEEM/SBD for mass power up to the @stellae account.)

Inicia sesión por primera vez en Steem Monsters usando nuestro link de referidos: https://steemmonsters.com?ref=elarca.play De esta forma el proyecto estará recibiendo un 5% de tus compras en Steem Monsters los cuales serán usados para hacer power up a la cuenta curadora.

Log in to Steem Monsters for the first time using our referral link: https://steemmonsters.com?ref=elarca.play In this way the project will be receiving 5% of your purchases from Steem Monsters which will be used to power up the curator account.

Algunas de las imagenes son propiedad de steemmonsters.com editadas y usadas a manera de referencia para el propósito de esta cuenta y esta publicación. | Some of the images are the property of steemmonsters.com edited and used as a reference for the purpose of this account and this publication.

---

Unete a nuestro proyecto | Join our project:




Apoya al equipo de Curación Stellae | Support curation team:
Delegate 25 SP | Delegate 50 SP | Delegate 100 SP
Delegate 250SP | Delegate 500SP | Delegate 1000SP
Sigue nuestro | Follow our trail de curación (curation trail)
Haz un donativo al proyecto enviando cualquier cantidad de STEEM/SBD a @elarca
(Make a donation to the project by sending any amount of STEEM/SBD to @elarca).
Dona cartas de Steem Monsters a @elarca.play (Donate Steem Monsters cards).