Announcing the #referamonster Initiative // Let's Bring More People to Steem Monsters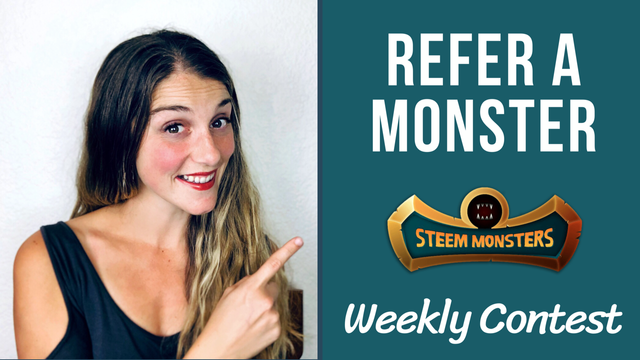 Hi Friends,
I'm excited to announce a collaboration between The @steemmonstershow and @contestkings to help onboard more Monsters!
One of the best ways to help grow the Steem Monsters community and economy is with an increased number of players that are battling and buying booster packs. This all funnels to help increase the demand and value for the Steem token. #samemoon
On the show a few weeks ago (details below – we meet every Wednesday), @littlescribe, @o07 and I were having a discussion about how big fancy marketing efforts can certainly have an impact on attracting new players, but what is even more powerful are current Steemians mentioning it to their friends, family and people they meet. So, we have decided to put a little oomph behind this and make the topic of onboarding a regular part of the show, in addition to a weekly contest run on the @steemmonstershow page.
Weekly Contest


Every week we will put up a contest post on the Steem Monster Show and all you have to do is leave a comment telling the story of someone you onboarded to Steem Monsters that week.
Prizes
We will choose the top 3 comments each week and announce the winner's on the show. You do not have to be present to win.
The top three comments will each receive:
1 beta booster pack
10 SBI shares
So not only can you potentially win a weekly prize, but if you use your unique affiliate link - you can earn from their purchase as well.
The booster packs are being sponsored by @steemmonsters (thanks @aggroed and @yabapmatt!) and the SBI shares are being sponsored by @contestkings.


Every week, we will carve out a little time to chat about the idea of onboarding! This can be a space for people to share stories, ideas and thoughts on ways to help grow the Steem Monster user base. The Australian community is a perfect example of this! Just a couple monster fans have built out a whole Steem community in their area and have brought a ton of people onto the platform and gotten them stoked about Steem Monsters.
Contest Kings will also be doling out an extra 20 SBI shares during this conversation – which means they are committing to 50 shares a week under this initiative!
Huge thank you to both Contest Kings and Steem Monsters for donating weekly prizes towards these efforts.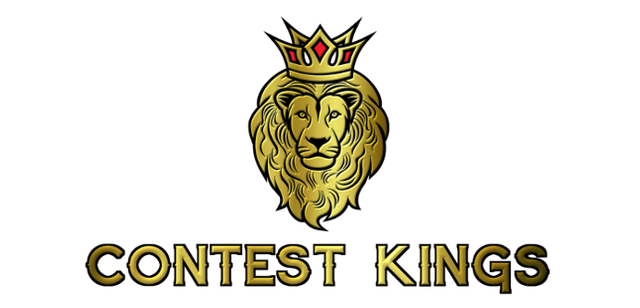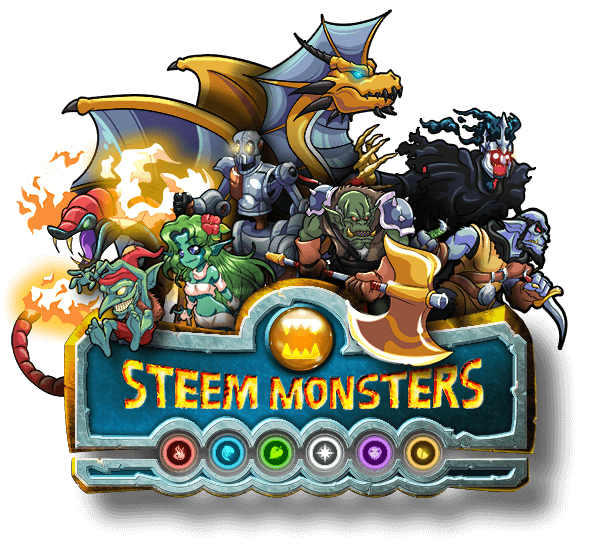 Join us Live Every Wednesday


Come hang out with us and chat about all things Steem Monsters every Thursday at 4:30pm PST! We meet in the Contest Kings Discord.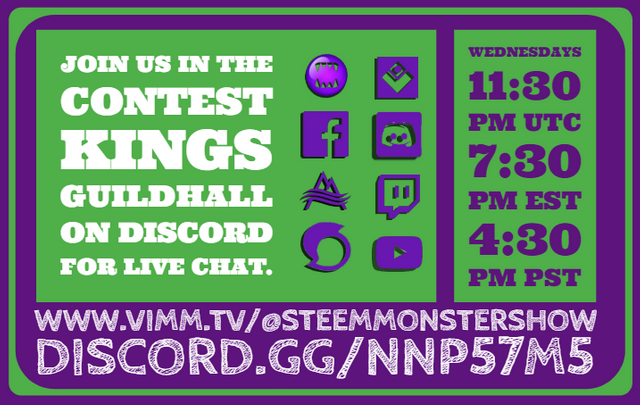 Let's Do This!


We are really excited to see how this initiative goes and look forward to making it a regular part of the conversation during our show. I honestly think Steem Monsters is one of the most effective and approachable ways for people to enter the world of Steem and so if you have friends that you think would enjoy playing Steem Monsters, then tell em about it!
Xo, Lea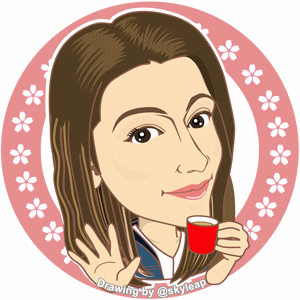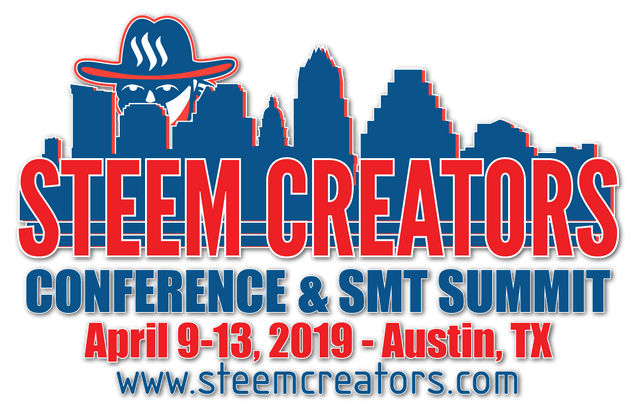 ---
More of my Steemy Adventures
---