A Gamer is Reborn Through Steem!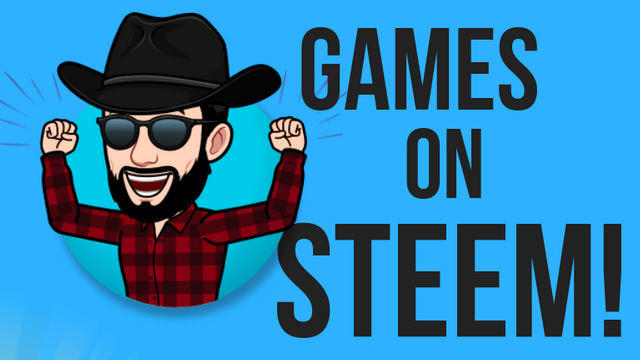 I lost touch with video games a long time ago...
---
Steem has rekindled the fire.
I played as a kid, of course, but my system of choice was the Nintendo Entertainment System. Two buttons and a D-Pad. That's all I need.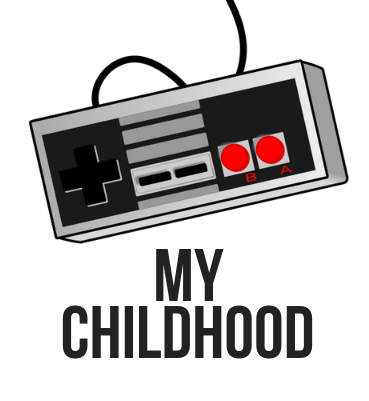 ---
After a couple years on Steem, it's pretty clear to me that one of the biggest futures of this blockchain is in gaming. With its free transactions and crazy speed, Steem blows Ethereum away. Every day, new DAPPs are wowing this ecosystem, assuring all of us that Steem is here to stay.
---
I'm fortunate enough to be on the development team for the blockchain powerhouse that is #SteemMonsters. When I heard about the idea in that Discord room so many months ago, I said to @CarrieAllen: "I want to be a part of that."
---
Carrie and I worked our butts off, creating stories of the Splinterlands. One thing led to another, and now we're the Steem Monsters Lore Masters!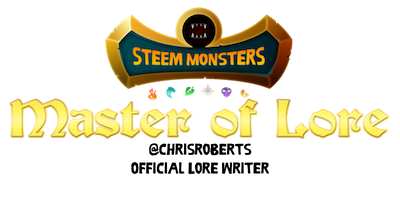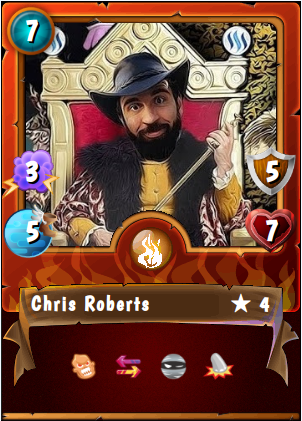 ---
Since I was accepted onto a winning team for blockchain gaming, I started playing as many of these games as I could. I'm determined to reintegrate myself with the world of gaming in 2019.
---
Smarter Games
Steem Monsters was my first exposure to this new type of blockchain game, and my first reaction was...
It's like Smart Magic!
Magic the Gathering is one of the greatest games ever made. They're still going strong after more than twenty years. There is an endless array of collectible cards with tradable value.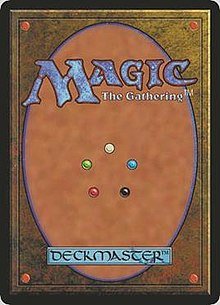 Image from Wikipedia
Just imagine if each Magic card had a tiny computer inside it. This computer would keep track of levels, stats, counters, history, all the data. With no tiny computer, we're left placing coins and dragon tears on cards in an attempt to remember a small amount of this data while still enjoying the game.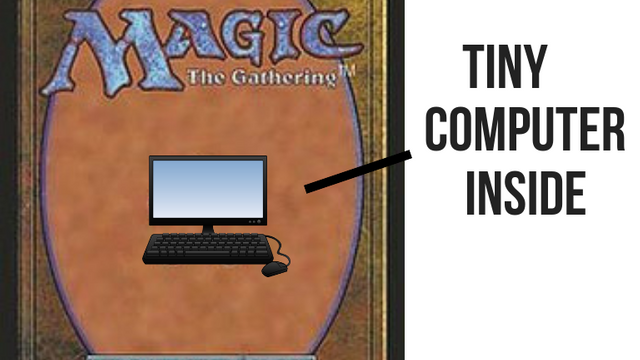 With Steem Monsters, the Cards are Smart.
This game does the complicated, confusing and boring parts for you, allowing you to get the most joy possible out of the game. Joy is what it's all about in the long run. We play games for joy, simple as that.
And it's not only Steem Monsters.
Steem Monsters, founded and led by @YabaPMatt and @Aggroed, is simply an excellent pioneer into what is sure to be a wilderness of vast potential.


Because of the incredible benefits from gaming on Steem, we are presented with the opportunity to make money through our gaming.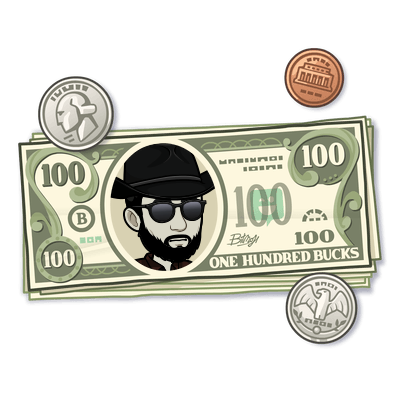 ---
I have played Steem Monsters literally every day since its beginning. I've also played several other blockchain games as they have become available. Game play may be simpler than classic games in this early phase, but I never lose interest. This is new for me. A little bit of incentive goes a long way, as I continue to enjoy these games day after day.
Years ago, I stopped playing video games partly because they became too much of a commitment. I was expected to commit perhaps hundreds of hours of blood, sweat and tears to a game, only to be left with a feeling of emptiness once I beat the game. I like the games that I can beat in one quick sitting (Mario 3).

Steem Games Have Extras
When we play games on Steem and support their development with actual money, we are supporting and uplifting this blockchain (and the world?) in ways we probably cannot imagine.
---
Get Paid to Play Games?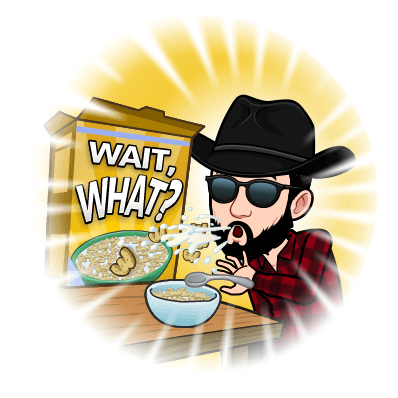 True, that's the dream. But we're not there yet. I'm going to rant now. I've been saddened by so many of the attitudes toward Steem gaming that I've seen thrown around lately. It's not just the bots and it's not just the abuse that bothers me. It's the sickening air of
entitlement
and the startling lack of
accountability
. Let me elaborate.
Pay to Play
That's just what you do. When I bought Mario Kart in the early nineties at Toys R Us, it was $60. And even though I aced the Special Cup at 150cc, that game didn't give me any rewards. If you expect to pull a bunch of money out of a game that you put none into, perhaps you should get a job. That will earn you far better money for your time.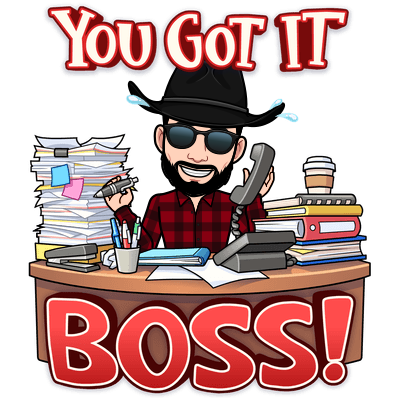 You're also not
paying to earn
. That's what investments are for. Pay to
play
, so you can
enjoy
the game. Maybe you'll love it, maybe you won't. Maybe you'll become completely obsessed and throw all your liquid Steem at the game. If you do that, you're probably going to be rewarded, but if you have any expectations regarding those rewards, you're a fool.
Joy ain't free.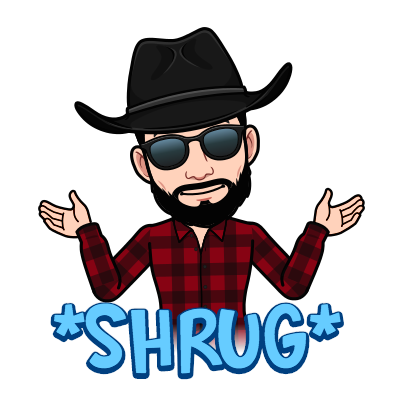 ---
What About Trust?
I don't see enough of it. What kind of crazy person sinks a bunch of money into a project that they don't trust? My repeated purchases of Steem Monster cards (packs and market) are representative of my trust for the creators of the game. I would not have even considered spending so much if I didn't trust them to make the best decisions. I'm just a writer.
If we can't trust in each other's unique skills, what is the point of having this paradise of collaborative creativity. With trust, we can do more.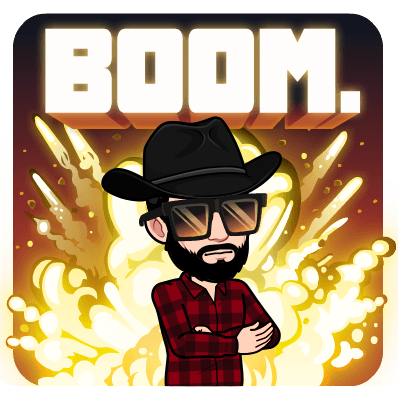 All the Steem games I've played so far have made changes along the way. Every change, no matter what the change involved, has been met by ridiculous outcry and complaining in the Discord servers. The free players demand their free rewards, and they assume every change is a directed attack toward them alone.
---
Your expectations are too high, and your goals are out of whack. I'm talking to you, in your parents' basement, expecting to turn the electricity and internet they pay for into free crypto for doing the only thing you're good at: Playing games.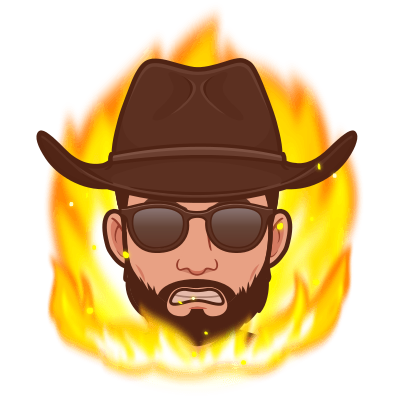 That's harsh, I know. But c'mon.
Jobs
are how you make money.
Investing
is how rich people make money. If you're sitting there at someone else's computer expecting to make a heap for nothing, you may have another thing coming.
---
Look to the Future
This is the beginning of something big, but it's only the beginning. Through our continued support of these innovative Steem geniuses, we can slowly but surely show the world what blockchain (and Steem) can truly do.
As with all new projects from any industry, there will always be flaws, adjustments, tweaks and updates. But as long as we trust that we are all looking for the same success (especially the developers), we can simply ride the wave.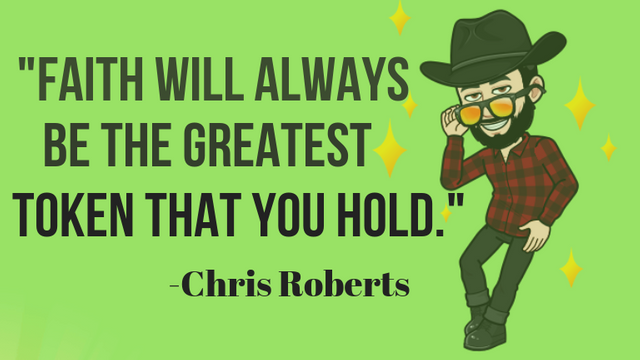 Have a little faith, a little hope and a lot of trust. Stay positive, hodl, and together we'll crack this new frontier wide open! Hell, maybe I'll even design a game or two of my own someday... :)
---
---
Steem Monsters Team
@aggroed, @yabapmatt, @crystalhuman, @isaria, @clove71, @jayplayco, @zipporah, @harrisonmir, @travelgirl, @nateaguila, @reseller, @wilhb81, @candycal, @carrieallen, @chrisroberts
Special thanks to my brand new Bitmoji.