I ended up my first full season in SteemMonsters game. I finished the season with a ranking result of 1321, i.e. in the Silver II league.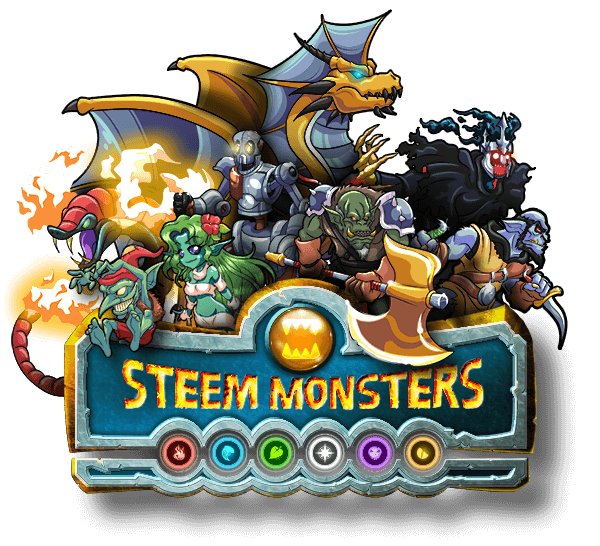 For two weeks I played, analyzed and learned the tactics of the game. I also took part in several tournaments, unfortunately without good results. I found a group of nice people from Poland sharing their experience and good advice. For now I treat this game as fun and at the moment I do not intend to invest much money in it. I will fund any purchases from profits from the sale of unnecessary cards or from tournament prizes.
Here are my rewards for doing daily quests day after day and the final prize at the end of the season:
You can check it on PeakMonsters
Day 1: Prismatic Energy
Day2: Prismatic Energy
Day3: Mushroom Seer
Day4: Goblin Mech
Day5: Undead Minotaur
Skeletal Warrior
Day6: Goblin Mech
Wood Nymph
Day7: Undead Minotaur
Creeping Ooze
Day8: Goblin Mech
Rusty Android
Day9: Silvershield Archers
Exploding Dwarf
Crystal Werewolf
Day10: Pirate Archer
Creeping Ooze
Daria Dragonscale - YAY!
Day11: Highland Archer
Undead Minotaur
Rusty Android
Day12: Goblin Mech
HobGoblin
Silvershield Archers
Day13: Javelin Thrower
Rusty Android
Wood Nymph
I missed one day, due to lack of time.
Season rewards
I think I'm lucky. I managed to draw Brownie Gold Foil. After a few fights I know that he will stay with me for longer :)

I hope that the new season will be equally resultful.

If You like this post, do not forget to upvote, comment or follow me @bargolis or resteem!
My SteemMonsters referral link