Steemland 33,000 steem(it) tweets and thanks to Steempowertwins SteemSports Donations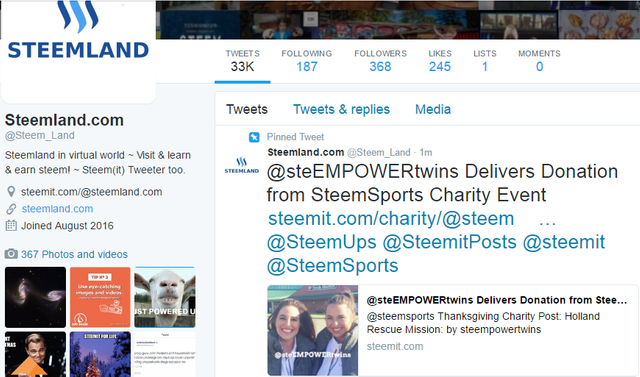 My Steemland twitter account has recently tweeted over 33,000 tweets mostly about steem(it)!
Check it out and thank them for this great to use our community and steemit votes in conjuction with @SteemSports.
Noticed the twitter account reaching 33K tweets when I tweeted steEMPOWERtwins post. So thought I would like to combine the ideas together in appreciation of many things at once! Was in the Boy Scouts for eight years growing up and made it all the way to Eagle Scout. On my way I walked some Walk for Hungers, helped with Meals on Wheels, and numerous food pantries and shelters.
Stayed at homeless shelter after getting out of the hospital last year too and hope to go back there next year to give back my thanks and appreciation from some STEEM too! Thanks to everyone to voted and contributes to these types of ideas that help our communities so that more people may have better lives, health, and opportunities.
If interested you may vote for me and my projects or others on Beyond Bitcoin Hangouts RSVP Post:
Twitter @Steem_Land
virtualgrowth on reddit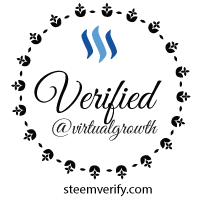 Follow / Visit @virtualgrowth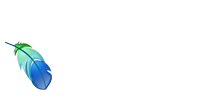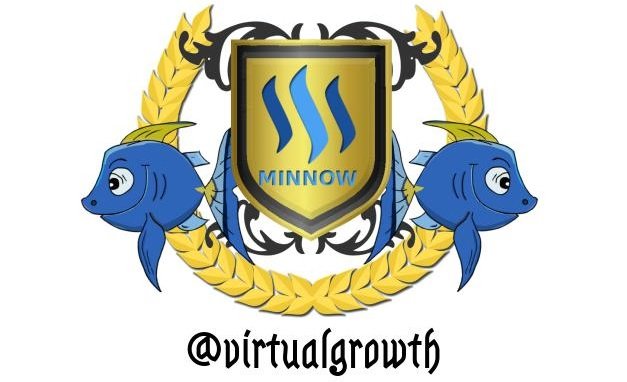 credit
#steemland
#twitter
#beyondbitcoin
#steemprentice
#minnowsunite