It is now clear that the time contest have come to an end. Five winners have been selected for 500 liquid Steem prize each and 500 Steem given to Lordjames to judge and reward the remaining winners. For more information about this decision, read the full details here.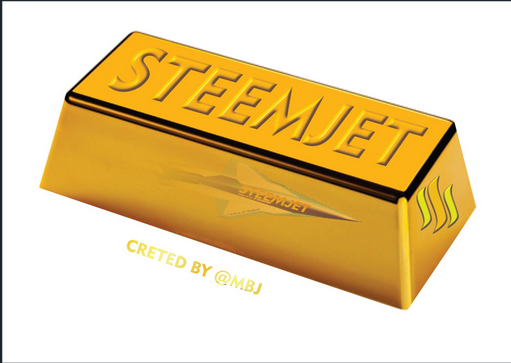 @mbj
The time contest have ended now, no entries will be accepted again for the contest. They have been so many inspiring art entries I was inspired to make one of my crazy drawing again today.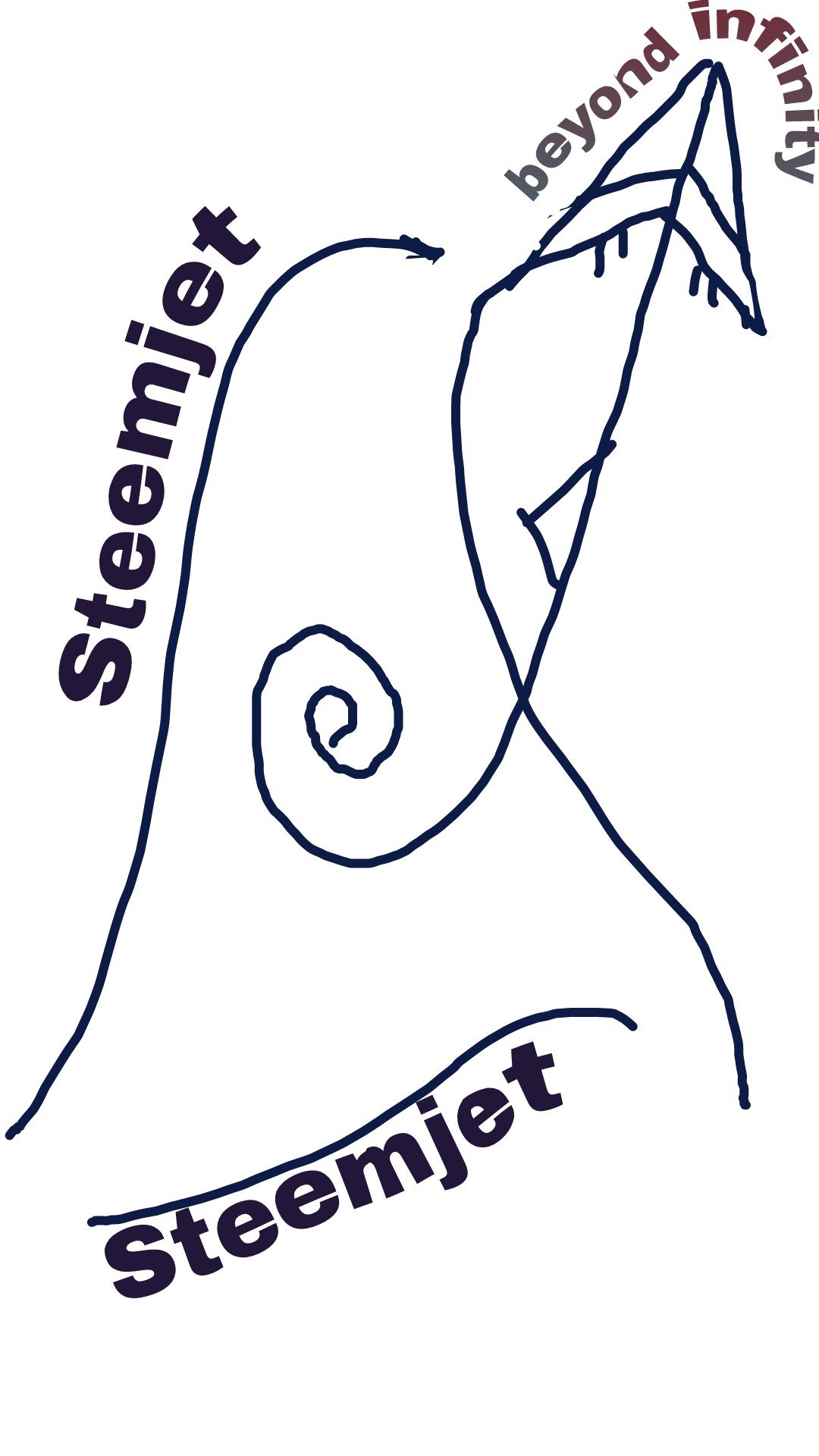 On Steemjet, everyone is a winner, therefore I'll ask the art department to submit collection of all entries for the time contest. And the 500 Steem pool be shared to all participant.
Entries for the gold bling contest will end on June 9th, 2018 and payment be made during the weekend. While the happie the bird art contest https://steemit.com/steem/@dimimp/steem-love-us-or-hate-us-you-still-know-us-steem, will end on June 16th, 2018. All winners will be paid before June 23rd, 2018.
The art department headed by @mbj have been doing a great job compiling all the entries for the community. The entries for the two remaining contest have been submitted and you can read through them here
https://steemit.com/steemjet/@mbj/steemjet-graphics-design-contest-2-of-3-gold-bling-collection-update-mbj-art-dept
And https://steemit.com/steemjet/@dimimp/graphic-design-contest-2-of-3-gold-bling-and-3-of-3-bird-total-bounty-budget-of-usd12-000-in-steem-upvotes-enter-until-june-30
For any enquires about your entry contact the art department.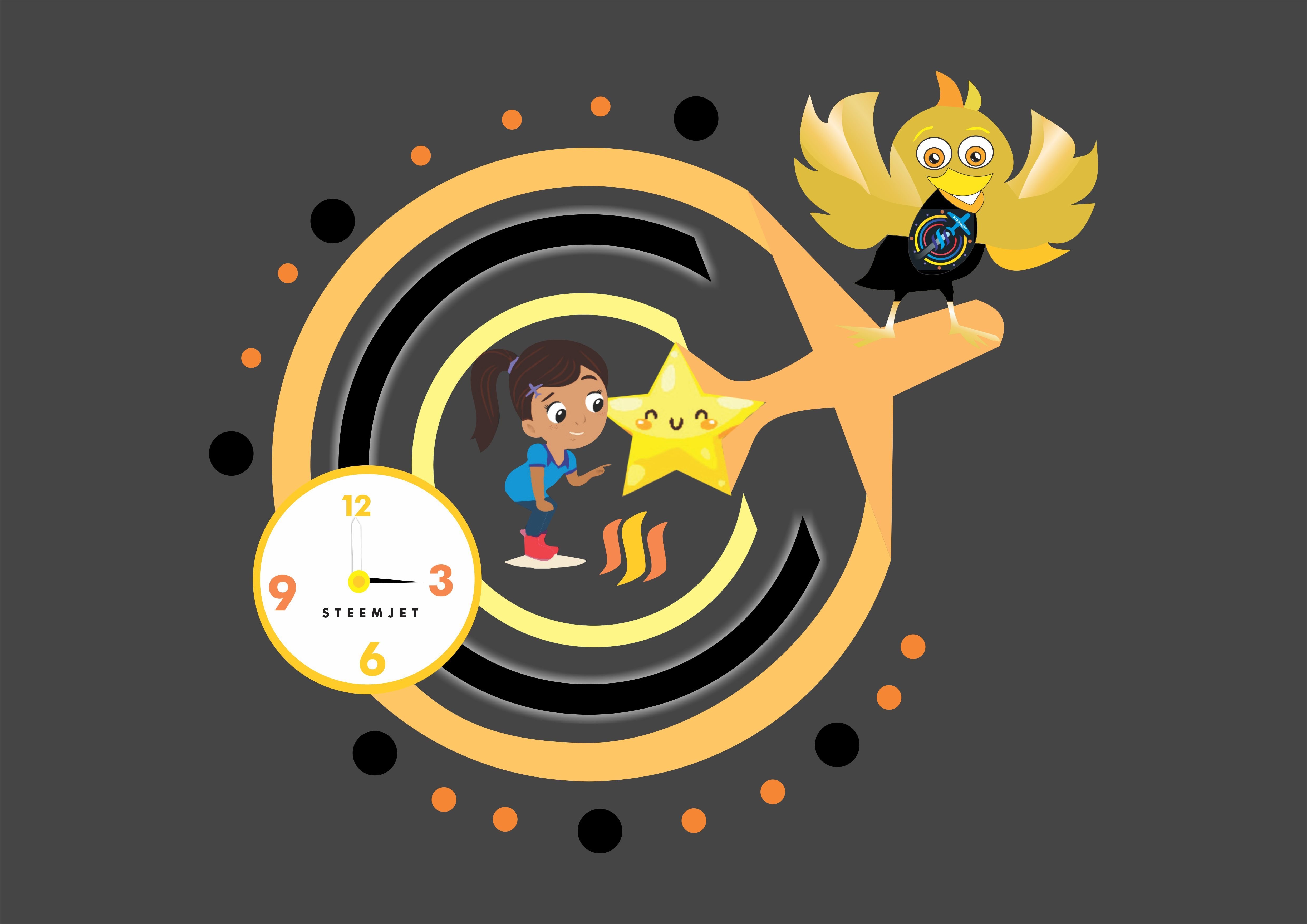 @deandaniel
How Will Winners Be Selected
From the final compilation which the art department will submit to me at the end of each contest. I'll select 5 best winners for 200 liquid Steem each. Another 10 winners will received 100 Steem each and the remaining 1000 Steem will be paid as compensation to every entries. Same will be done for happie the bird contest.
Join us on discord at https://discord.gg/GmWHv2v