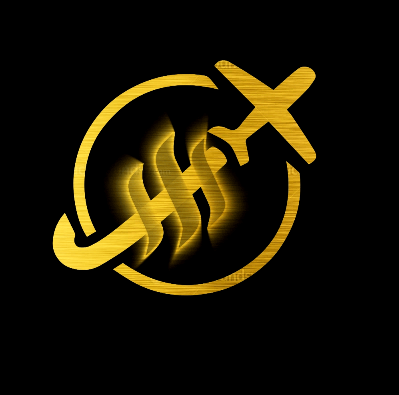 Hello! Good People of the Amazing STEEMJET COMMUNITY! THE JET IS OFF THE GROUND AND FLYING HIGH!! THIS COMMUNITY IS GETTING BETTER AND BIGGER EVERYDAY.
I am @mbj from Steemjet Art Department, I bring to you the the second update of #STEEMJET GRAPHICS DESIGN CONTEST 2 OF 3 GOLD-BLING Collections.
REMEMBER THIS CONTEST IS ON UNTIL JUN 30 ELSE THE DIRECTOR DECIDES
Bellow is the link to the collection made before by our Director @dimimp
https://steemit.com/steemjet/@dimimp/graphic-design-contest-2-of-3-gold-bling-and-3-of-3-bird-total-bounty-budget-of-usd12-000-in-steem-upvotes-enter-until-june-30
AND THE FIRST UPDATE!!
https://steemit.com/steemjet/@mbj/steemjet-graphics-design-contest-2-of-3-gold-bling-collection-update-mbj-art-dept
Here are some awesome Golden art design i have been able to dig out from the tones of comment on our director @dimimp's post.
@matytan She is very good at this ...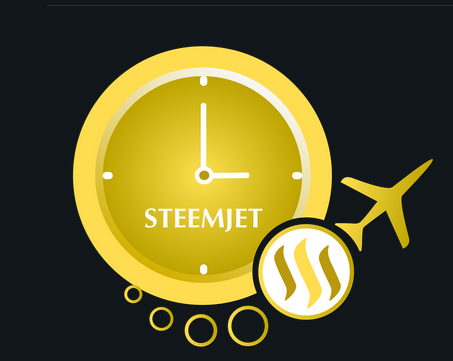 @dromzz Impressing from shartzy's masterpiece , I learn a lot from this.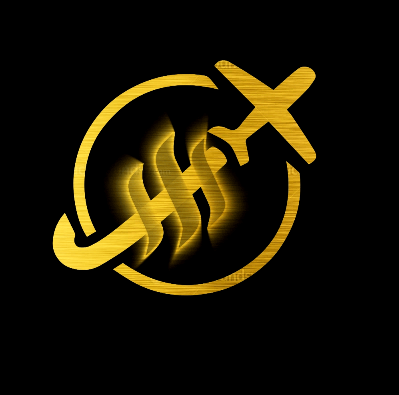 @meher04 Brainstorming like before.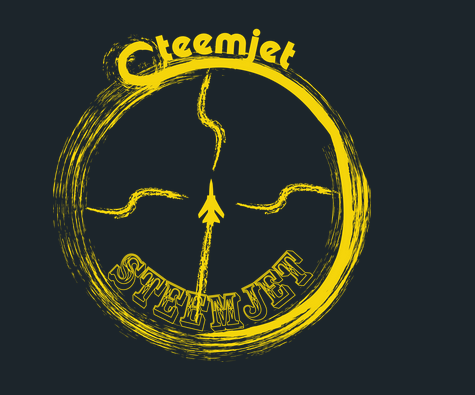 @lifeofdarlington Always the best he can be.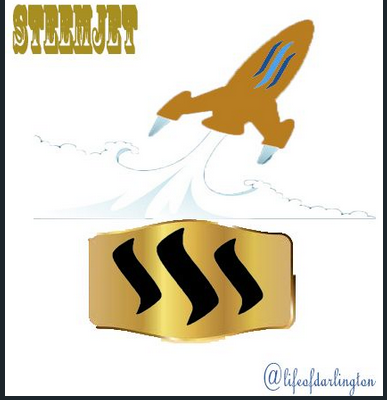 @delis Steemjet at the Golden sky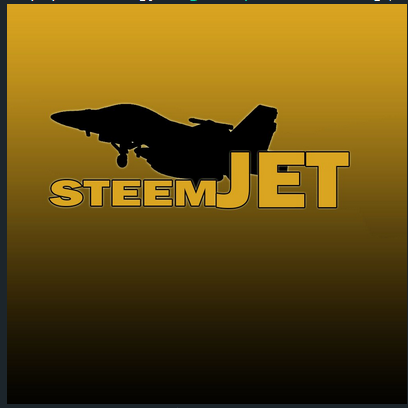 @chinaza Awesome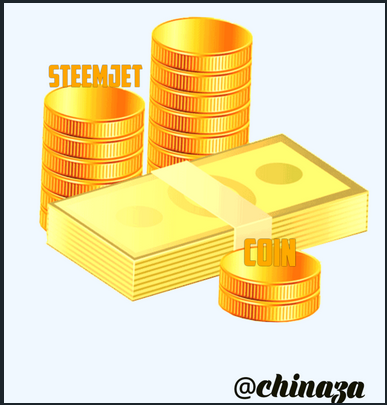 @blaqboyikott Golden clock .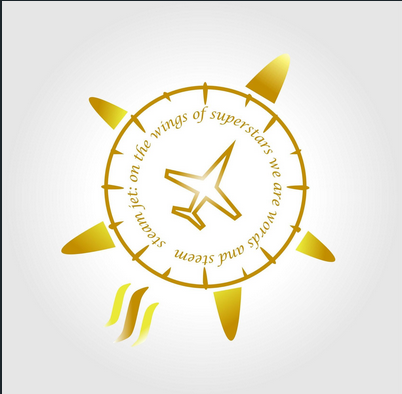 @steemedi Golden Jet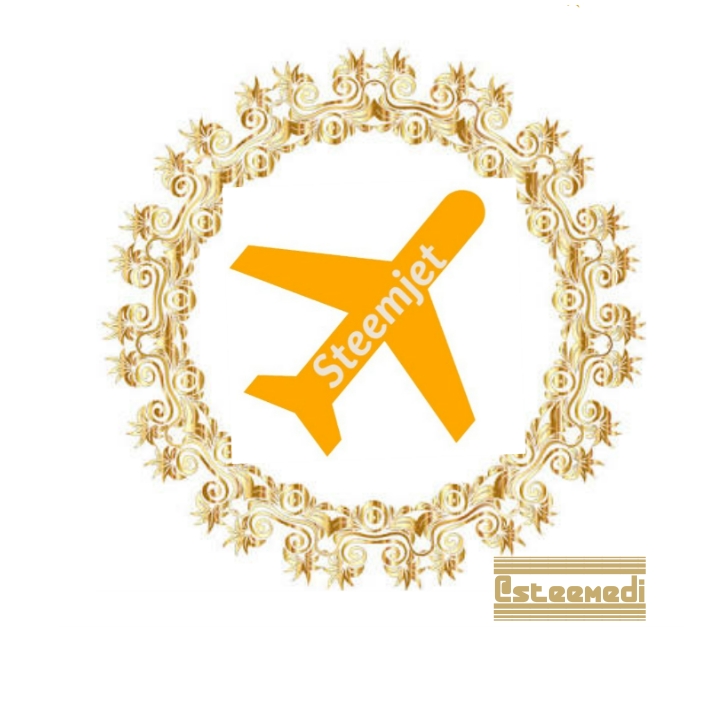 @abdulmanan Good job!! real class.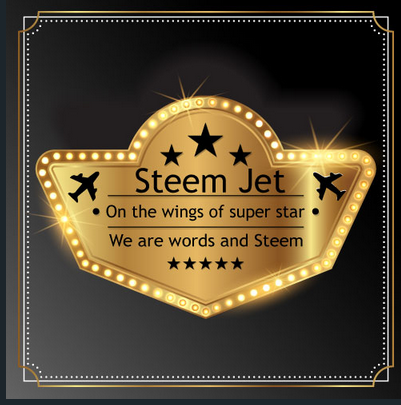 @rjunaid12 El fantastico!(fantastic)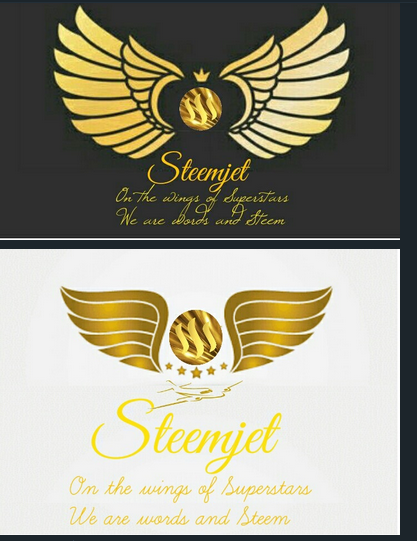 @teechizzy A golden compass for our proper navigation. Good job.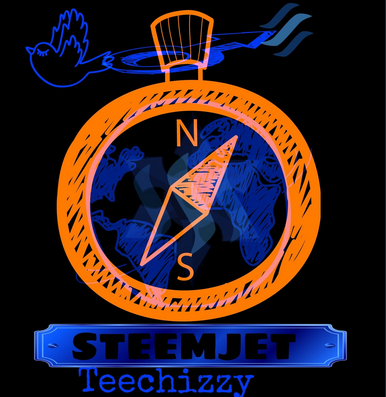 @cherylsonty Goooolden!!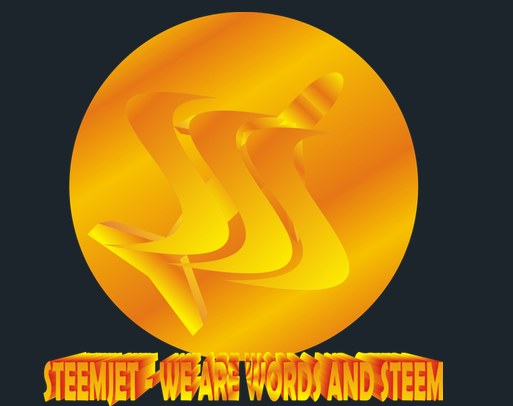 @simonmaven Gold.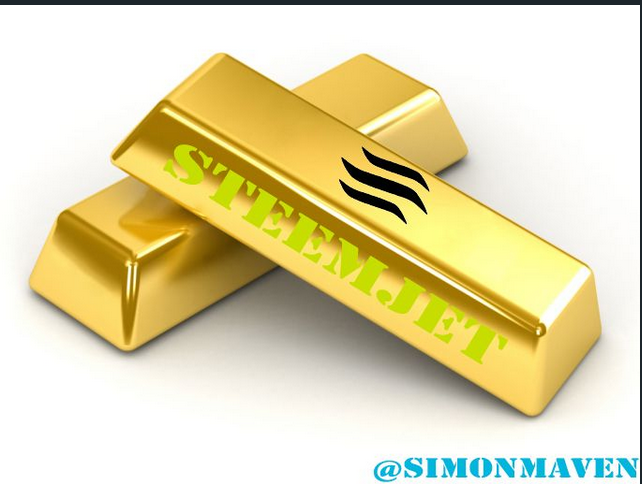 @juderoyal Steemjet in Golden 3D model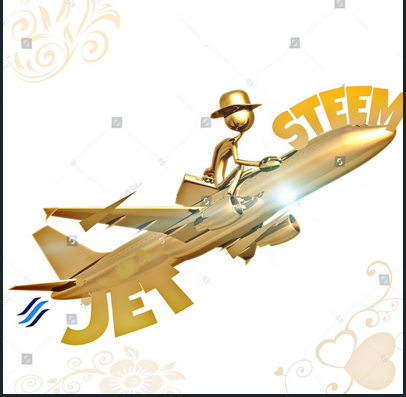 @peterakpan Golden Lambo for the community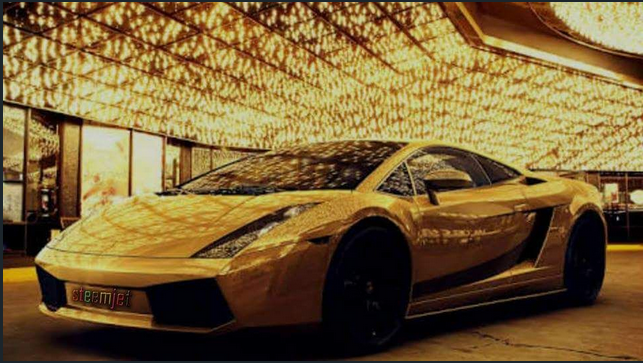 @gnarlyanimations Another 3D brainstorming stuff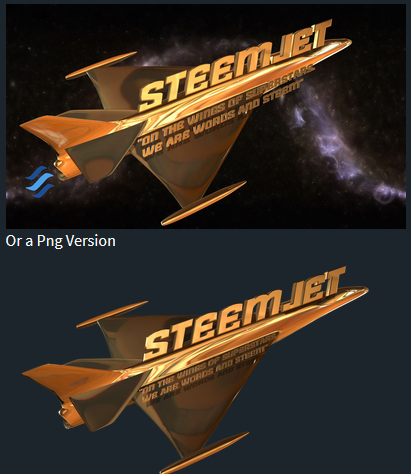 @meetroyalty lunched !!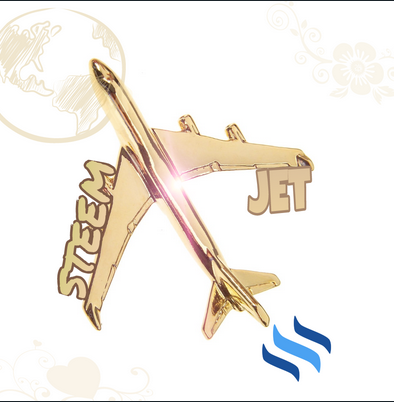 @sheriffakin The Golden crown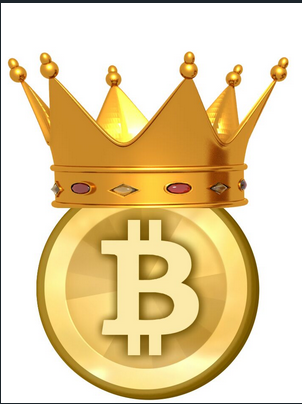 @teechizzy Golden glow of the daily sun.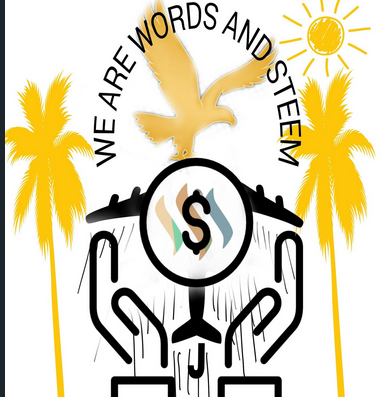 @ungest Golden jet.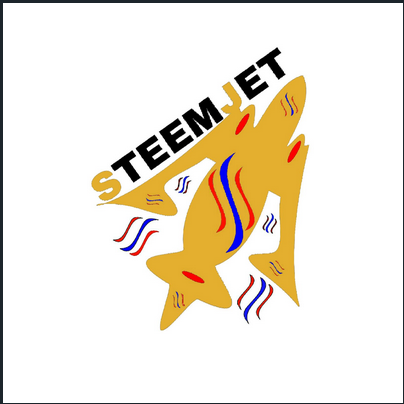 @aideedavies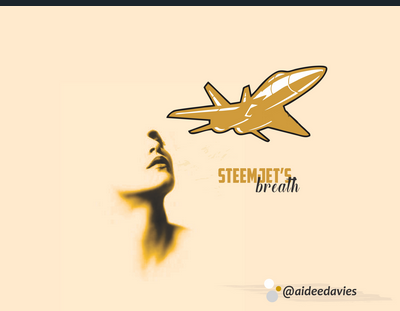 # NOTE!! THE POSITION OF YOUR ART DOES NOT DETERMINE YOUR CHANCE OF WINING!! THIS IS JUST A COLLECTION TO ADD TO THE PREVIOUS ONE MADE BY THE DIRECTOR @DIMIMP SO THAT HE CAN EASILY FIND IT (HE HAS TO DECIDE THE WINNERS AND ASSIGN THE PRICE BY HIMSELF) THANKS FOR YOUR UNDERSTANDING !!!!
TELL ME IF I AM SERVING WELL!!!
TELL ME WHAT TO DO TO MAKE YOU HAPPY!! OUR MINDS ARE DIFFERENT!!
FEEL FREE TO DROP YOUR DESIGN HERE SO I CAN EASILY FIND IT, DROP ONCE AND DON'T DROP THE SAME IMAGES THAT ARE ALREADY HERE!!!!!!!!!!!!!!!!!!!!!!!!!!!!! THANK YOU!!!!!!!!
============================================================================================================================================================
I AM STILL YOUR BOY AT @MBJ(SF1) FROM STEEMJET ART DEPARTMENT
LONG LIFE STEEMJET
ON THE WINGS OF SUPERSTARS, WE ARE WORDS AND STEEM!!!