"fourtunes tossed into the air like bread to seaguls
-name the author
When people think of the steem community, they think of the brightest superstars in the world.
The smartest and most talented people in the world are getting crypto.
What if you could get paid in crypto for the work that you perform on a daily basis?
Landing a job that pays you in crypto is very hard to do.
The competition is tough because everybody wants to get paid in crypto for the work that they perform daily.
Steem is the only crypto that allows employers to pay its employees and transparently record employee data on the blockchain.
Every steemian is an avertisement for steem the currency. Some steemians are like super bowl commercials that are great and fun and effective promoters of the product, who make new people want to join steem and make steem their preferred personal wealth storage method of choice. Other steemians are bad commercials that make you want to boycot the product. These bad advertisements, do not make new people forsee the personal benefit of taking the time and energy to open a new steem account.
Steemjet employees are the best example of human advertisements that teach the world that crypto can make your dreams come true, and steem is truly unique among all cryptocurrencies.
Steemjet has one vision - global steem adoption
Steemjet has one method of achieving this vision - physically sending steem to everyone in the world while teaching them what steem can do for them
Steemjet is a self funded company that employs people who help steem achieve mass adoption
Steemjet has just completed giving away $200,000 USD worth of liquid steem to the newly contracted and highly talented Steemjet Space Force as a signing-bonus. And now, through the invention of delegated steem power, Steemjet has contractually employed some of the most highly compensated blockchain community developers in the world, and is using the steem blockchain to manage all payroll and accounting functions of the business.
Since we used our legal budget to pay the cash signing bonuses, we are currently unable to target people with money for our crypto/steem educational class, because our message could be logically mistaken as financial advice. This barrier to our advanced teaching portion of the overall business model will hopefully be broken as easily as steemjet breaks the sound barrier. But for now, our target audience of everyone on earth is limited to only the broke.
However, since this "broke" demographic consists of almost everyone on earth including many here who steem only on a cell phone, and nearly all kids. It will take much work to complete this phase of the steem distribution initiative and we will complete our intermediate and advanced csteem high lass.
We are in this current state of disorganization because we have taken on too many different (and complex) initiatives simultaneously, and are now forced to re-focus after such a significant capital investment.
Since Steemjet has never received funding from steem whales or anybody with any money, our business model remains self-funded. Any external financial support that we receive is explicitly funding a company with a business model that does not offer any financial advice by definition of our vision statement. We will only begin teaching people with money after it is publicly announced that we are adequately capitalized enough to do so.
Any member of the Space Force who talks about crypto to anybody with money is assuming all legal liability for both acting as a fiduciary, and slander/libel/character defamation, etc. I do not own steemjet. I never had any of the account keys in my posession. Steemjet is a community of friends whom I fund, therefore I assume no liability for their actions or words.
Steemjet is building an eternally sustainable business model (continuous steem inflation guarantees this) based on our ability to demonstrate the effectiveness of the Steemjet business model, and to pursuade other businesses to migrate their accounting and human resources to a transparent blockchain such as steem.
But what I can reveal is that the steem blockchain assists in all of steemjet's critical business functions such as hiring, firing, performance management, accounting, payroll, talent sourcing, and employment contracting.
So for now, we will leave the advanced technical crypto comparative discussions to those who are better capitalized or have whale supporters who are. But when our capital levels have been re-established, then we can unleash our "cryptocurrency fundamental-analysis" tools to the masses. Steemjet will not teach technical analysis because true fundamental analysis is difficult enough to teach. The scope of crypto fundamental analysis is enormous due to the complex interactions between all the markets that will be changed by blockchain. What market will not be affected by blockchain. These discussions are the most fun and enlightening to those whith money, most could care less about technical comparisions between the leaders in the anonymous smart contract space. Broke folk might not even know what makes a good store of their value to trade their time for daily. So you can see that steemjet's audience is different than the audience for 99% of all steem bloggers.
But the fact is that steemjet's audience is much larger than theirs because steemjet is bringing steem to the broke masses. Technical analysis bloggers are talking only to the top 1% wealthiest people in the world.
Steemjet (for now) is the first and only cryptocurrency school/forum for the broke because nothing discussed here can logically be interpreted as financial advice since there is no logical prospect for asset exchange for financial gain of either party (the teaching or the taught).
And now that Steemjet is currently off the ground and flying with adequate employees to service all customer inquiries, it is up to the Space Force to facilitate the onboarding of every person on the planet..
Launch Codes (Steemjet Space Force Code of Conduct). For the Space Force members who want to get an employment contract extension, pay raise, or just keep their job, then do your job. These Launch Codes should provide a basic guide to attaining and retaining employment as a paid member of the Steemjet Space Force:
Launch Code 1
When in doubt, spread it out.
I try to upvote everyone, even when I don't like what they post (like spam). This way I can logically assume that they read my reply, and therefore I then have the right to downvote/flag them if they persist with the spam. Some people who post spam are spammers. Others are just dim like myself but they will only spam once (initially) and will follow the rules after the first warning.
You must first upvote them to see if they are sincere (their second post will show you if they are learning or if they have negative intentions of a smart spammer. This way, we are bringing talented people into our community who have a proven ability to learn, and this is the logic behind our feasible plan on achieving mass adoption through global distribution to every person on the planet who is sincere and capable of learning. And in achieving this more targeted goal, we will be assured to upvote everyone on the planet guaranteed thanks to this well defined launch code.
For Steemjet to reach its ultimate goal of global adoption, there will need to be a Space Force 8 and it will consist of 100 members at least. SF9 (1000 people). Because if you think that this world has a lot of people to teach, then just imagine how many people in the cosmos there are!
I have upvoted thousands of different people, but now I need to spend my time on other initiatives that are lagging. So it is logical to assume that our 70 member Space Force will be able to utilize our SP more effectively for this objective, than undistributed SP in a single account can.
This is the main reason behind this Steem Power delegation initiative. But some people will never be happy, and it is a waste of time to try to make everyone happy (that kind of stress will kill you!). Now I can sleep at night knowing that Steemjet will still fly true even if I never wake again. And with this new piece of mind comes more room for creativity and creation because less brain time is spent worrying.
Launch Code 2. Upvote those who are onboarding new steemians and steemjet riders.
Launch Code 3. Show that you are onboarding new members.
Launch Code 4. Help bring the cream of the conversation to the top of my posts
Launch Code 5. Show us something impressive - prove your superstardom
Launch Code 6. Effectively evaluate the performance (or lack of) of other Space Force members. Whistle-blowers will be rewarded. This is the fastest path to promotion, but is also the most difficult task to perform effectively. Self auditing is a necessary requirement of all successful adventures.
If you think that you can do a better job than a Space Force member, then show us your results, and you will find yourself aboard Steemjet heading into space!
Now that you know the types of tasks that contribute to the success of our initiatives, you will know what to expect when I come around for the bi-annual employee evaluations. Now that we have the Launch Codes there is no longer the need for periodic "steemjet reports" unless you want to do them on your own. You can work either independently or with a group. It might be easier to work as part of a group becasue they will be able to vouch for your performance when I come around for employee evaluations. Independant workers will have to prove their worth themselves.
Contract extensions are the easiest way to see who is succeeding. Initial reward for outstanding performance will be a contract extension. Currently, all contracts are up August 1 except for SF1 and lifeofdarlington and the music teams whose contracts have been extended until Jan 1.
Everyone knows that the most talented superstar creators on earth work for Steemjet!
Space Force 1 (6000 SP)
@deandaniel - BOSS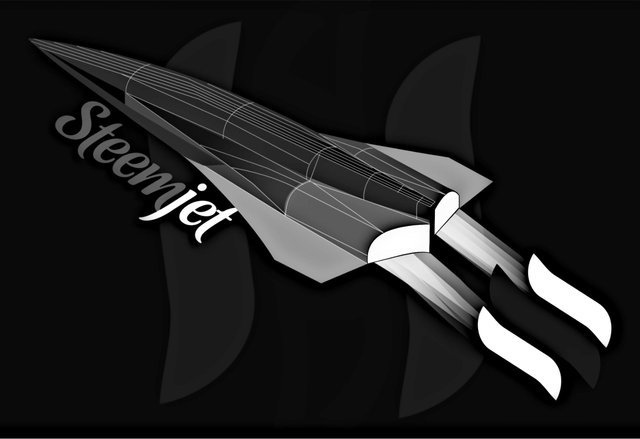 @lordjames - pilot
@m(b)j - (Michelangelo Jackson)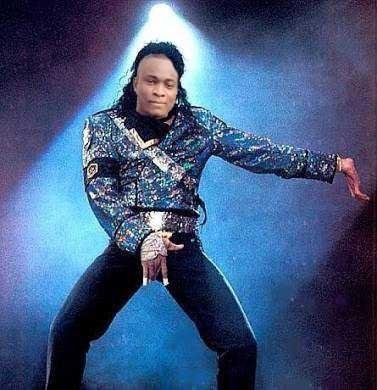 @empato365 - the money man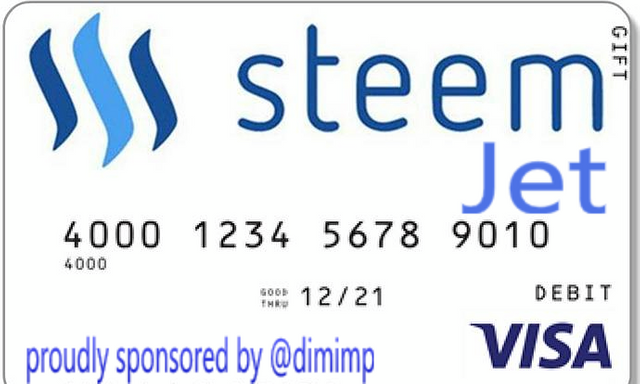 Space Force 2 (3000 SP)
@mhizsophie - hostess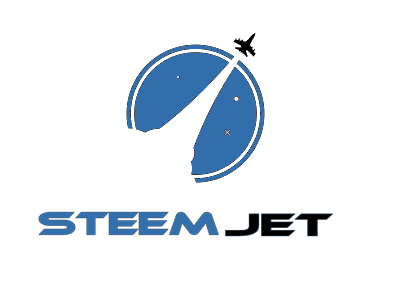 @ubongj - Picasso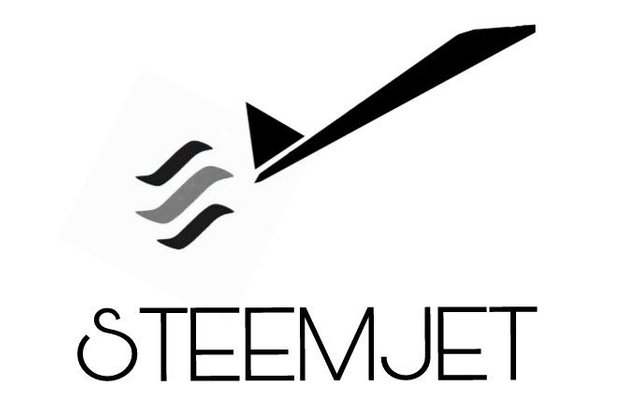 @shartzy - Leonardo Di Vinci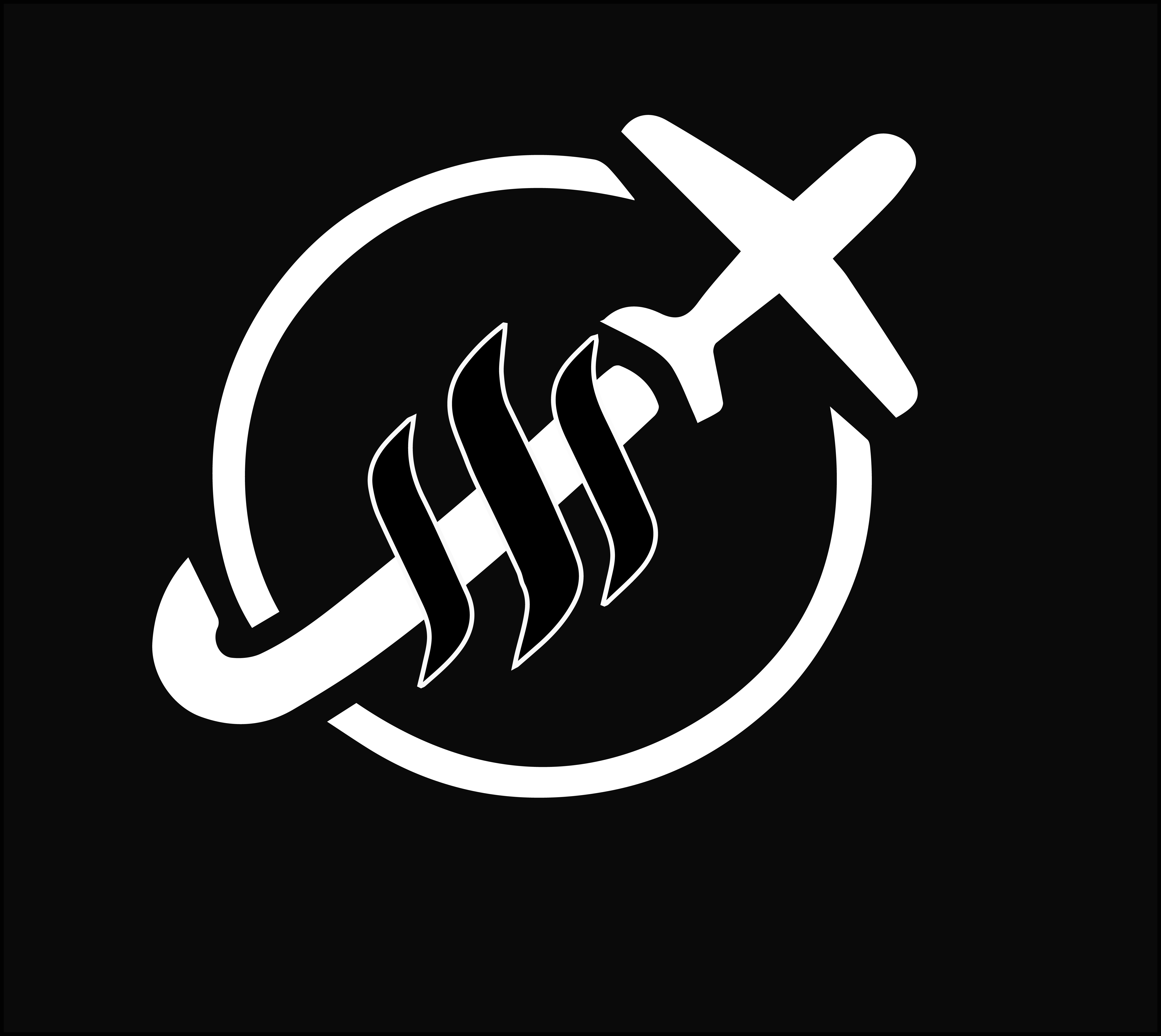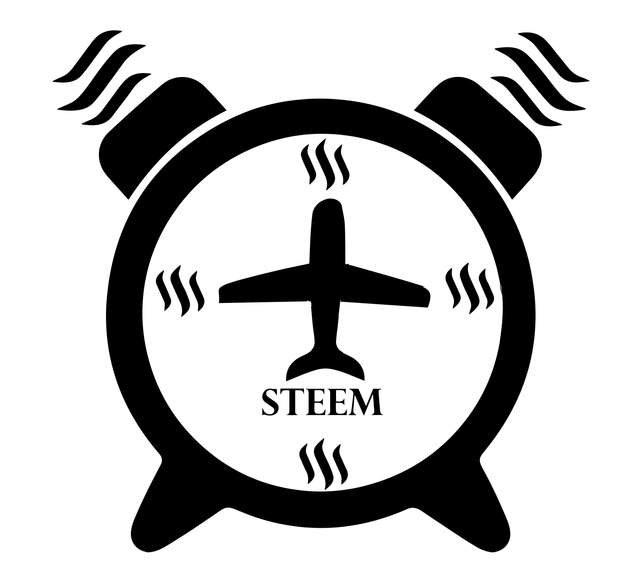 @geyzee - Donatello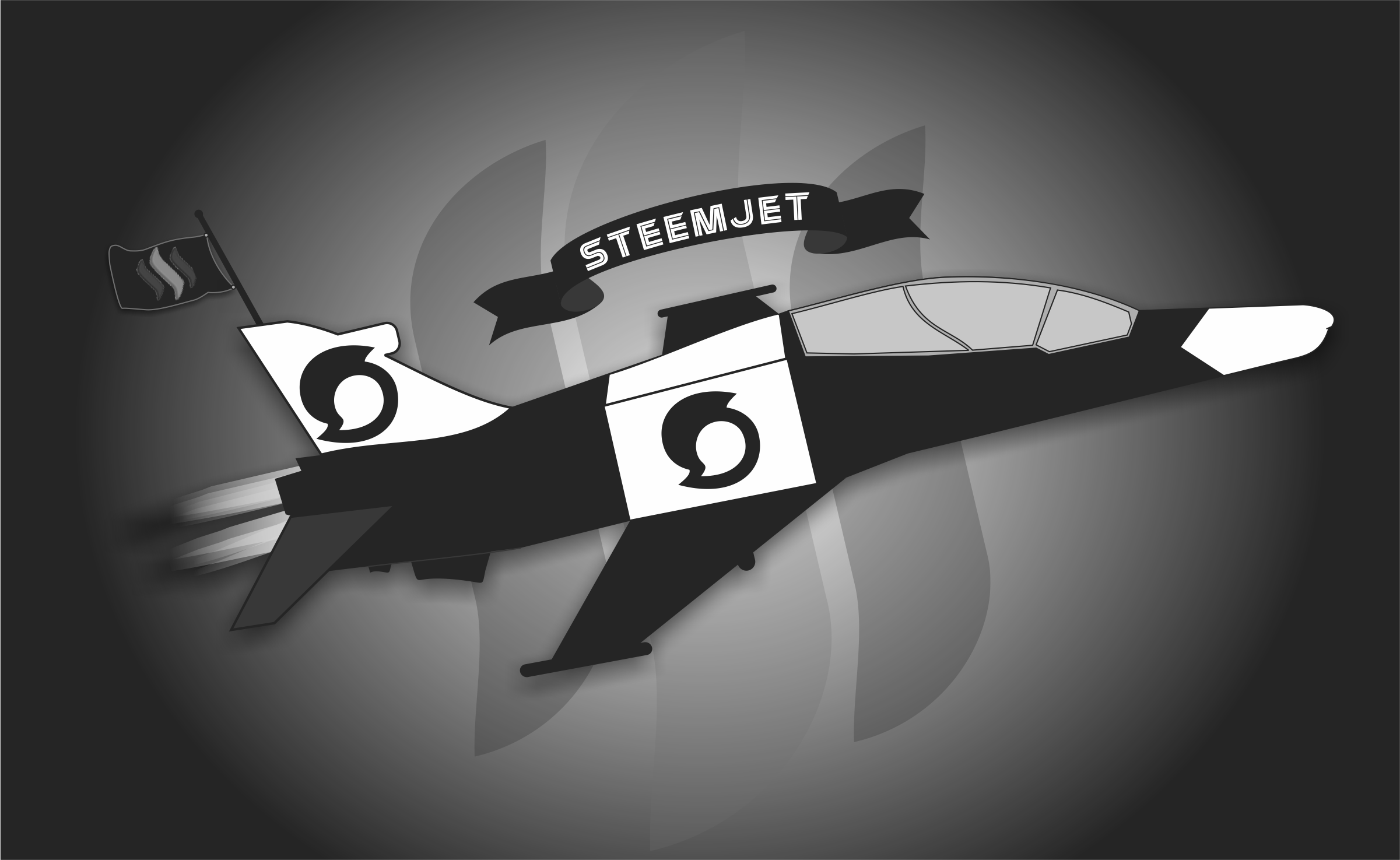 Space Force 3 (2000 SP)
@peterakpan - Raphael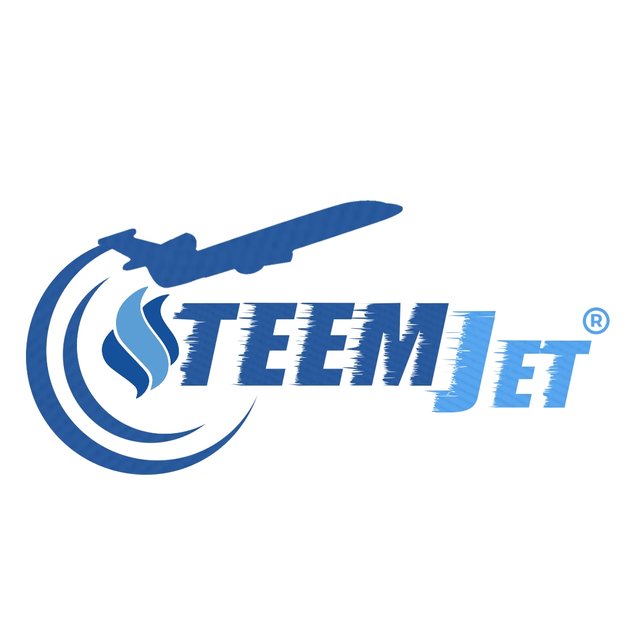 @joshuaedoja - Salvadore Dali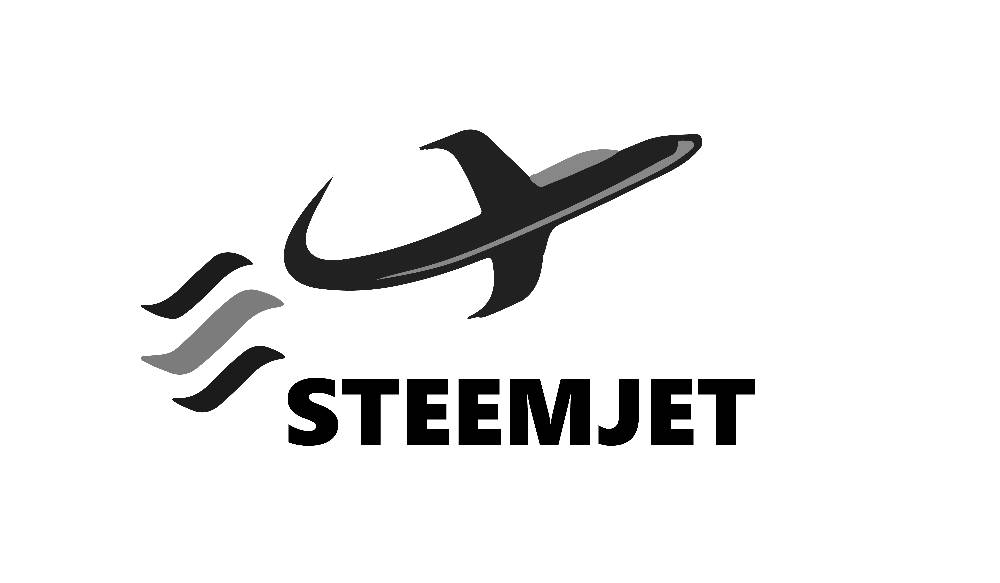 @gutzygwin - curator extrordinaire
@penking - space force auditor

Space Force 4 (1500 SP)
@kristenantai01 - the voice of steemjet
https://soundcloud.com/user-908855674/my-record-for-steemjet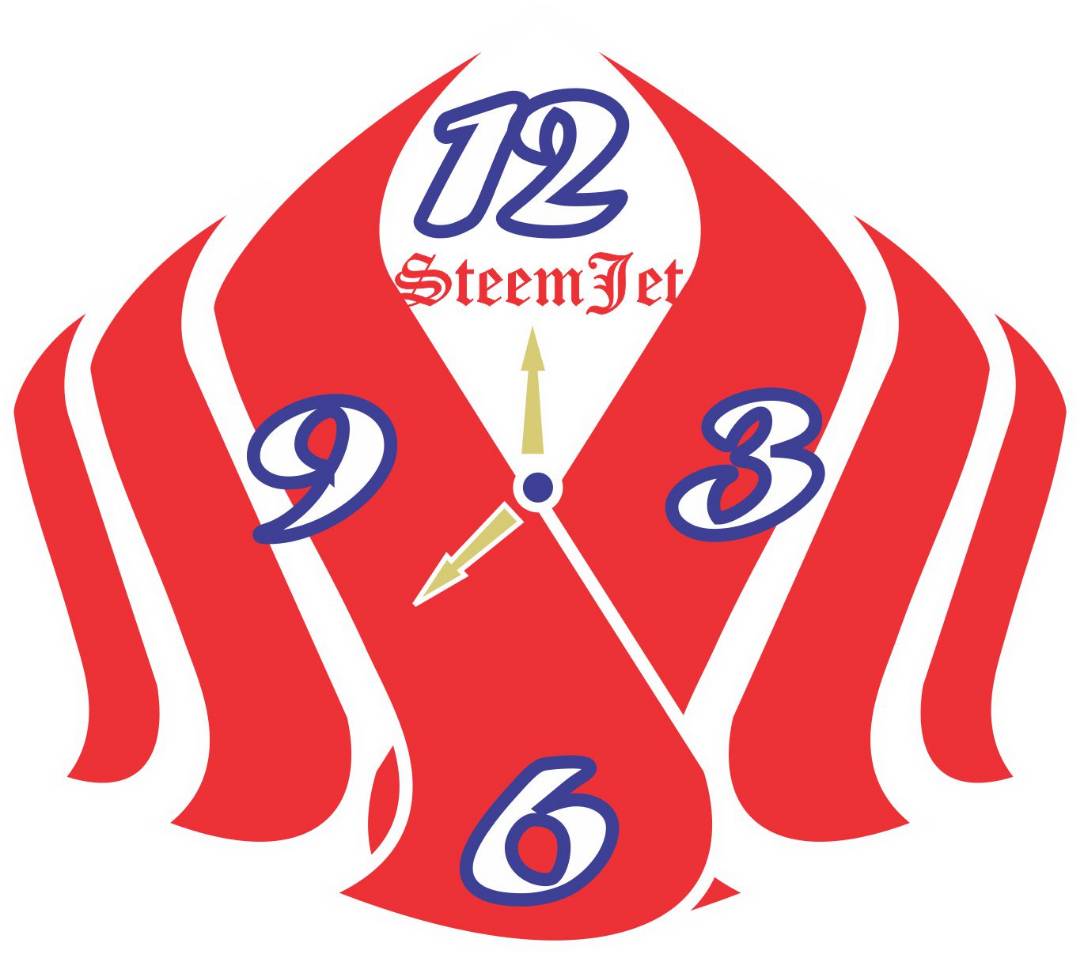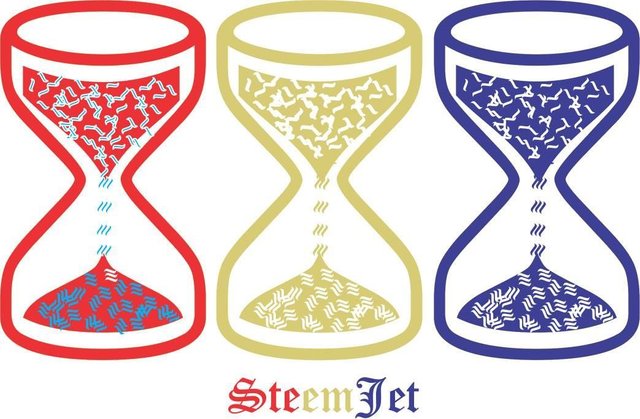 @longmining - my long lost twin? - the next big initiative is about to begin
@lucentbritex - Vincent Van Gogh was the best black and white sketch artist everyone knows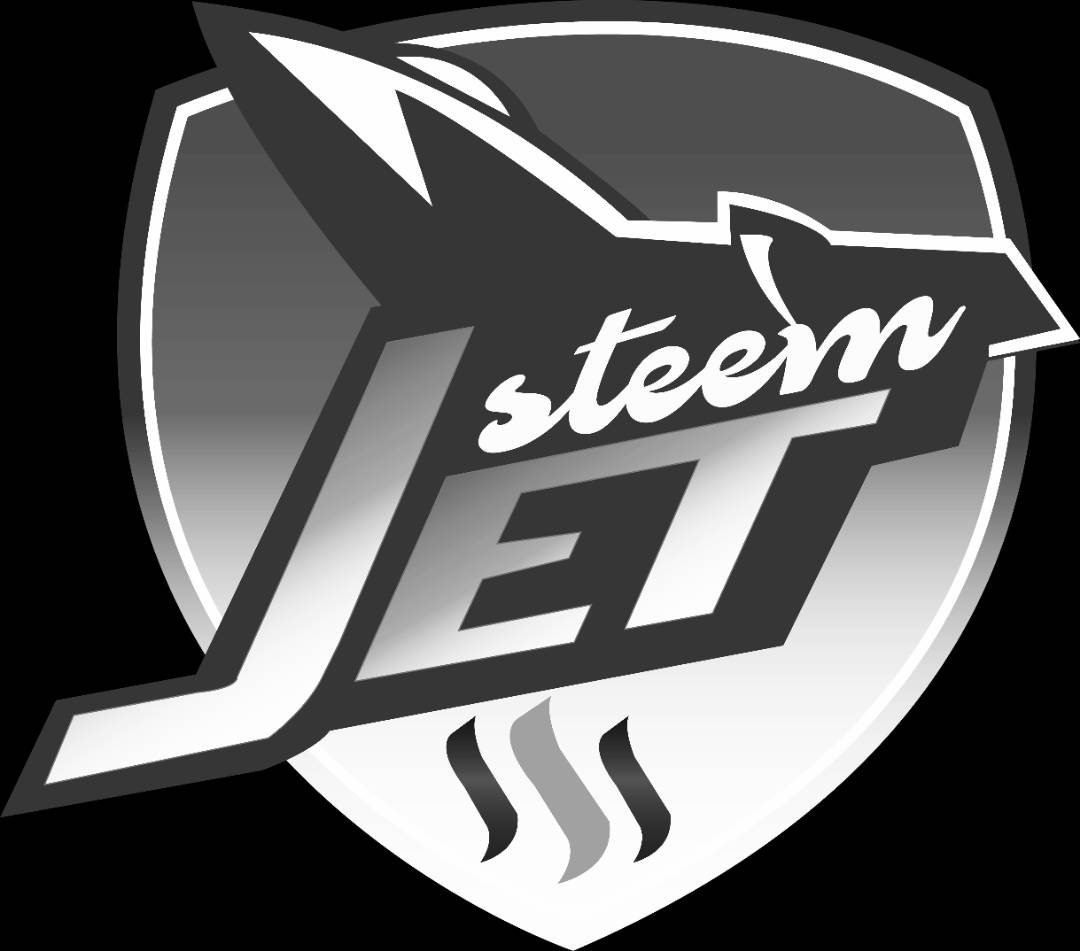 @shuta - continuous inspiration in every initiative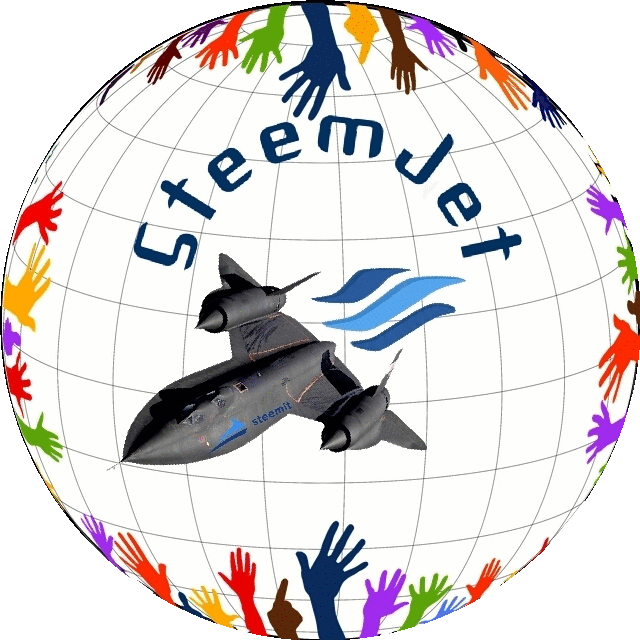 @lifeofdarlington - knows whats going on around here
Space Force 5 (1250 SP)
@rextyge - works for @lifeofdarlington
@dromzz - Banksy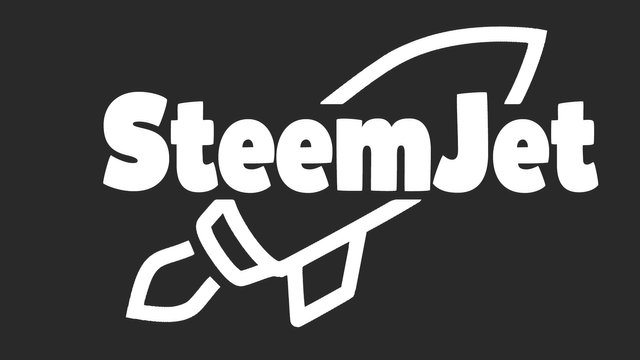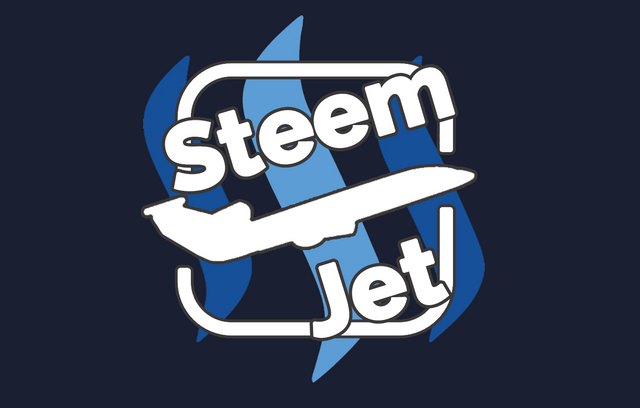 @omowumi - the queen of bling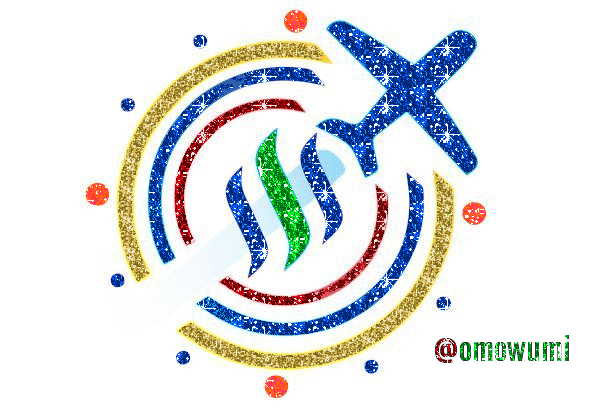 @joshuaetim - setting boundaries
@afolwalex - likes to read all replies to my posts, and therefore should get his head checked
SF6 (1000SP)
@mrprecious - steemjet house band
@etemi - steemjet house band
@jogreh - the legend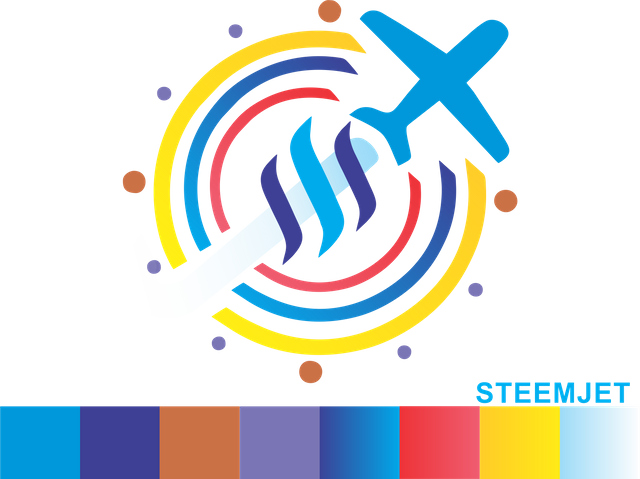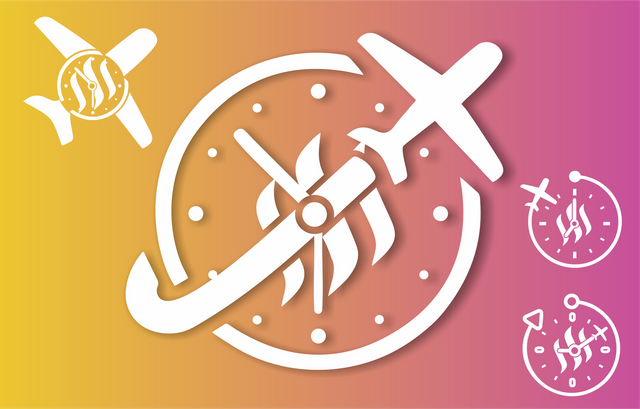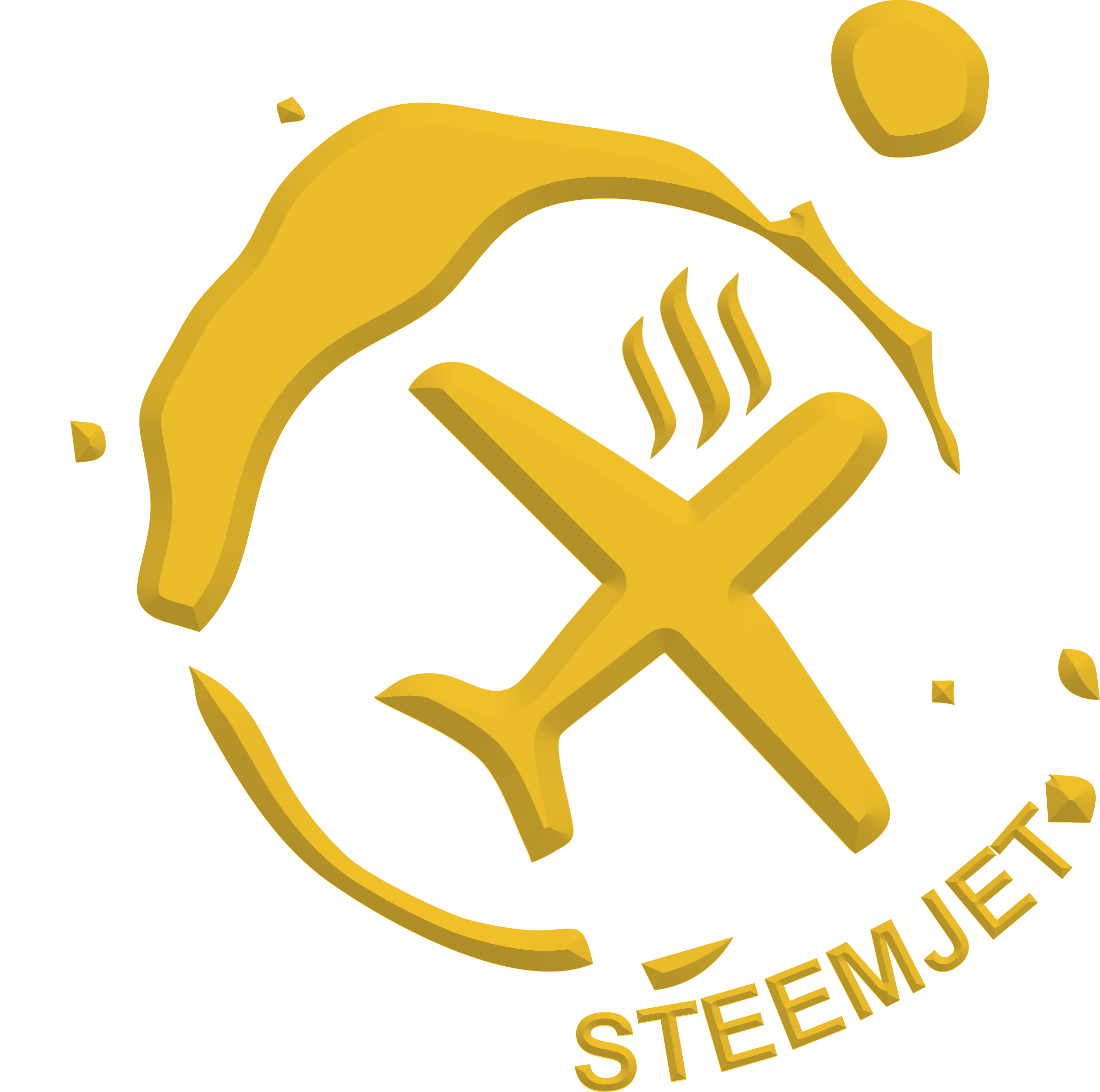 @jbee007 - emotional powerhouse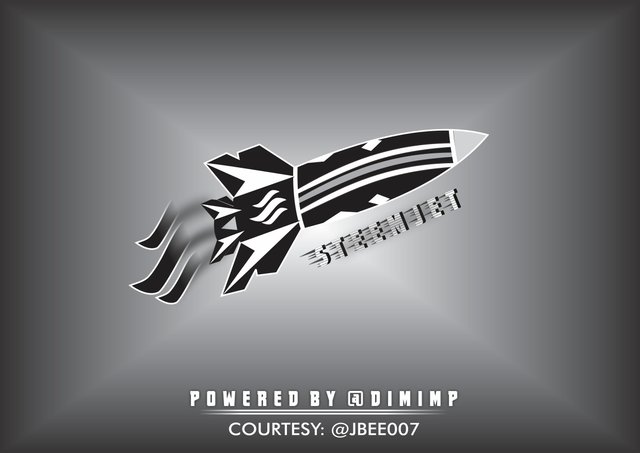 @chukwunalu - deep guru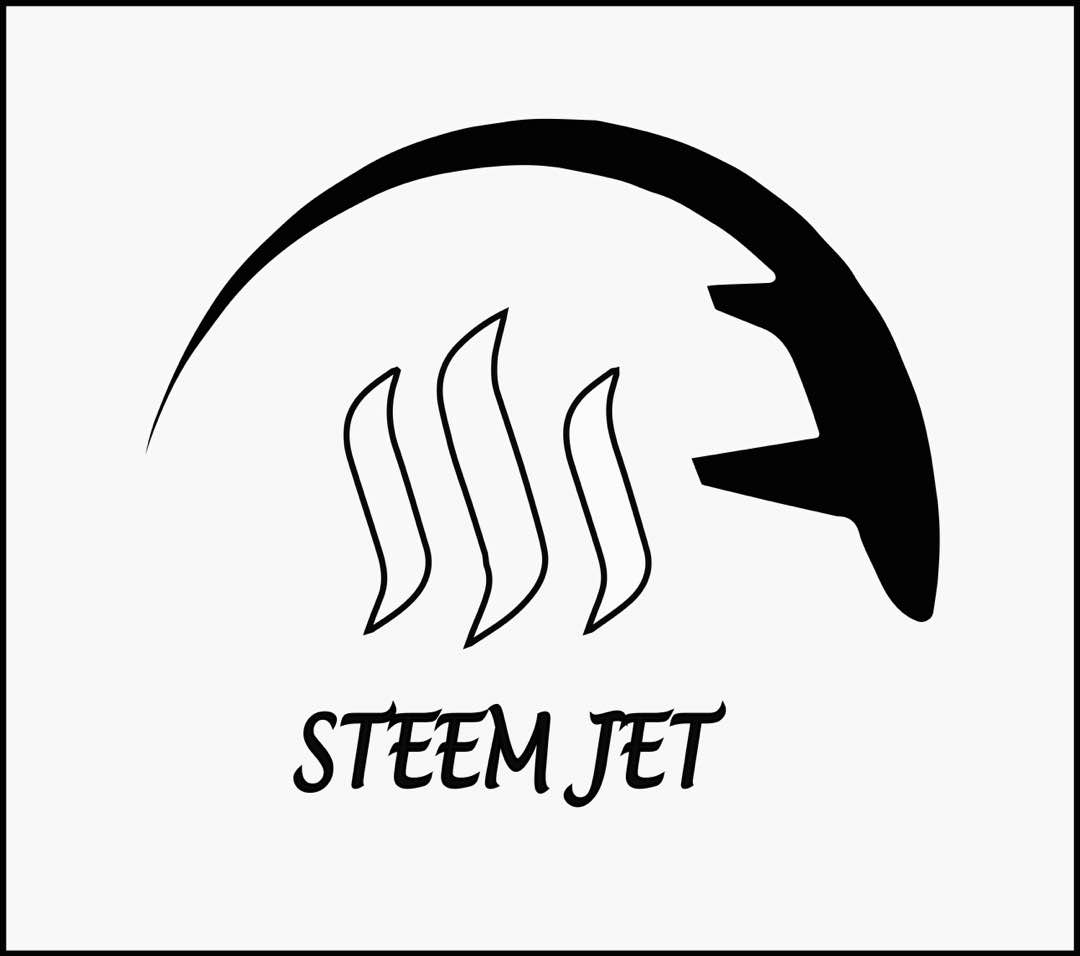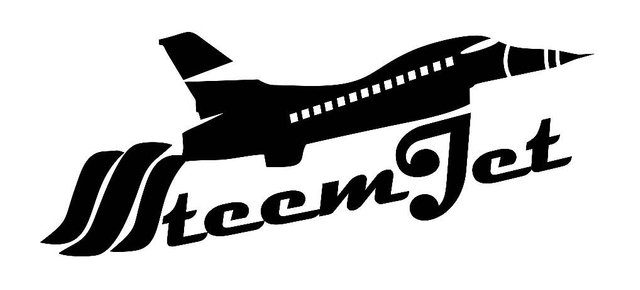 @udembahenry - prolific maniac: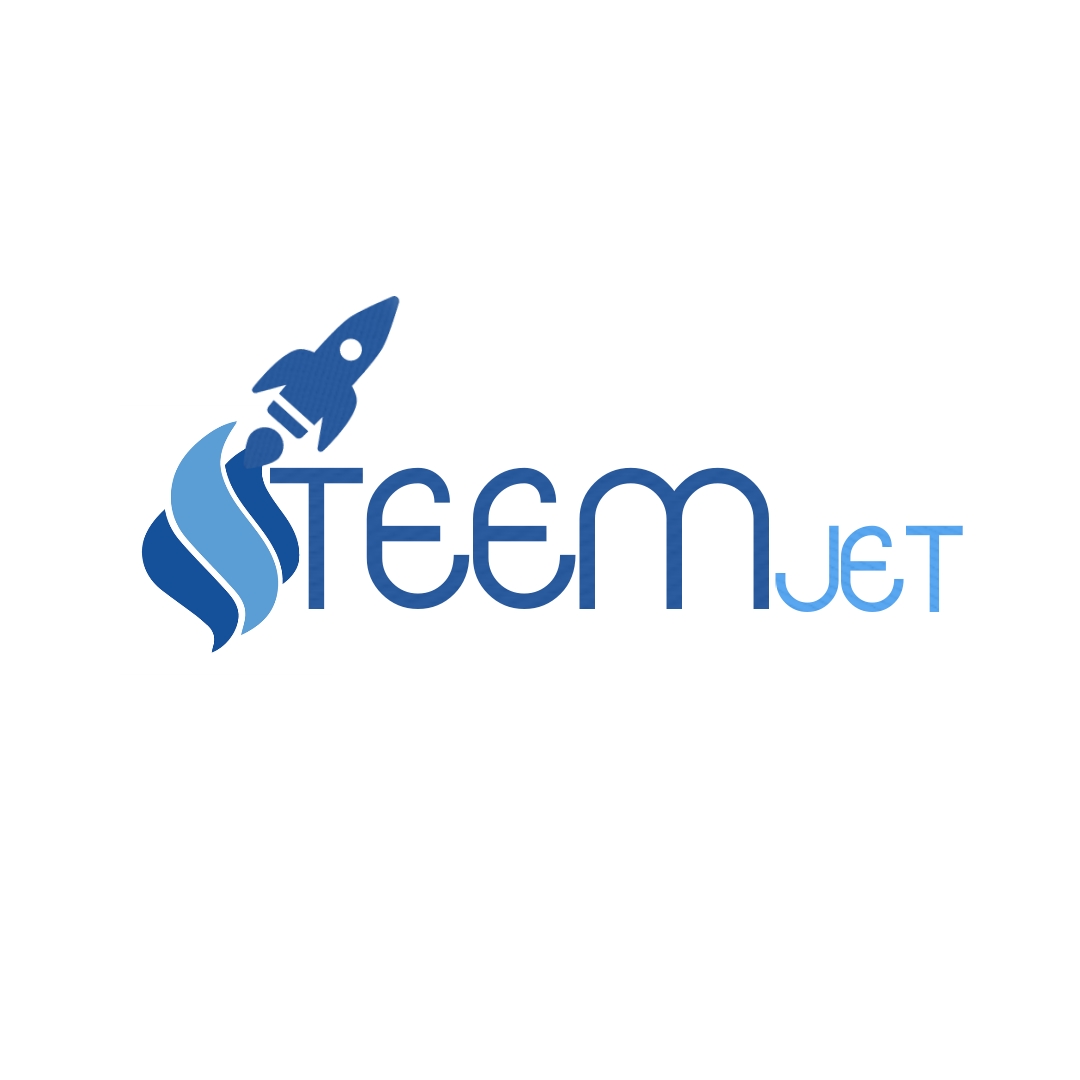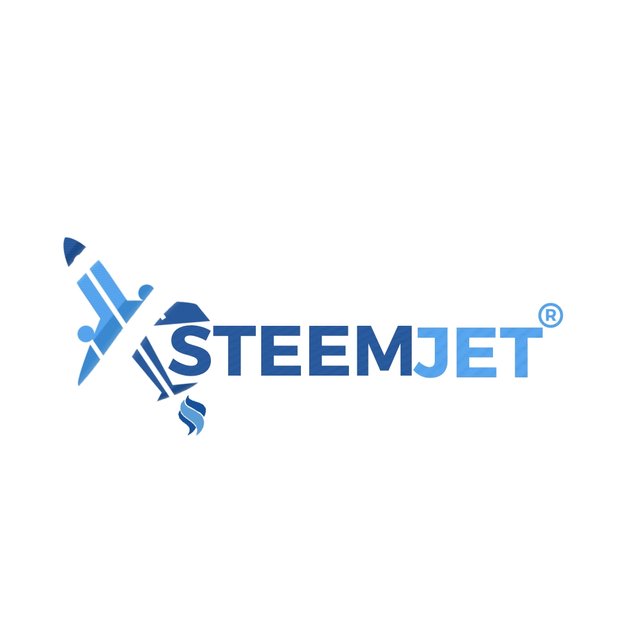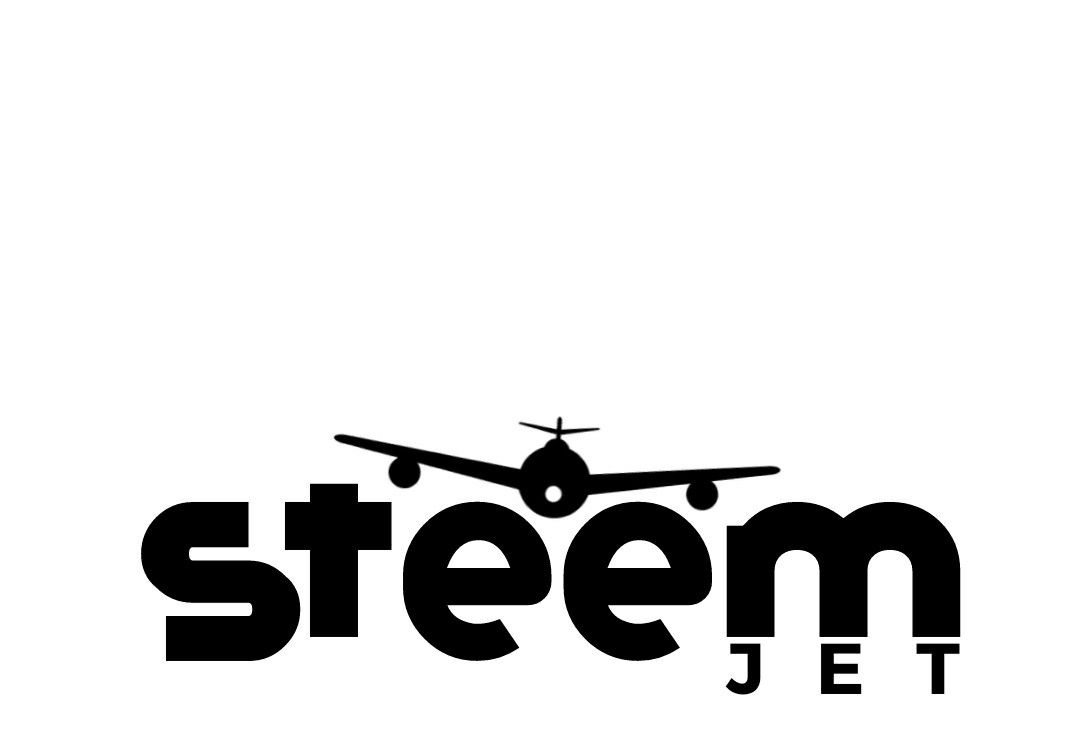 @kabolo - the original
@vheobong - kristenantai01's band
@mathemandy - kristenantai01's band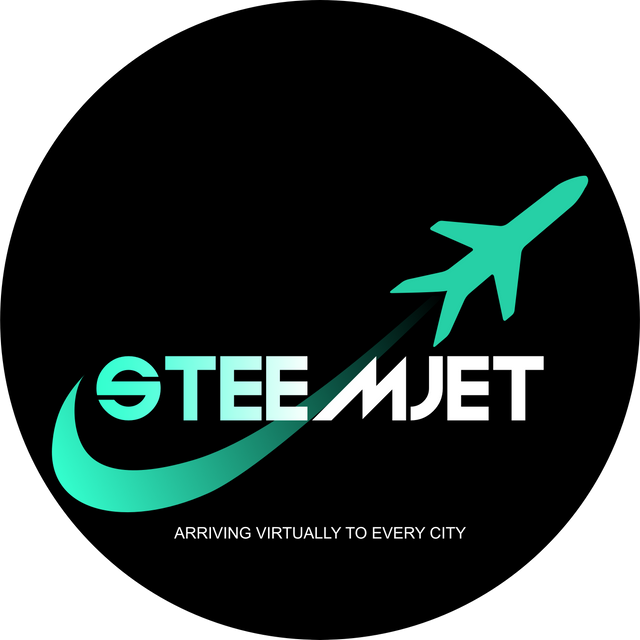 @profchydon - kristenantai01's band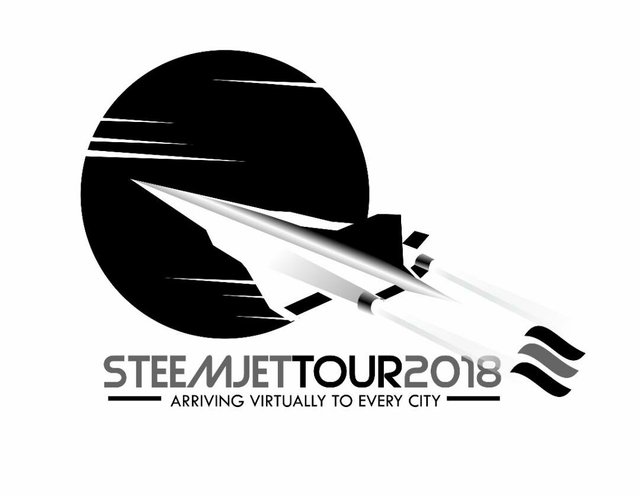 @essiential
@tudors
@obaidb2
@sweetim
@yhaulez
@machnbirdsparo
@mydivathings
@davidsiedoma
Space Force 7 (600SP)
@aaniejack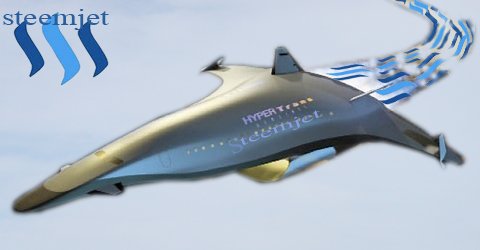 @lovelymkylie
@mariapatrick
@dimix3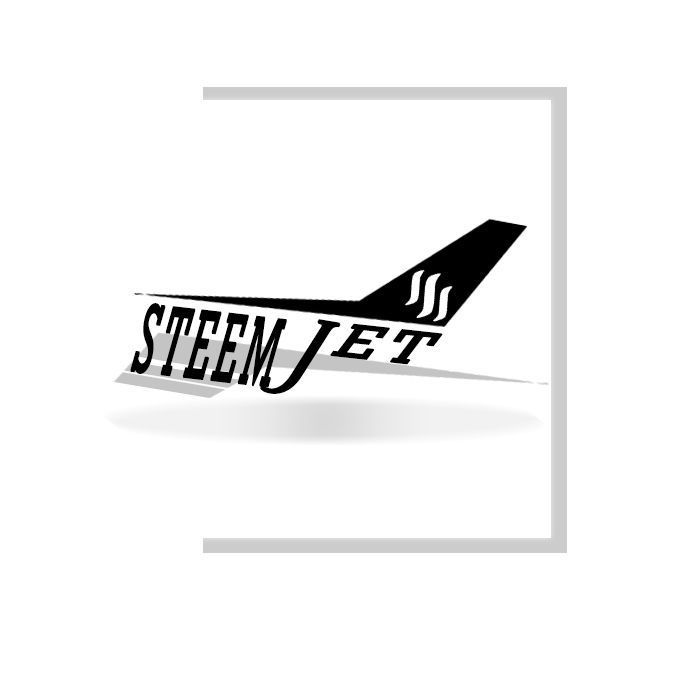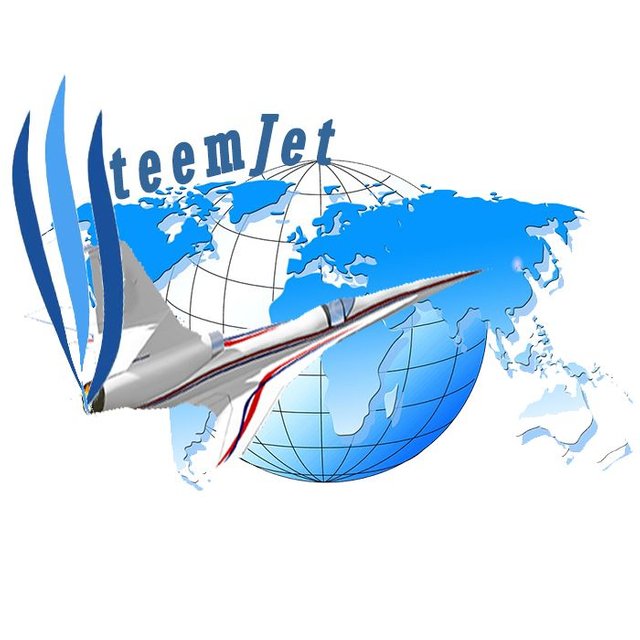 @inieson - music department
@sancti -
@izuchukwu1506 - steemjet nigeria initiative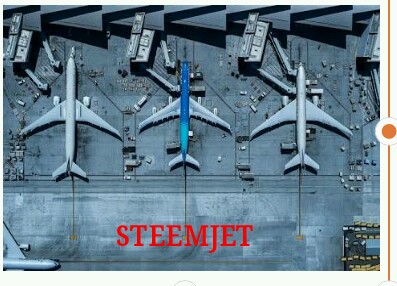 @rjunaid12
@kilatunzi
@jlordc
@josemiguel
@mrrpiusz
@sirdeza
@sheriffakin
@ninoh22
@fidelmboro
@gacorniel
@moeenali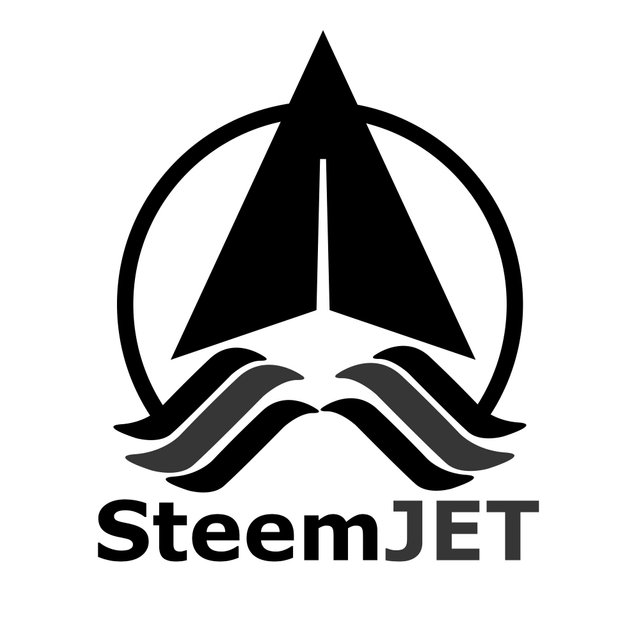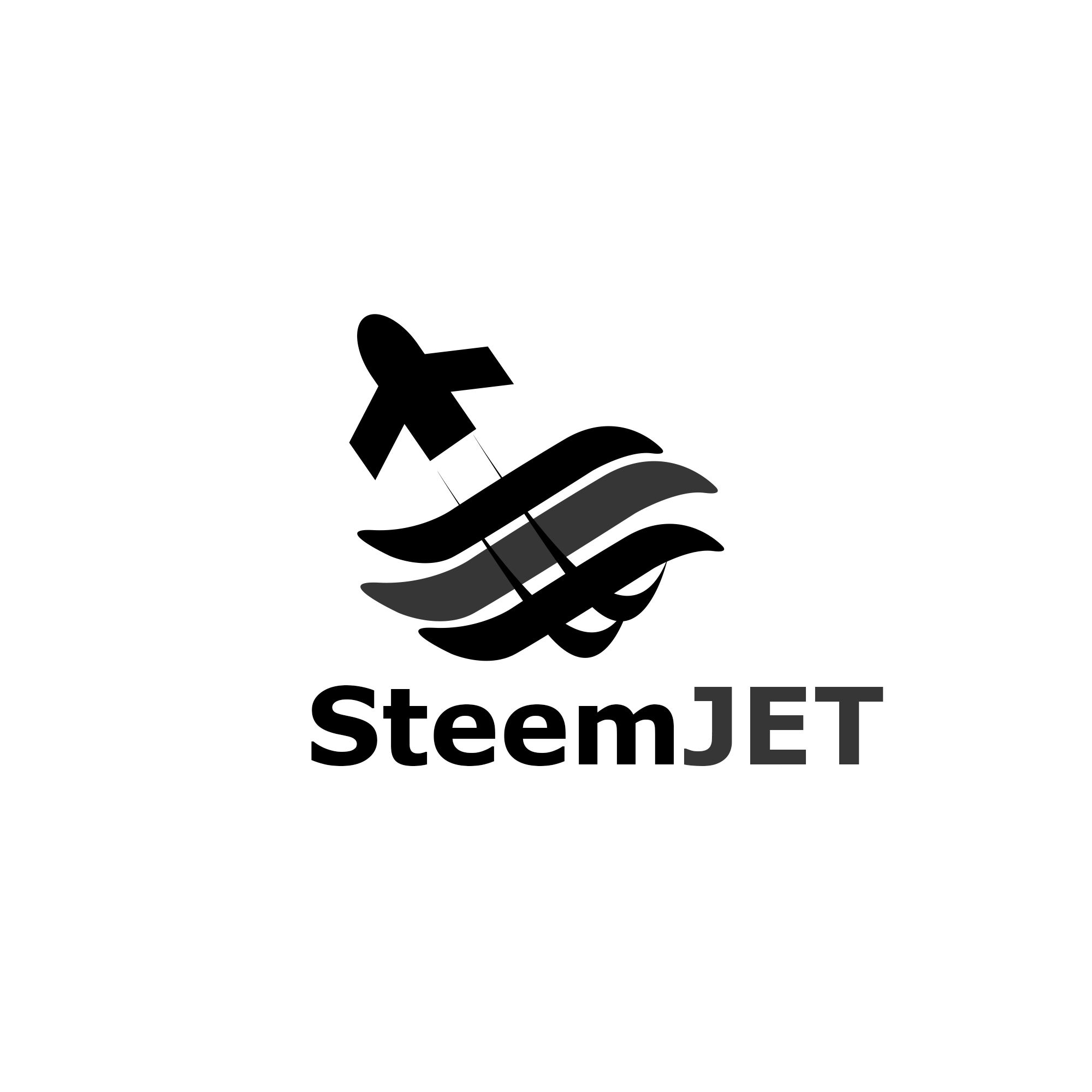 @sistem
@aideedavies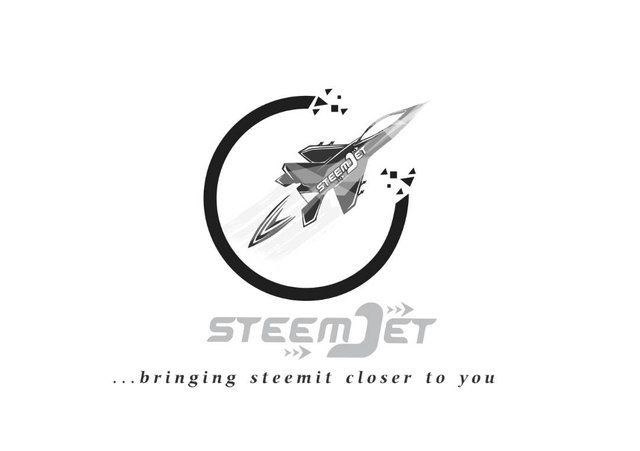 @ungest
@mimun007
@muhasib
@enolife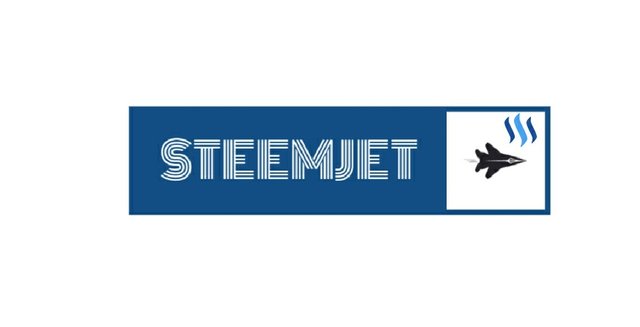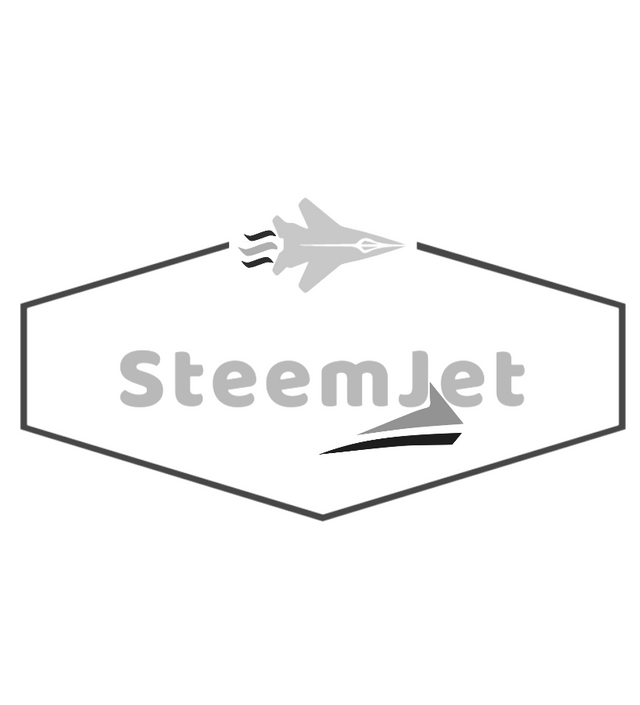 @samuel9135 - the steemjet quarterly: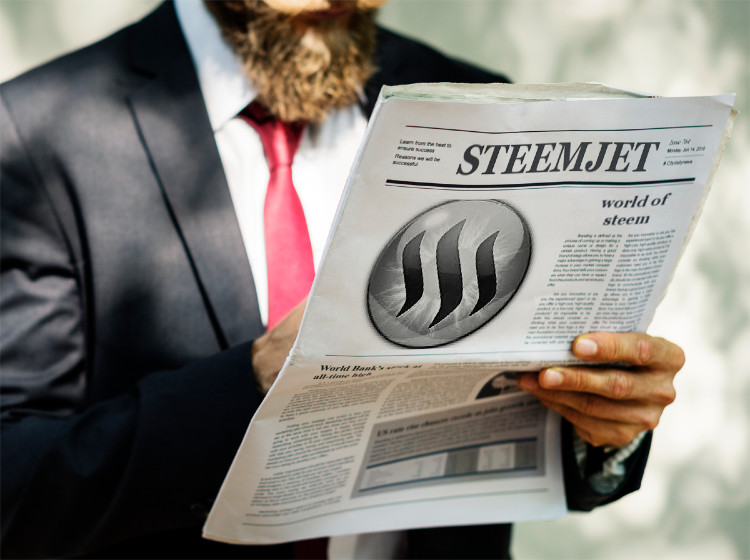 @anikearn - my new favorite image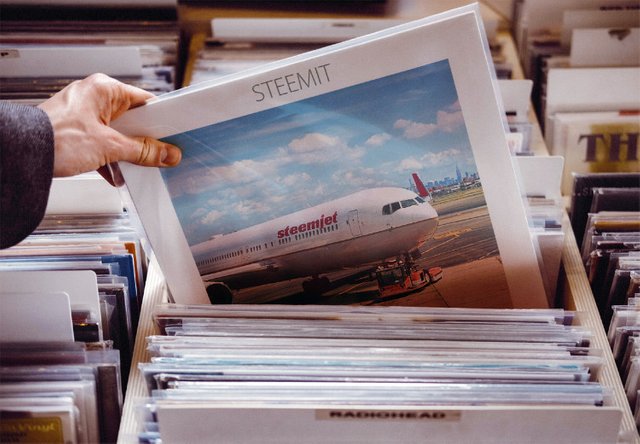 @jesse12 - you made it!
@owaniofficial - early bird
@faith49 - congratulations!
@applo - fun graphics
Effective workers get contract extensions, bonuses, pay raises, and helpers. Ineffective workers get replaced.
Steemjet - Where the most impressive work their way up the ladder of global currency adoption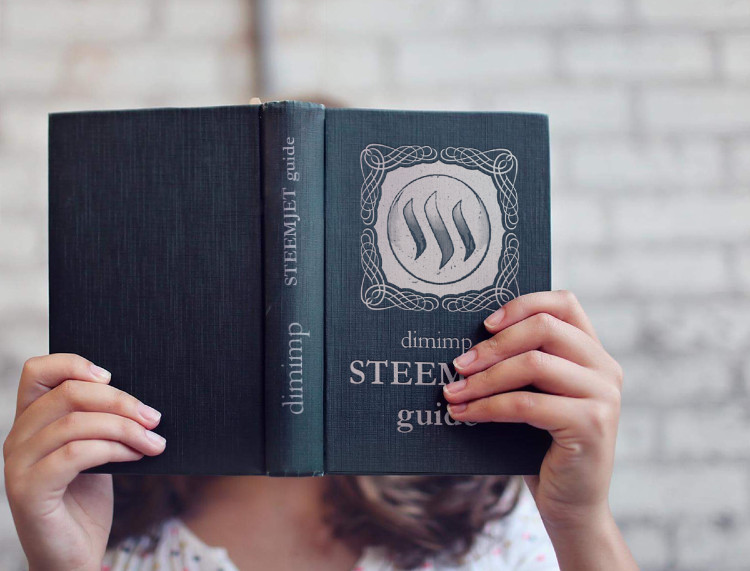 And for those artists wondering how to get up on this list,
here is the current theme, STEEM HIGH:
@owaniofficial kicks us off with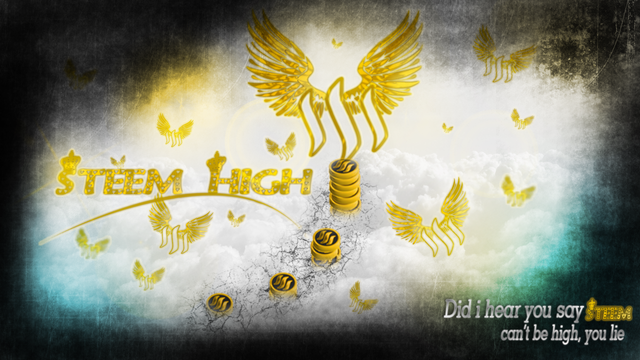 (and earned a job on the Space Force for doing so)
(also won a job as paid Space Force Superstar due to his mastery of the graphic)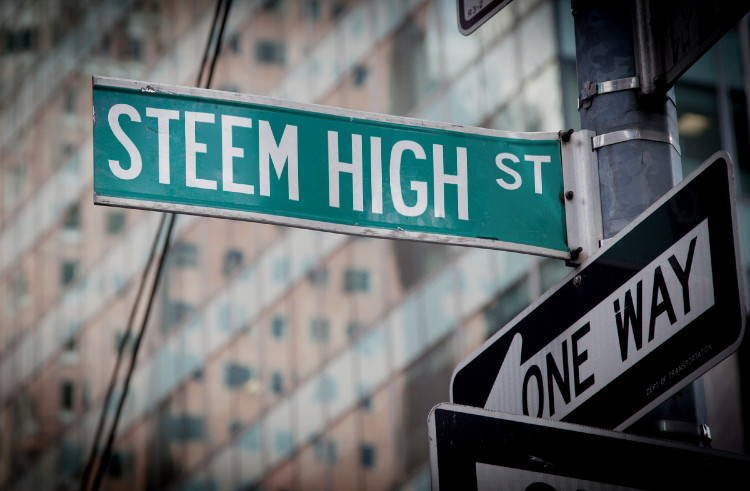 Why does Steemjet pay its employees so much?
Why did Henry Ford pay its employees so much? It was a requirement in order to build the biggest factory chain in the world first.
Which cryptocurrency will get globally distributed first?
Maybe the one that pays it's employees the most? The study of mass adoption is not new science. The template for global adoption is old, tried, and true.
For the creative among us, here is your muse:
Steem High - free crypto classes for broke students
How do we plan to teach crypto to broke kids?
What kind of teaching tools can be created through employment contracts on steem?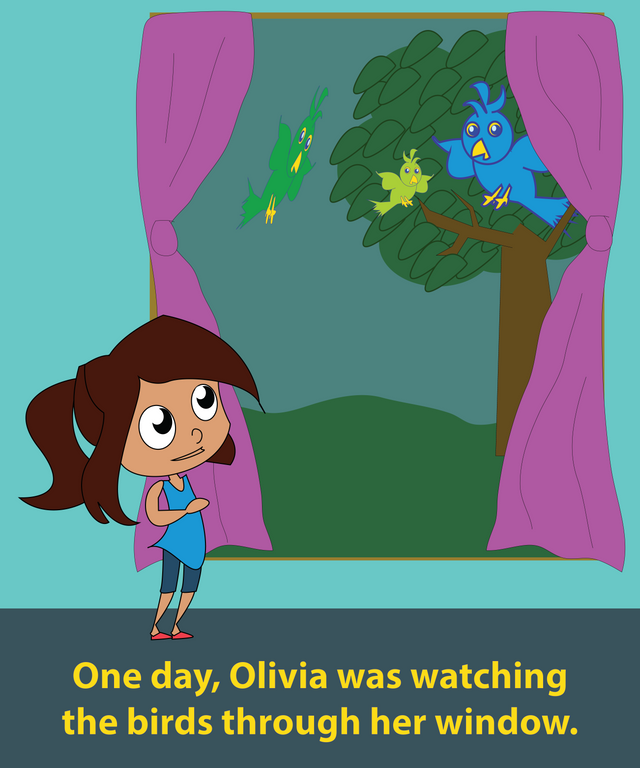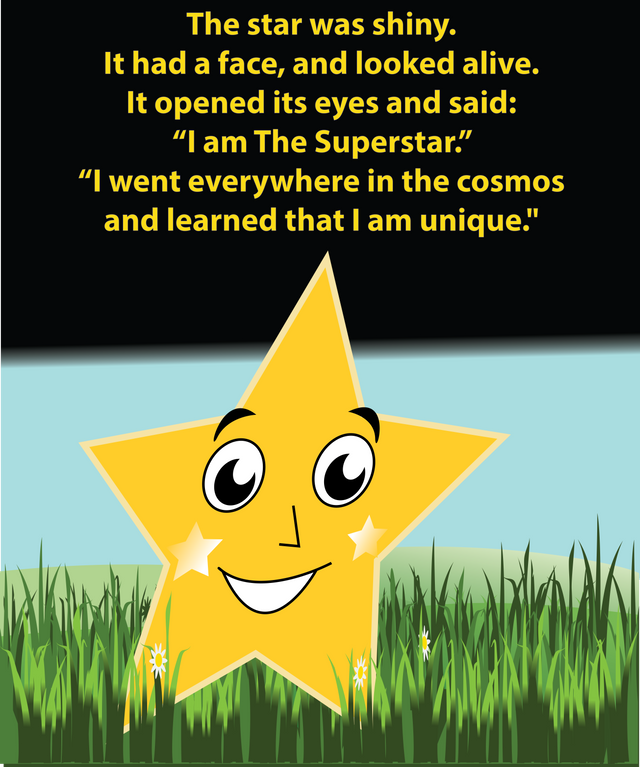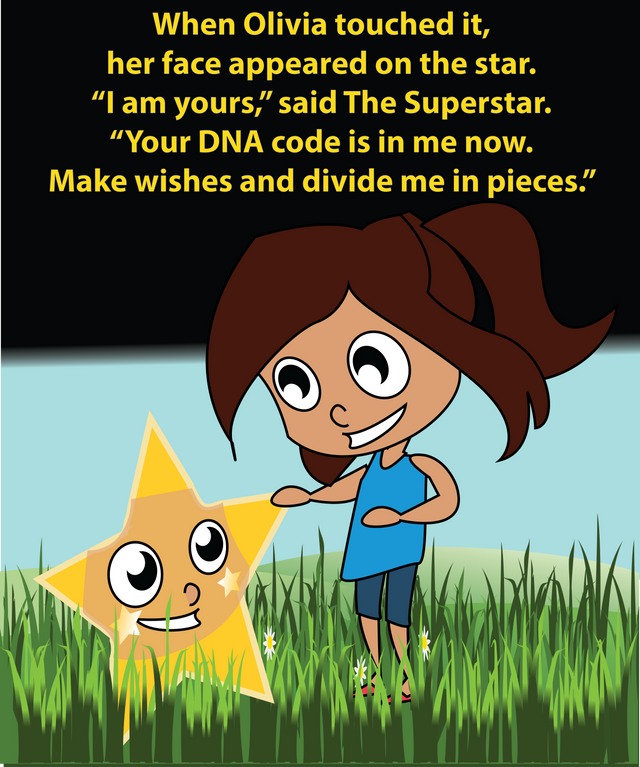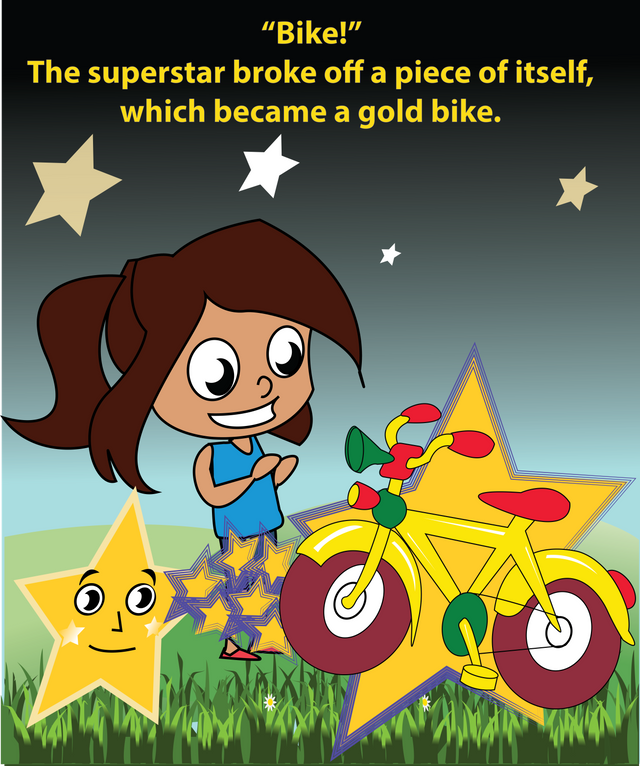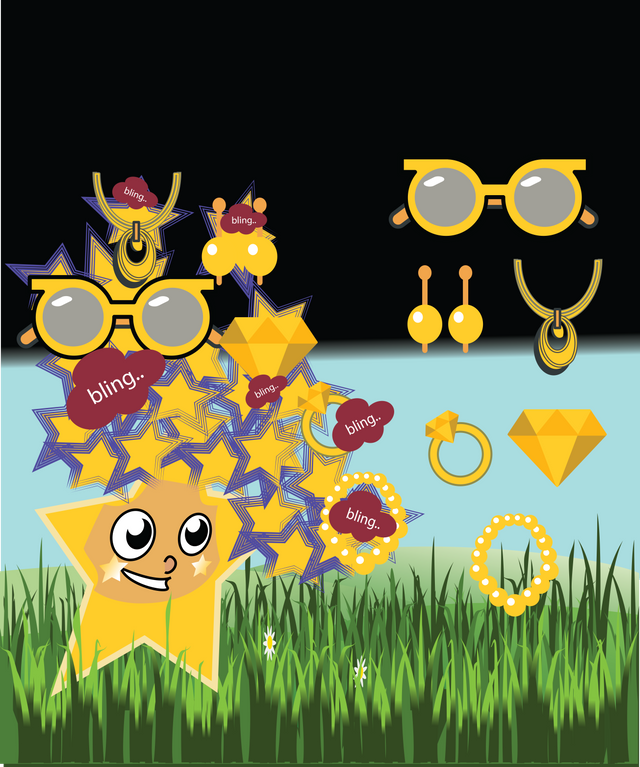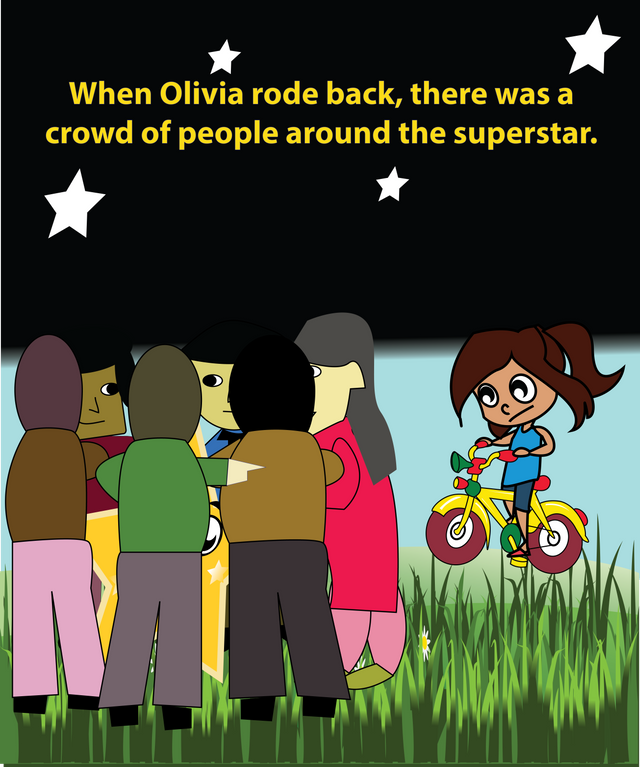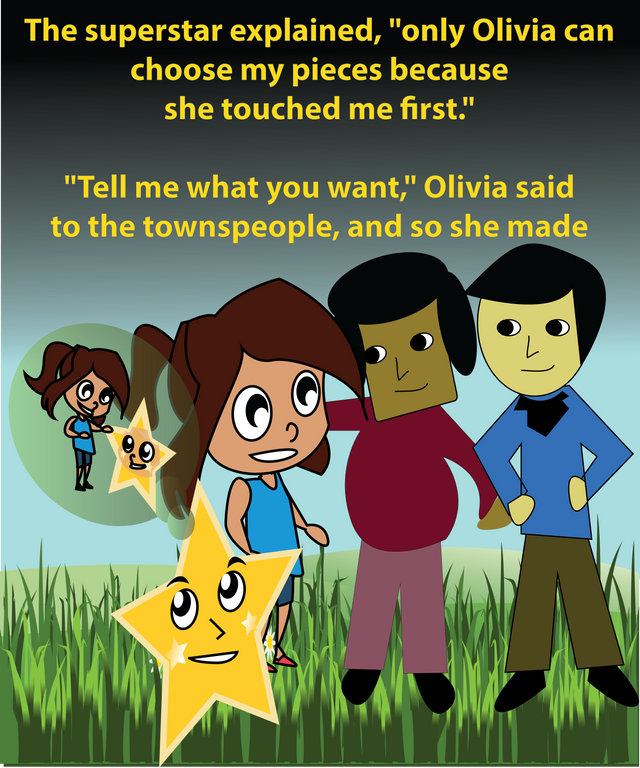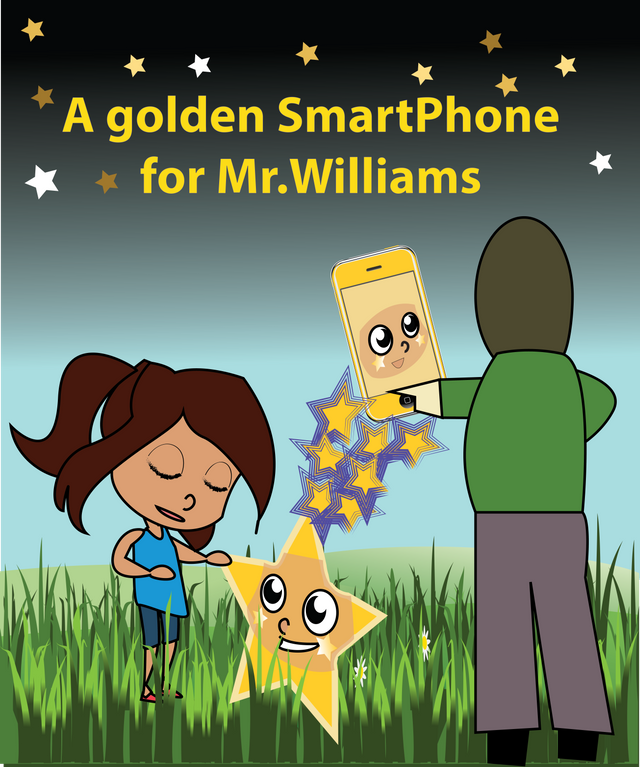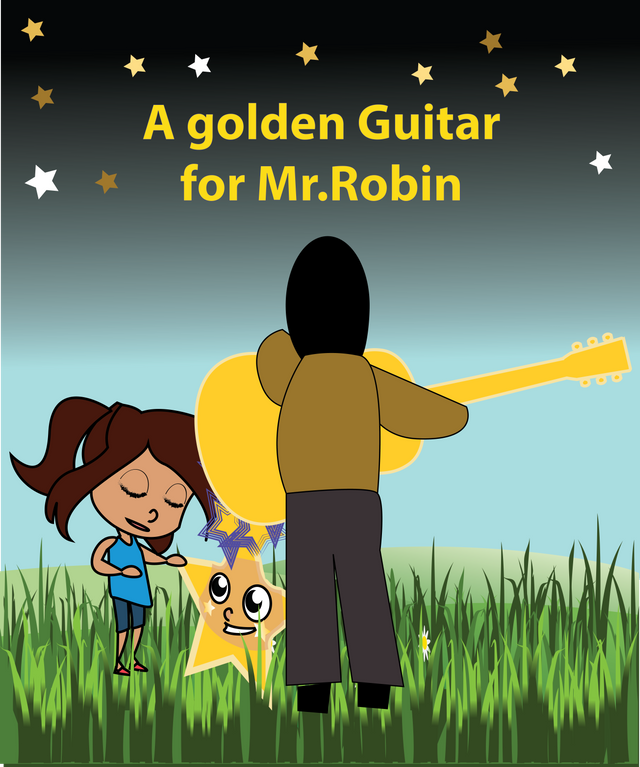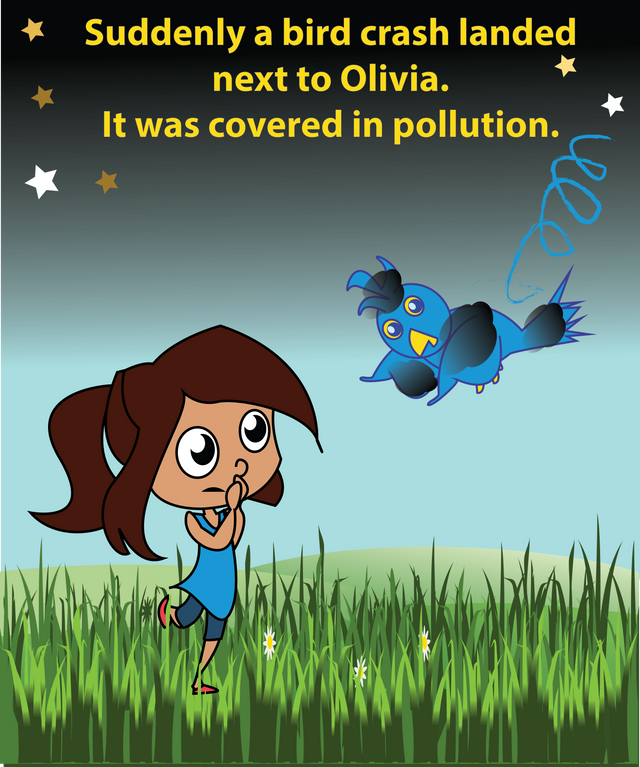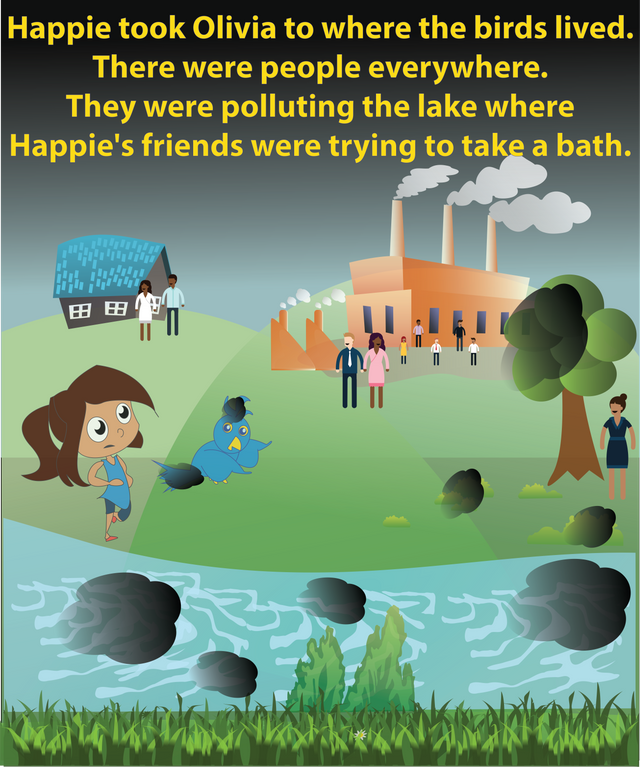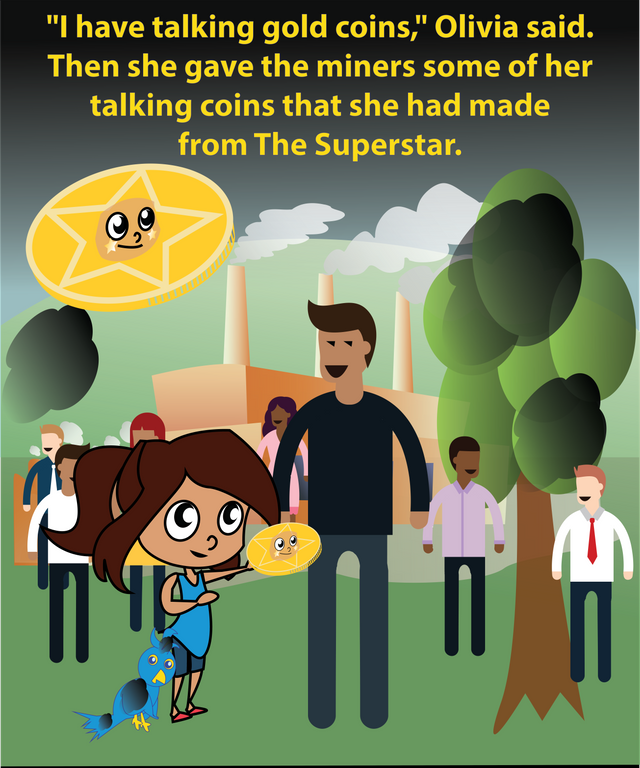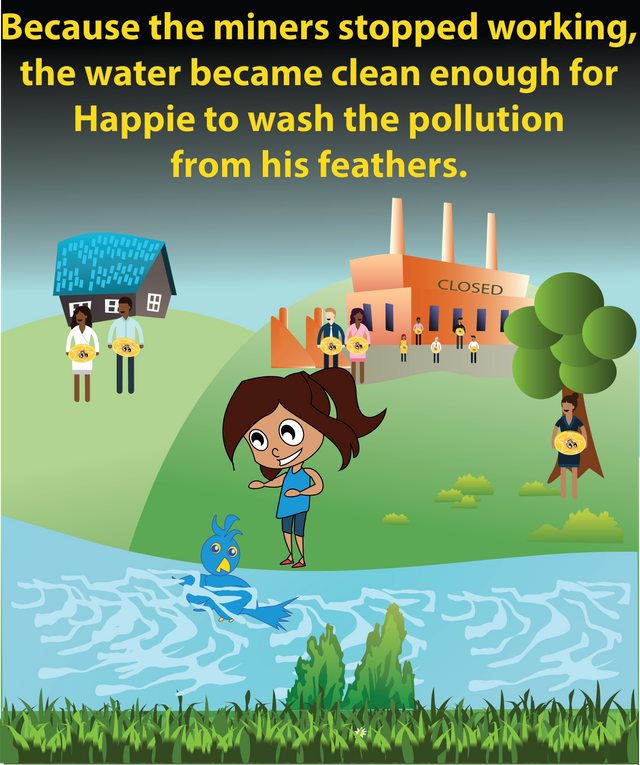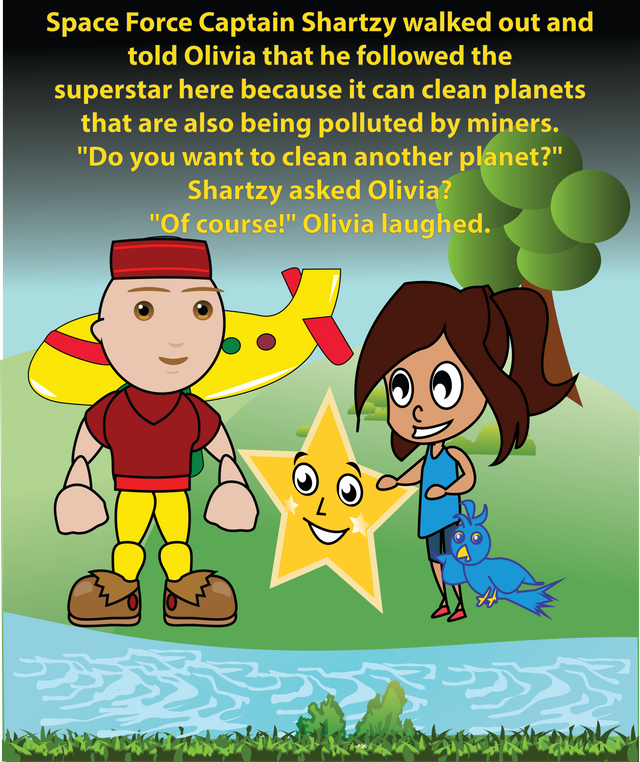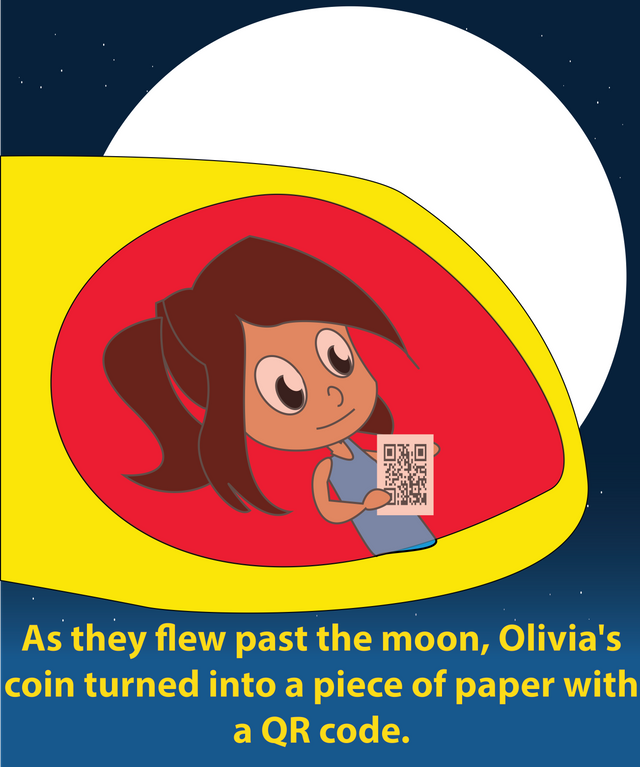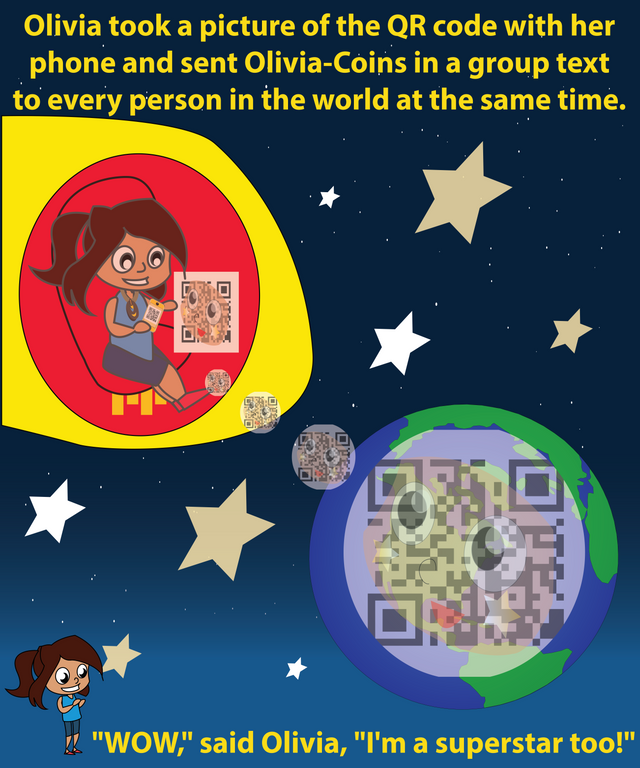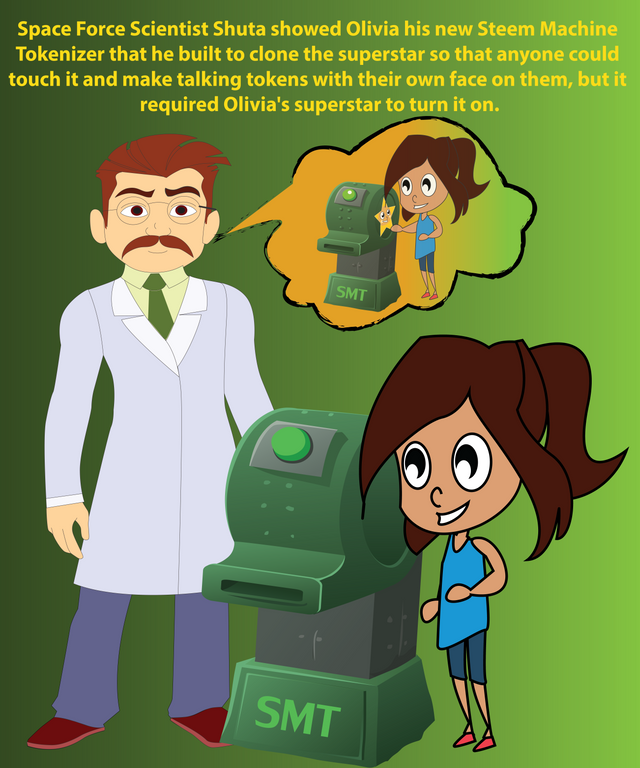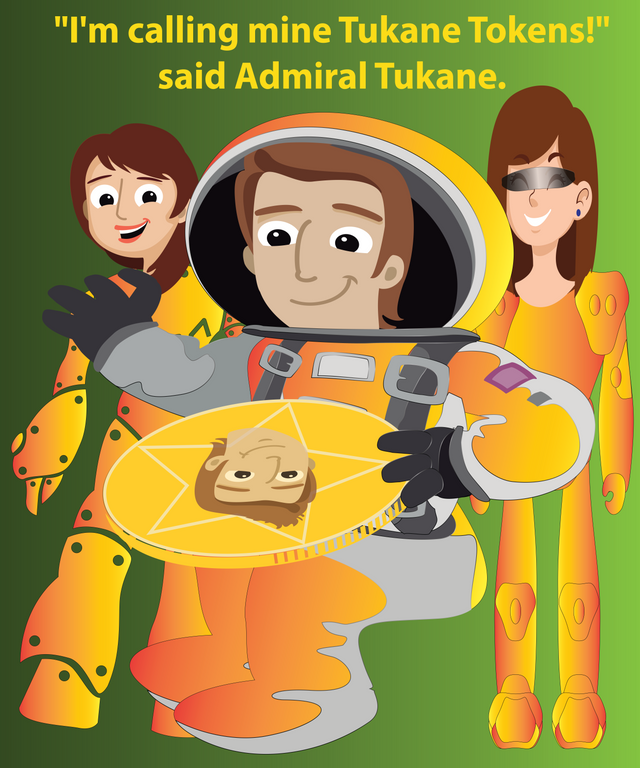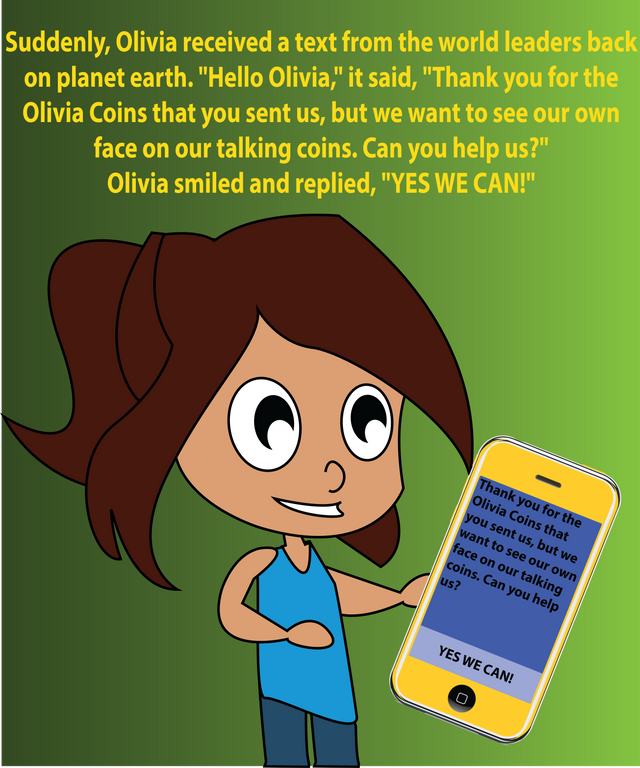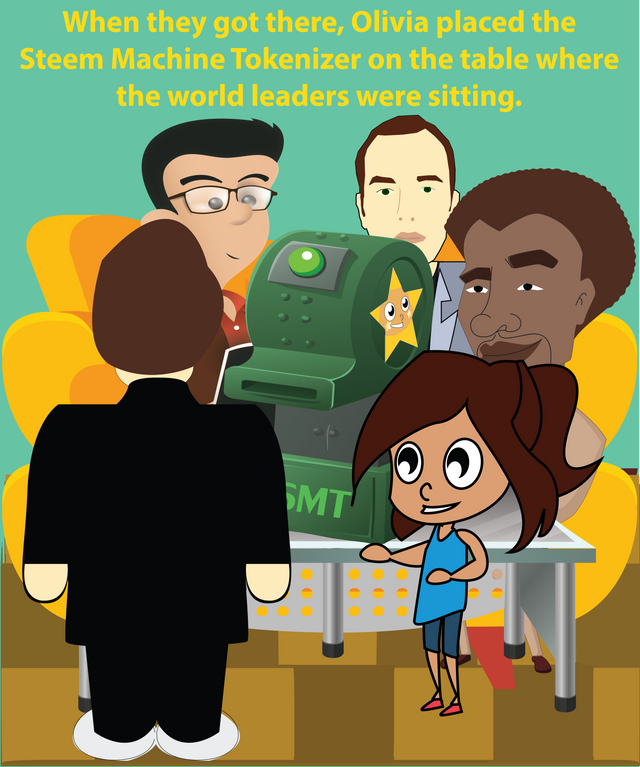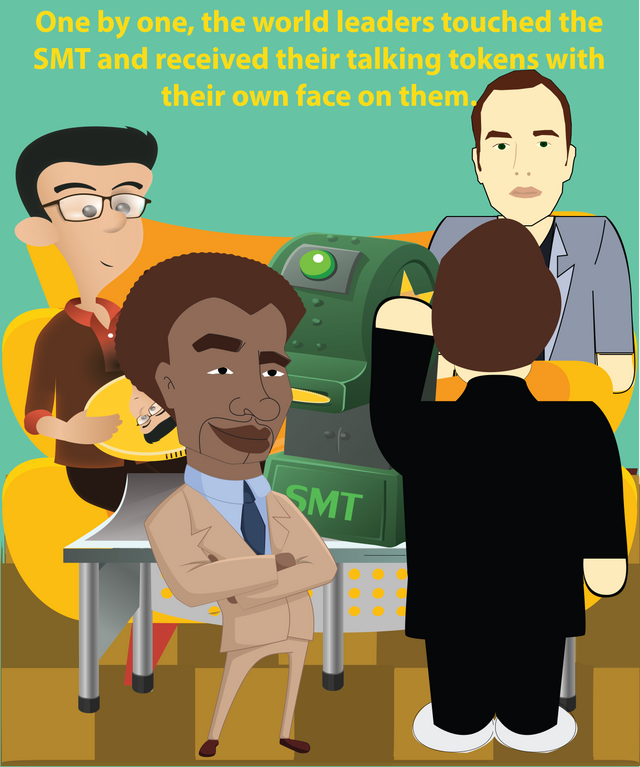 The steem blockchain allows you to realize your creative dreams, even without steem-whale upvotes. Steem is a blockchain for your business solutions. What is your blockchain doing for you?