Design
It been quite long since I posted a thing.
Today I will be sharing some photos of my designs.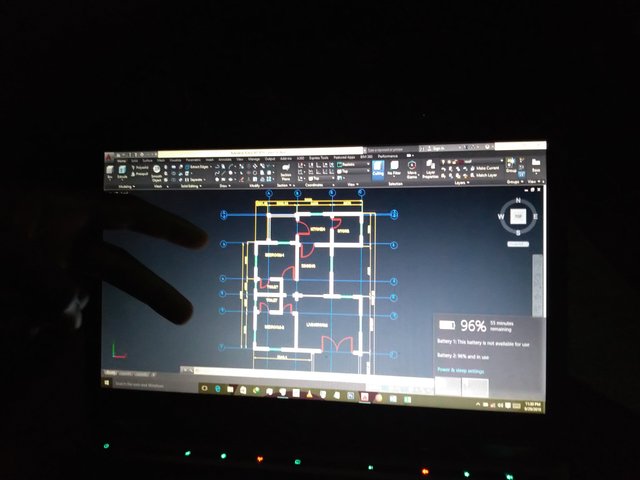 The software I used was AutoCad2017, it is a bit strenuous to use AutoCad for Architectural design. For was faster and less strenuous work, I would recommend Revit, Archicad for anyone.
Below is a more clearer images of the structure.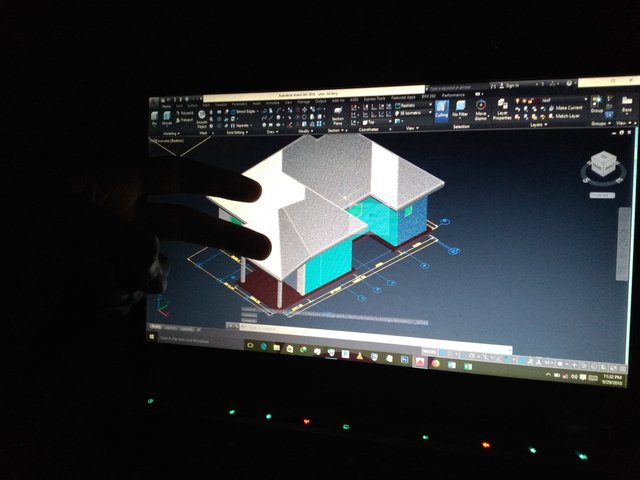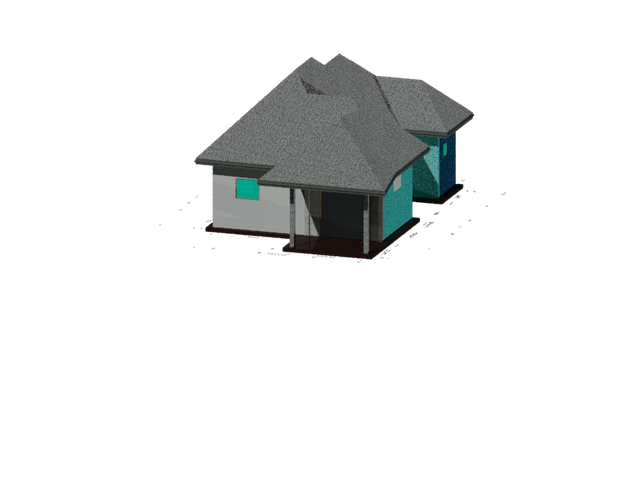 #Steemjet community