SteemitWorldMap is a new steem-based project aiming to make stories visible based on the place on the author. This map will automatically track posts and adds them to it.
In this post I invite all my steemit friends who post beautiful photos of their locations, to add them on the map using the below detailed instructions. If you already know this project I remind you to use the code
!steemitworldmap 'yourlatitude' lat 'yourlongitude' long 'Your short description' D3SCR
In this post I will include another photo of Crete (of course!) and post detailed instructions for any user who might need more information : )

Let's go to Crete, Greece!
1. You need to have your photograph ready (if you want add your name or watermark on the photo)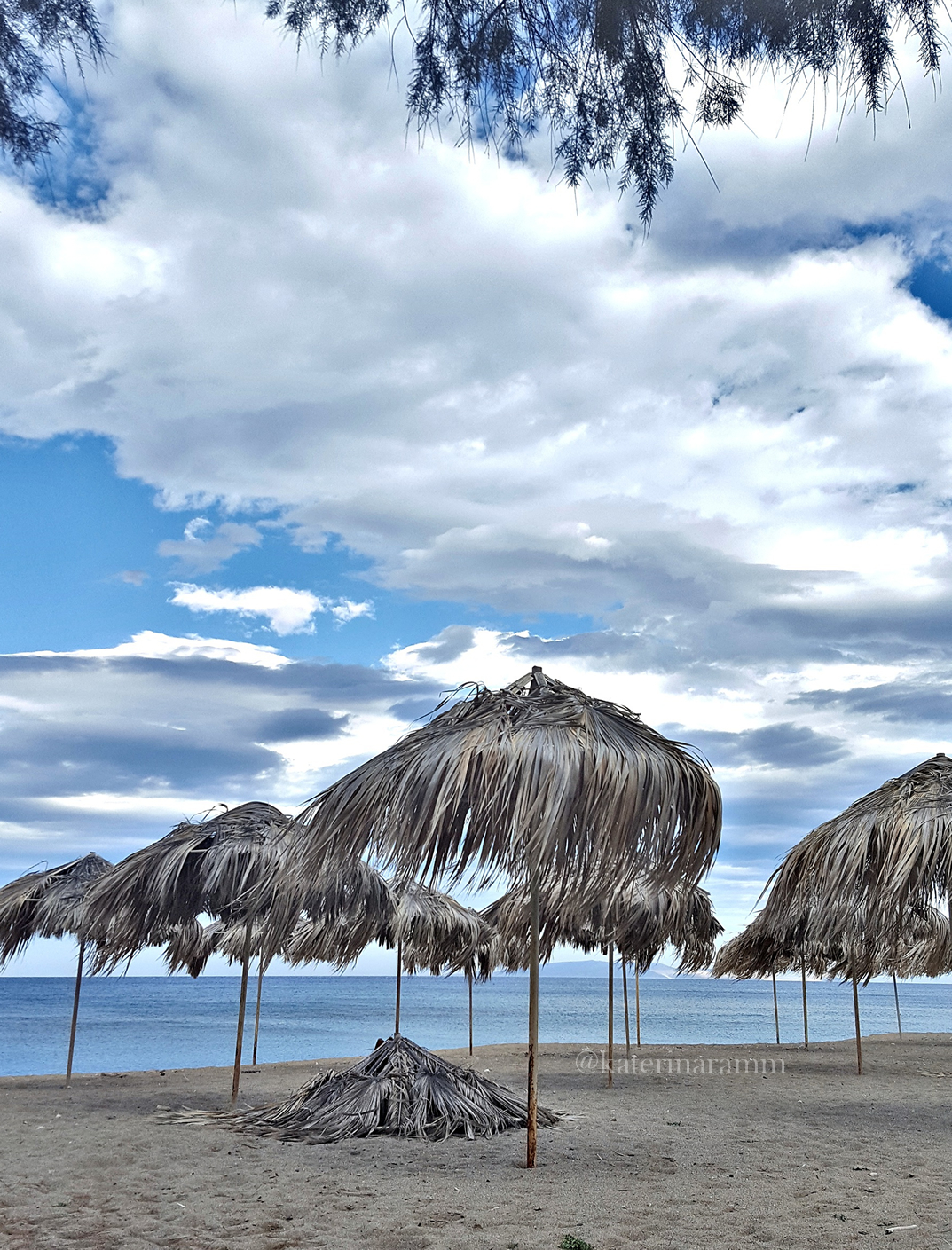 2. You need to know the place this photo was taken (daahhh)
3. Visit google maps or any site that will give you coordinates of a place. In this case I have visited > https://www.gps-coordinates.net/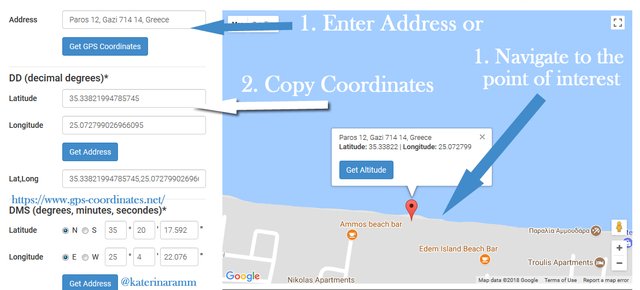 4. Search for the point of interest or find the location by navigating in the map. If you click on the exact location, you will see the coordinates on the left side.
5. Copy and Paste them as follows:

!steemitworldmap REPLACE WITH LATITUDE lat REPLACE WITH LONGTIDUTE long YOUR DESCRIPTION HERE D3SCR


6. You know it was successful when you receive their automated response! If not, make sure you have replaced the correct info and that you have added the "d3scr" at the end

successful post submission

Alternative way of adding images in steemitworldmap

You can also add an image by visiting http://www.steemitworldmap.com/ website and following the instructions. I have not done it yet, but I will try it some time soon in the next days!


I hope you found this how-to helpful and I will be looking forward to exploring more Greece (and not only) photos in steemitworldmap!
Thank you for stopping by :)