Steemit's Weekly Scoop
As the HF20 looms (scheduled on the 25th this month), STEEM and SBD prices are still below 1 USD.
---
---
Where Did All the Steemians Go?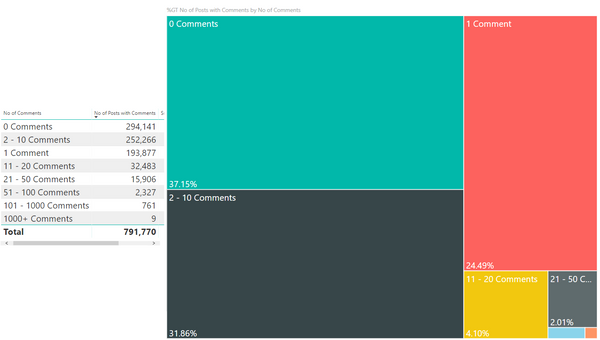 Click on image to visit the post.
For today's weekly, top news is from
@paulag
(resident blockchain analyst 📉 ) giving us the numbers for what's going on.
Posts without comments are up on the charts the same as posts without payouts or hovering below $1 payout.
Give her a follow and shower her with upvotes. We need reliable data analysis and she provides great reports to the community. Nothing like great report to help us work on our posts and engagement.
Click on the graph above to get more information. Don't spit that coffee out just because we have a numbers post first.
SteemFest3 Update - Do You Have What It Takes?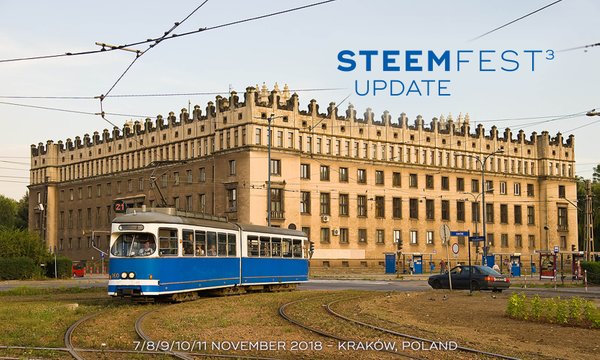 Click on image to visit the post.
This is how much it cost for a plankton to go to Krakow. This is just the cost of the ticket.

Throw in accommodations (hotel, AirBnb etc), meals, transpo, gifts/trinkets and you'll spend more than 600 STEEM.
Although Steemit is a social platform. If networking and social meetups are up your alley, get those tickets now before they increase the price in 12 days.
If you do go, let us know how much it cost for future reference.
Squashing Abusers
Click on image to visit the post.
@themarkymark
is at 'em again (
always making it to the weekly
) this time taking away Steemit Inc delegations from a ring of accounts abusing the platform.
If you haven't heard of the Steemit Defense League or ran into them flagging you for no reason, read TMM's post. The ring changed tactics and they must be stopped.
Don't send any STEEM/SBD to a non-reputable unconfirmed bot.
Steem-UA Is Not An Upvote Bot Or Is It?

Click on image to visit the post.
Many Steemians are at a loss what
@steem-ua
is all about. What's all the hype on delegating to it?
Read @scipio's open letter to the community and decide for yourself. Curious what your true reputation is? Visit https://steem-ua.com.
And please, if you do join their Discord server. Stop asking when you'll get a vote. Read scipio's post first.
Are you the small few who have questions? Check the thread and again...decide for yourself.
To delegate or not to delegate?
Are You A Night Owl?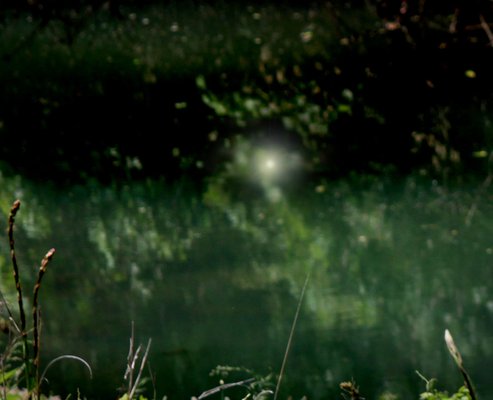 Click on image to visit the post.
If you're a Steemit addict and spending too much time on Discord servers, you might be a night owl.
A unique voice for your ears and maybe a new genre for you. But give it an open ear and maybe the other ear will flap out too.
Visit @paintingangels.
CONTEST - 5 SBI Shares Up For Grabs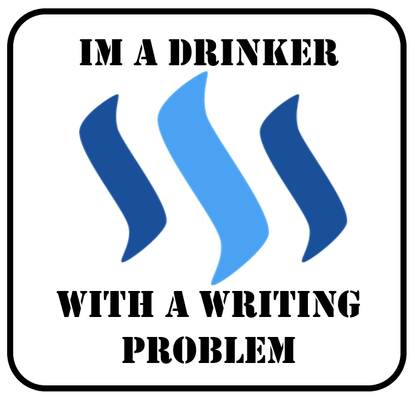 Click on image to visit the post.
Resteem and Upvote not required (
but we're sure it's appreciated just like if someone resteems and upvotes your content
), just interact and comment thoughtfully for a chance to win a share of Steem Basic Income.

That's all for the first week of September!

Got scoop? Kindly drop them at our Discord Server.
We don't write the news. We just report the news.
Weekly LIE editors:
@lovenfreedom @iamstan @enforcer48