What is the Steemit Defense League?
Steemit Defense League is the creation of @camillesteemer after being flagged for spam and plagiarism. He decided to create accounts abusing Steemit Inc sign up delegation to flag anyone who flagged him. Over time the flags started to target anyone who supported those who flagged him and eventually just randomly targeting anyone and everyone.
While the flags are meaningless at only 1/10th of a cent, they have confused, frustrated, and disheartened a lot of Steemians.
Recently @camillesteemer started to target specific accounts with their username and branding to make users feel they were being flagged by them adding to the confusion. Latest attempts have used sexually suggestive user profiles to flag people.
The Steemit Defense League consists of 161 known accounts used to maliciously flag individuals causing as much chaos as possible with zero invested stake. They do this by abusing the Steemit Inc faucet (sign up process) which gives 15 Steem Power delegation to new accounts.
The new Steemit Defense League
So far the Steemit Defense League has had two phases.
The first phase they have flagged anyone who has flagged them in the past or supported anti-abuse projects and then ultimately random users.
The second phase they started to create targeted accounts pretending to be well-known users to cause even more confusion and frustration. The goal with this is to shift the blame for the flags to another individual. This has been done for many users, including my own account.
Four accounts targeting the user @johngreenfield

Phase three
The Steemit Defense League has now shifted into what I call phase three. This phase they have shifted from flagging users to upvoting them and masquerading as a vote bot in an attempt to steal Steem.
Fake bid bots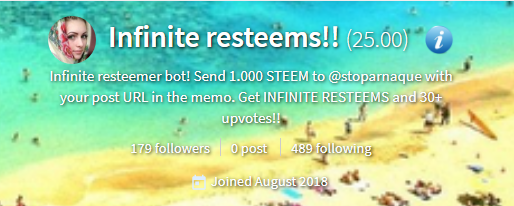 This is even more dangerous and difficult to deal with. They are still flagging with over 100 accounts, all of which have around 0.100 Steem Power. They have added 28 new accounts in the last few days in an attempt to fool users to send 1-2.5 Steem.
They also have moved from manually voting to using @steemauto to automate a lot of their activity across 161+ accounts.
Unfortunately, there is nothing that can be done in this situation but to inform users. They do not post, they do not comment, nothing can be done to change their reputation. You cannot disable an account, and you cannot hide an account. While they continue to create new accounts abusing the Steemit Inc faucet, this will continue to be a problem.
Steemit Defense League Status
28 accounts lost their delegation today in the latest update to shut down @camillesteemer troll train. This attempt has the potential to do a lot more harm than their 1/10th cent dust flags. Legitimate losers can lose real money in this latest shift in direction. All 161 one accounts have had their delegation removed.
Git Hub Repo
https://github.com/steemit/redeemer-irredeemables
Github Merged Pull Request
https://github.com/steemit/redeemer-irredeemables/pull/32
Current Identified Steemit Defense League Accounts
johngreenfie1d
johngreentopbot
johngreenfield66
botsteemer
darkveedort
derdederlo
fistbio
gerasshears
gerute
guepaty
huecocotte
inthecamel
johnkraven
lucfropond
marlode
moietmoi
philsmanila
politepust
primersteemtop
scharzterminator
stoparnaque
thormartel
titalipuq
treajob
tsezobi
unitedsteemians2
zarbitopo
zizisasa
hellotomyfans
callunabot
steemtopblogger
maciku
atartouine
beinprofre
bitosuni
casido
derty
fionmaxi
fionsamerica
hilteen
johnblackfield
blablacarcar
panppeter
moulisa
encoremoi
kipotusong
manlymail
mattdylan
sadez
scalphead
torontocul
hilonrima
trucmuche
a-alphasteem
a-cmsidl
alandirlo
aloader
altrei
astalavasti
a-steemdefleague
astipmonkey
azobifly
baissetonfroc
besttopsteemer
bestwebmaster
biendanstoncul
bitosanusos
botabuserreport
botabuserreports
botmaxu745
calipsuy
camillesteemer
carolusmagnus
charlesbiters
charlesdeherstal
christisthebest
churchillfan
cleversteem
coolanalp
cosmosteemer
crackboom
crigmarlo
cyberdroid
danstoncul
dernu
dertluc
dervuptli
donaldducky
estellereuh
fertipo
fertuis
fongopot
foodstreem
friendtoppriest
fushcarbon
geradunlo
gladiatorwork
goidt
hilonrima
houla
huehen
icebergbitos
ilikesteemit
jeanmaloro
jeanmarlo
jetenculeprofond
jilophu
johnrevelator
jupitersaturn
jupitor21
kissmylips
lopusazuli
magasintop1
marcfrelon2
marystone
maxitov
mybestnews
nice-steemer
niquetarace
numerusclosus
oiepassive
pequenacapa
petitzob
poritoza
poustackiev
pusatutchu
qsedtylo
retiredworld
sesamcrs
stb138
steembotalpha
steemcontractor
steemcorrect
steemitfamily
steemittopfan
steempioneer
steempohu
steempolki
steemprovider
steemtwitting
stormstblogger
strumo
sucemabite
superfipo
superlove
tinant
topfongo1
topfrsteemer
topmaxsteem
toronsteem
treedain
trollshunter
trucmipo
usertelor
velomasty
vladimirtopiev
worldsteemian
ytcomcenter2
zartyo
zorralarousse
zorrolopiu
Thanks
Thank you to @iamstan & @bullionstackers for help identifying new accounts.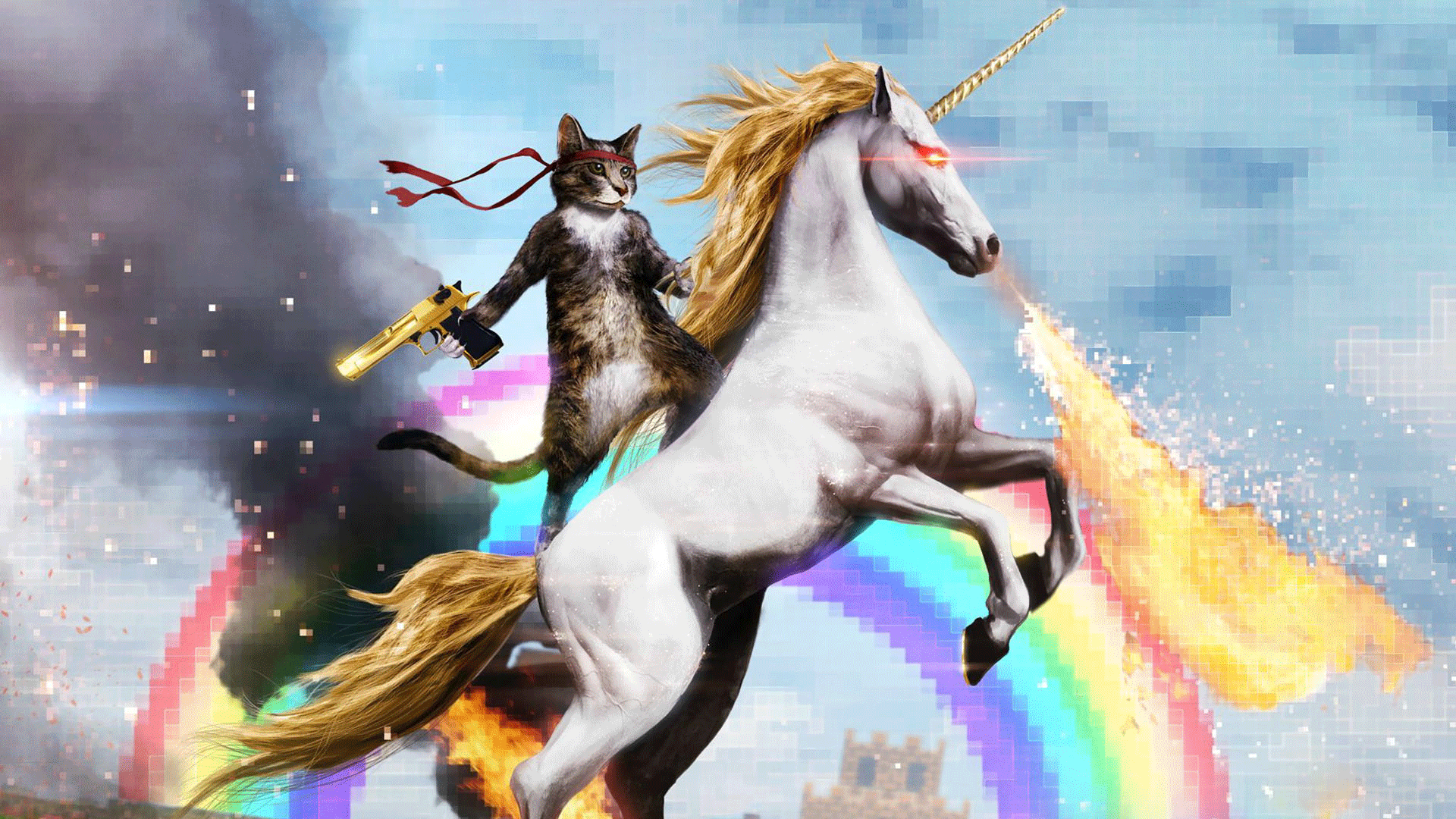 X48EJ

Witness
Active, Present, Passionate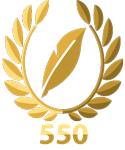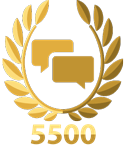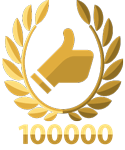 My recent popular posts
STEEM, STEEM Power, Vests, and Steem Dollars. wtf is this shit?
The truth and lies about 25% curation, why what you know is FAKE NEWS
WTF is a hardware wallet, and why should you have one?
GINABOT - The Secret to your Sanity on Steemit
How to calculate post rewards
Use SSH all the time? Time for a big boy SSH Client
How to change your recovery account
How curation rewards work and how to be a kick ass curator
Markdown 101 - How to make kick ass posts on Steemit
Work ON your business, not in your business! - How to succeed as a small business
You are not entitled to an audience, you need to earn it!
How to properly setup SSH Key Authentication - If you are logging into your server with root, you are doing it wrong!
Building a Portable Game Console