Steemit STARS - All talents competition is new and original global multidiscipline talents competition and unique entertainment opportunity for steemit community around the globe.
It is a talent competition that features:
sport talents
artists
singers
movie makers
musicians
dancers
magicians
comedians,
and other talent performers of all parts of the world.
Join to our discord channel Steemit Stars https://discord.gg/t5PDmA
Steemit StarsTalents contestants will be competing for the top prize of 100 SBD.
Never seen before.
It is time,
It is spectacular.
You have Star Talent well join us Today and post your talents
Post can be
Picture
Text
Video
You can upload video at https://d.tube/
Steemit Stars Talent has debacle today at your grasp.
Become part of Steemit Stars Talents
Rules:
You need to be my follower
Place the photo, video or context in the comments space
Upvote this post
Resteem this post
It must be your original post
Awards relate only to this post
The competition lasts for 7 days ( After 7 days, voting for favorites begins, everyone can only vote once - Today is the day#6 of the competition - the registration is in progress - leave your most beautiful post in the comment)
Note For Voting and Voters : On the voting day all the voters need to Folow me, Resteem the post and Vote on post. The vote for the post and for their candidate to win.
Prizes
1st place: 25 SBD
2nd place: 15 SBD
3rd place : 5 SBD
4 - 5 place : 2.5 SBD
Judges
After 7 days, I will put photos in a post for voting, the one with the most votes will win, so we allocate awards up to 5 places.
@kodeblacc I'm a photographer, I mostly work with my smartphone though. And this is one of the pictures I snapped and edited on my smartphone using the picsart editing software..I call it the THE DISPERSION EFFECT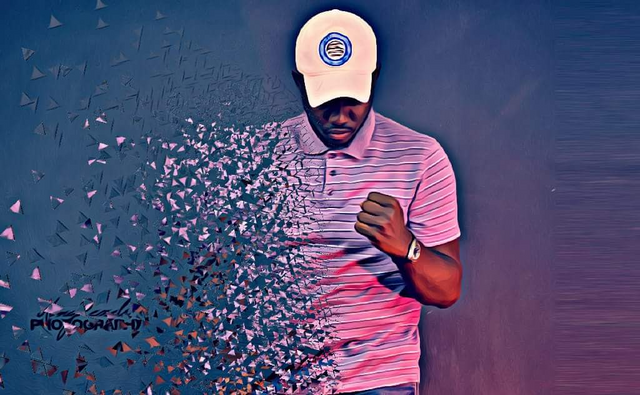 @rosiconde07 I'm a graphic designer, a decorating artist and a professional photographer. Here I show you part of my talent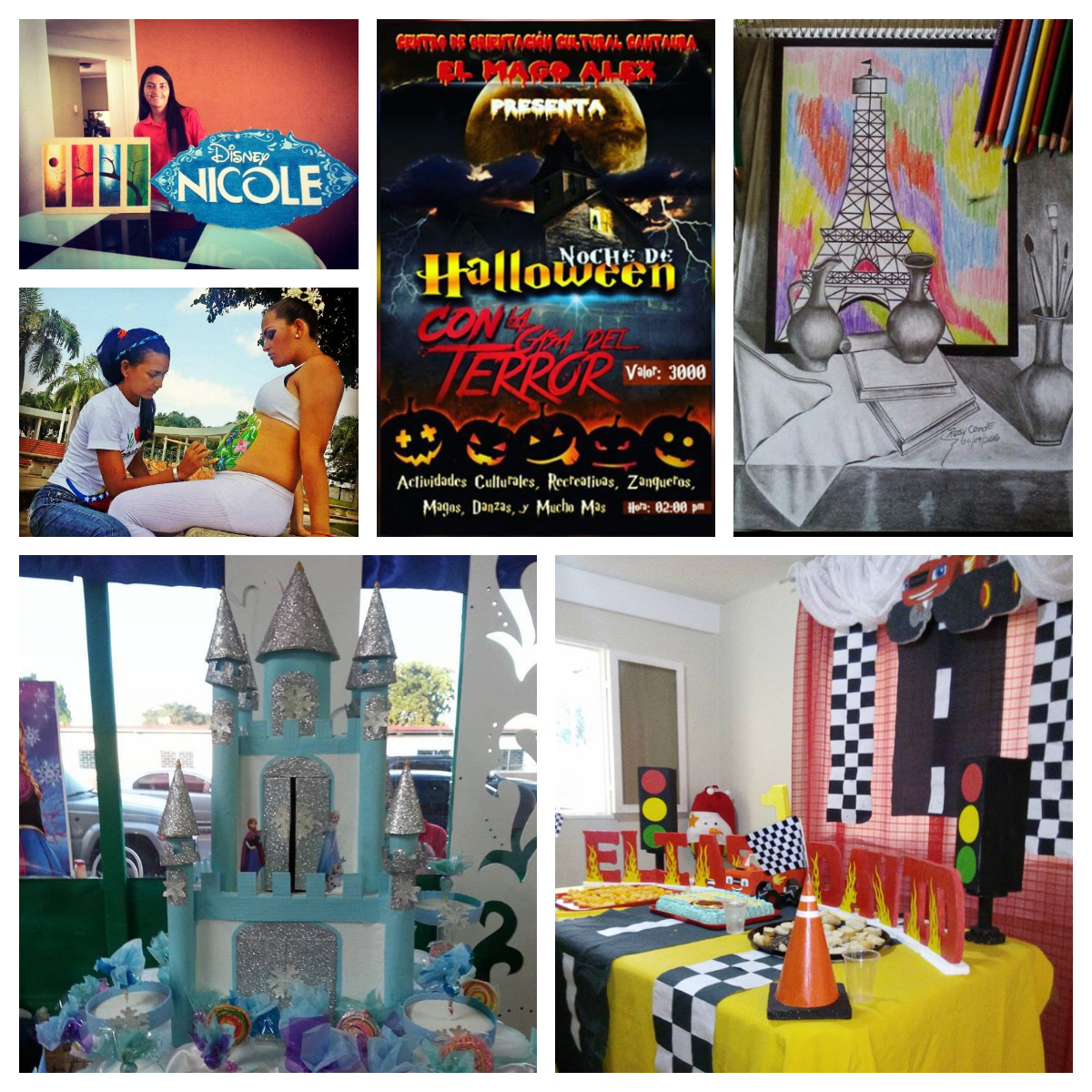 @boteva my is photography....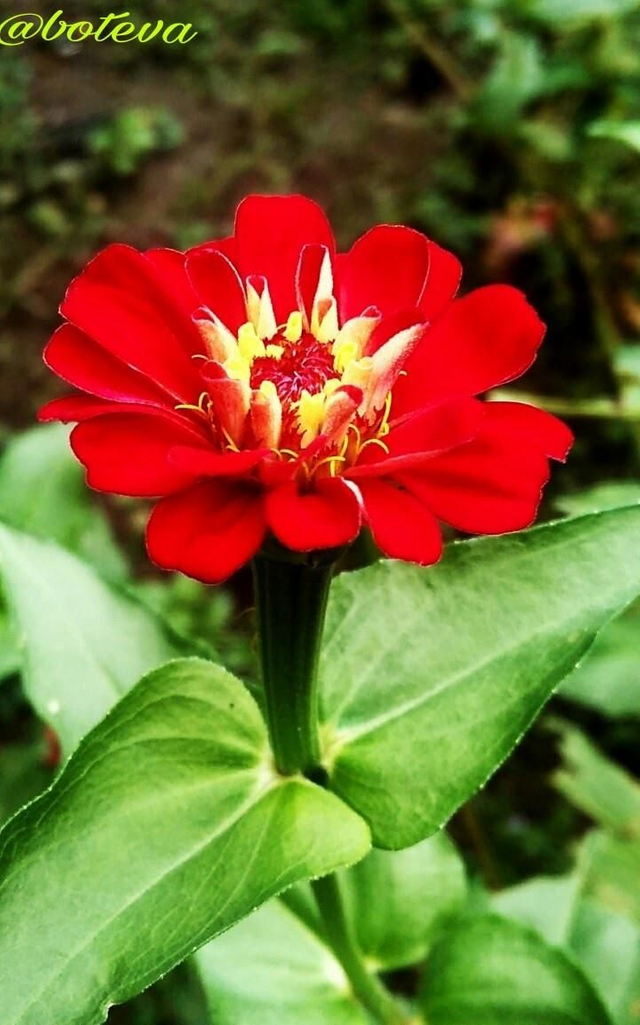 @aneukbawang this is the result of my hands, i make learning media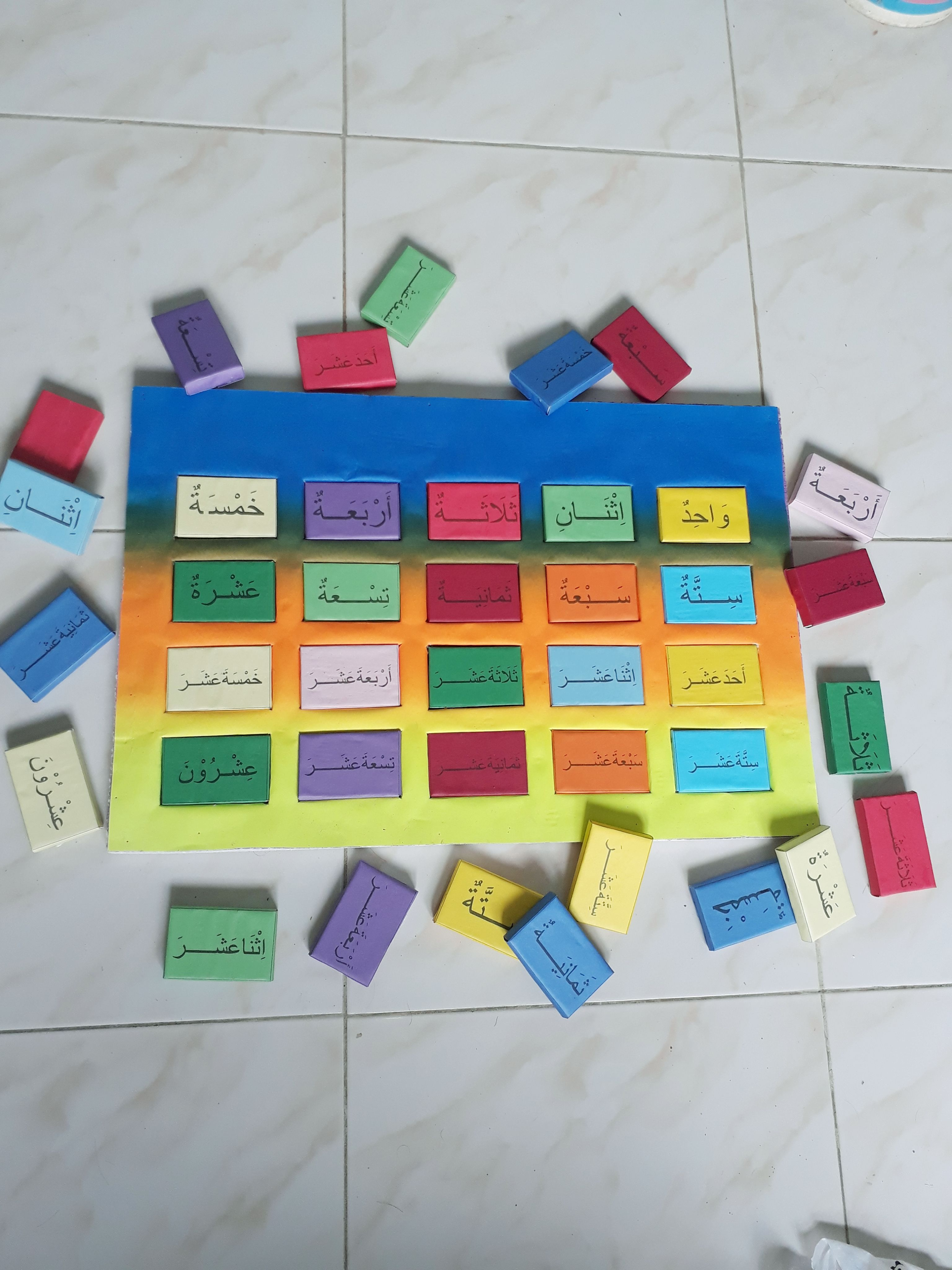 @saifmmc I am capable of photografer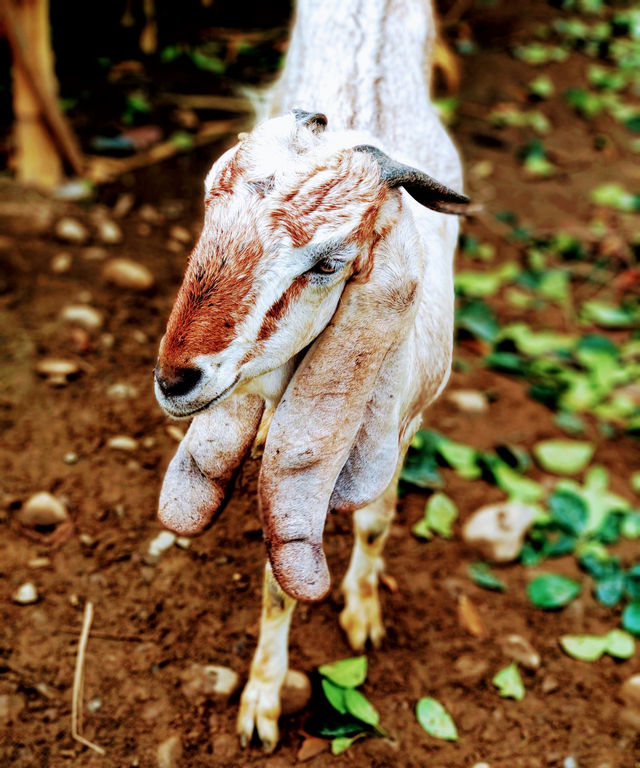 @dickiebash Delicious, tasty and healthy cupcakes...... My entry to the contest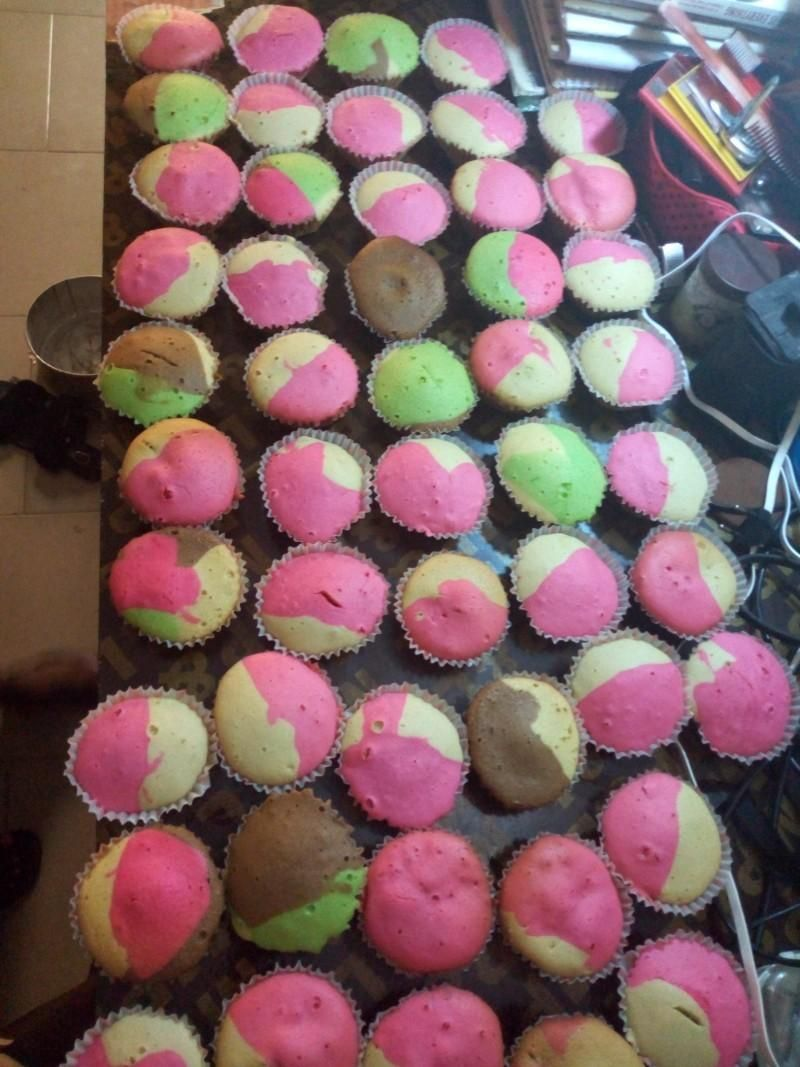 @odesanya This is one of my drawing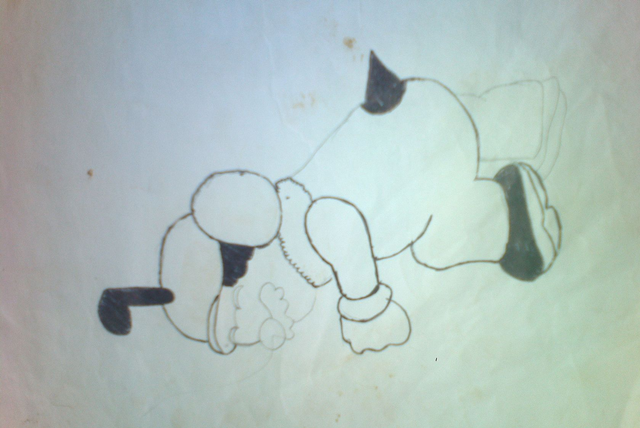 @mikefrancis Wow, this is awesome. I am a photo editor and i love memes. My entry is one of my numerous works. I wish every contestant luck. Here is my entry.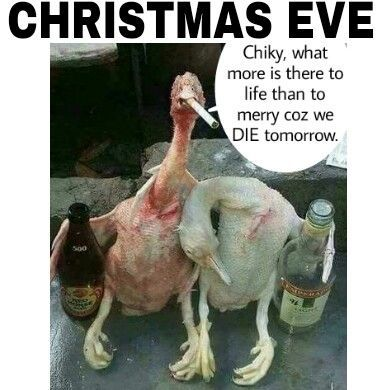 @phantum04 Hi @dobartim. This is my entry my proposed logo for @steemgigs of @surpassinggoogle. You can check the proof of work here. Thank you!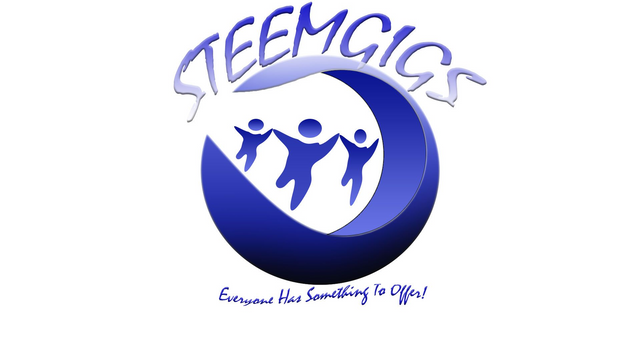 @steveconnor https://d.tube/#!/v/steveconnor/nzfusiak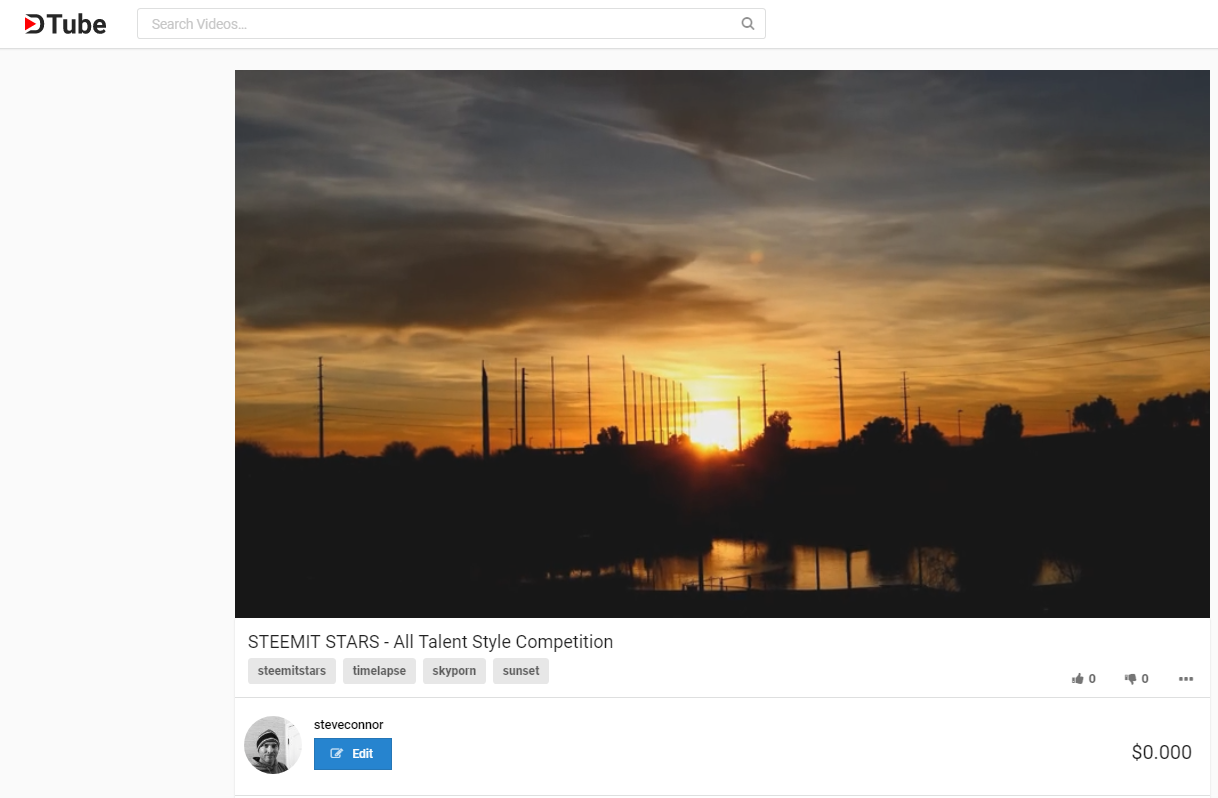 @captainyeeha Hi Steemians, I am a kinetic sculptor. Here is a picture of my mechanical fish project, a work in progress: See build pictures and a video in this post:
https://steemit.com/art/@captainyeeha/mechanical-fish-build-progress-and-test-video or go straight to the dtube video here: https://d.tube/#!/v/captainyeeha/al9g0fc0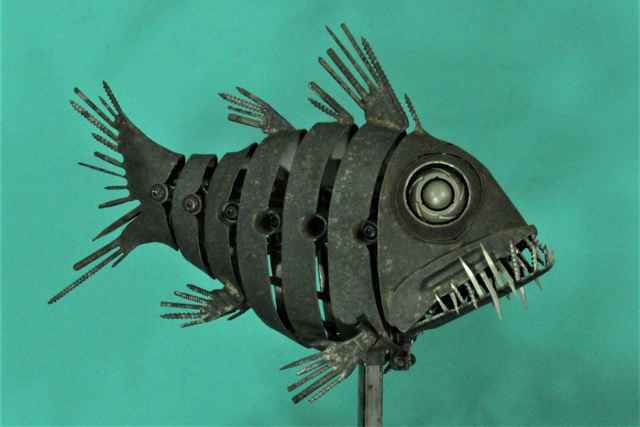 @steemclear I like to travel and photography...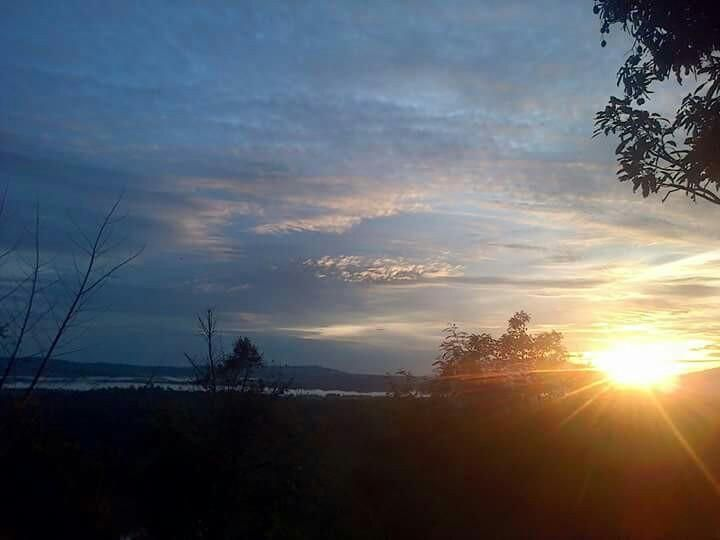 @irdaagstna I'm a rafter and rafting athlete.. thank you for the challenge @dobartim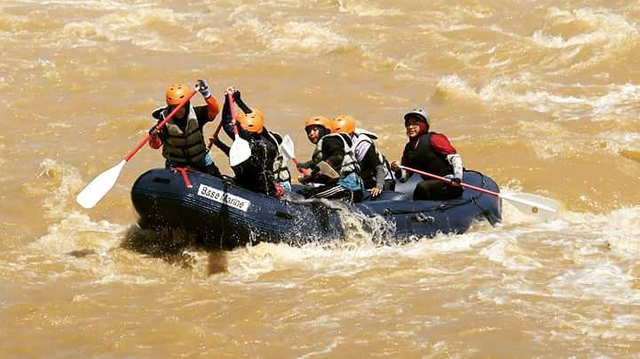 @polebird https://steemit.com/fun/@polebird/7w4r6lmw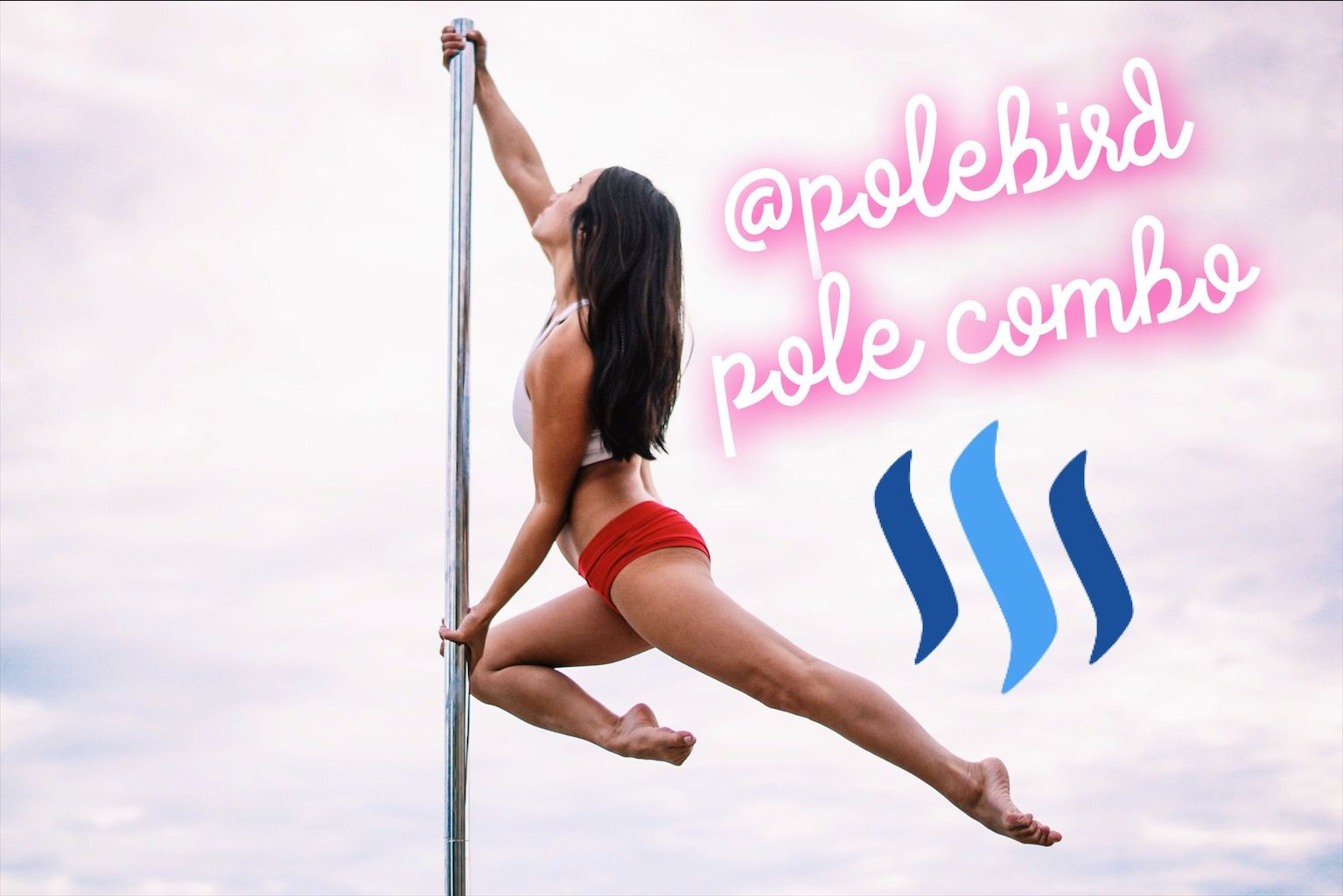 @aldentan Here's my throwdown. Some breakdancing love for y'all. And a writeup about it on Dtube:
https://d.tube/#!/v/aldentan/uwo26i90

@purchel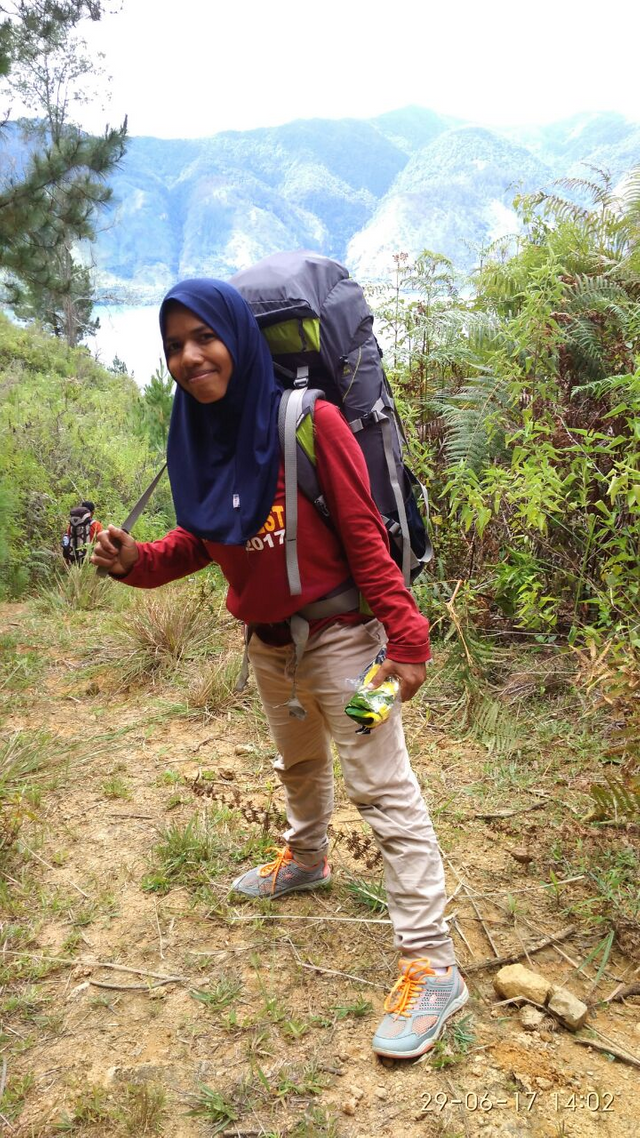 @agneslaczo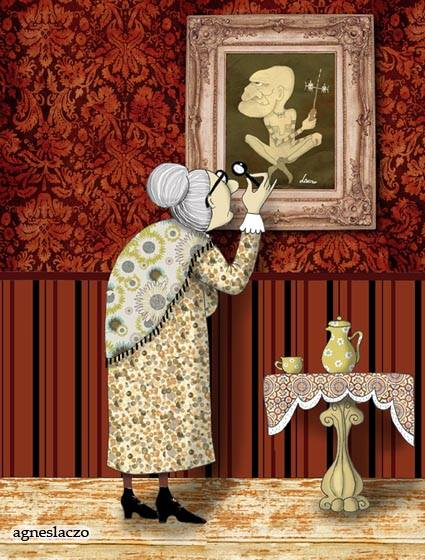 @zelaazhari94 This is typical Aceh food we call it "Bulukat Kuneng" made from sticky rice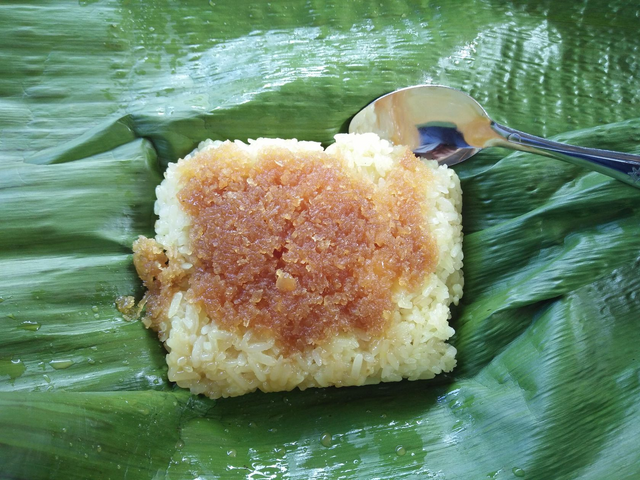 @juanmallorca My work wall with Microcement black and white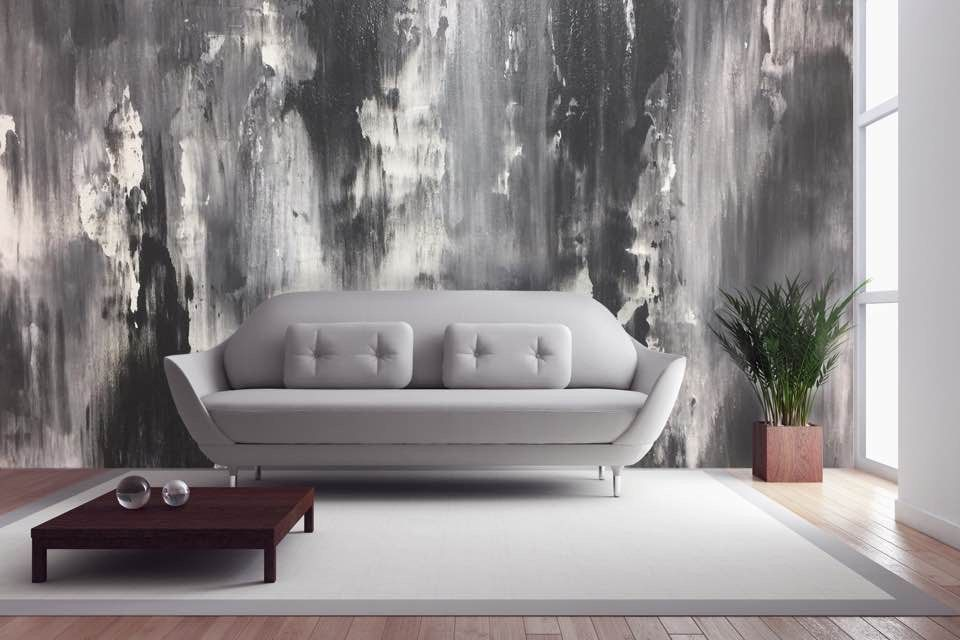 @azhari-ams Cycling breaks water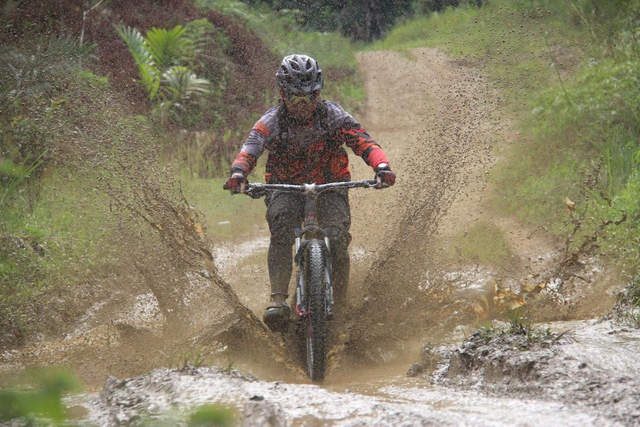 @sheriffakin Am an artist and a poet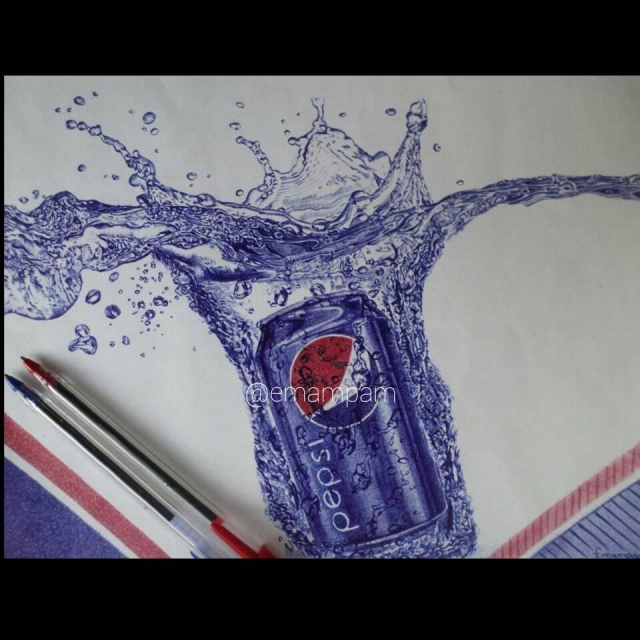 @saini88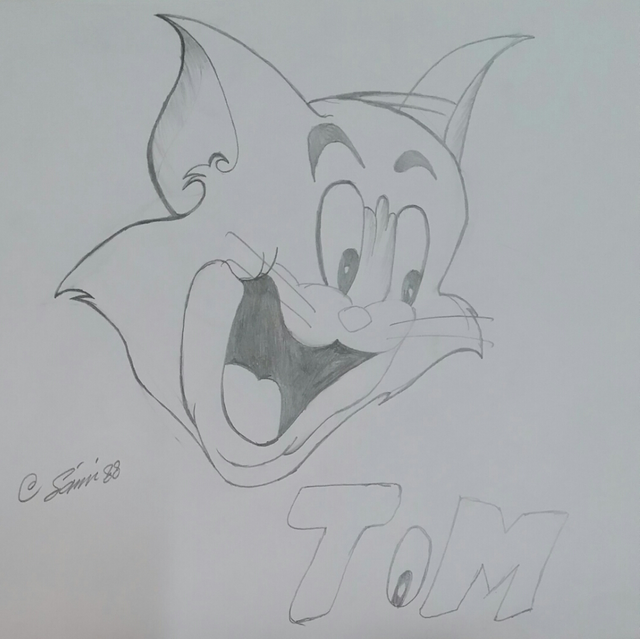 @admwolgamott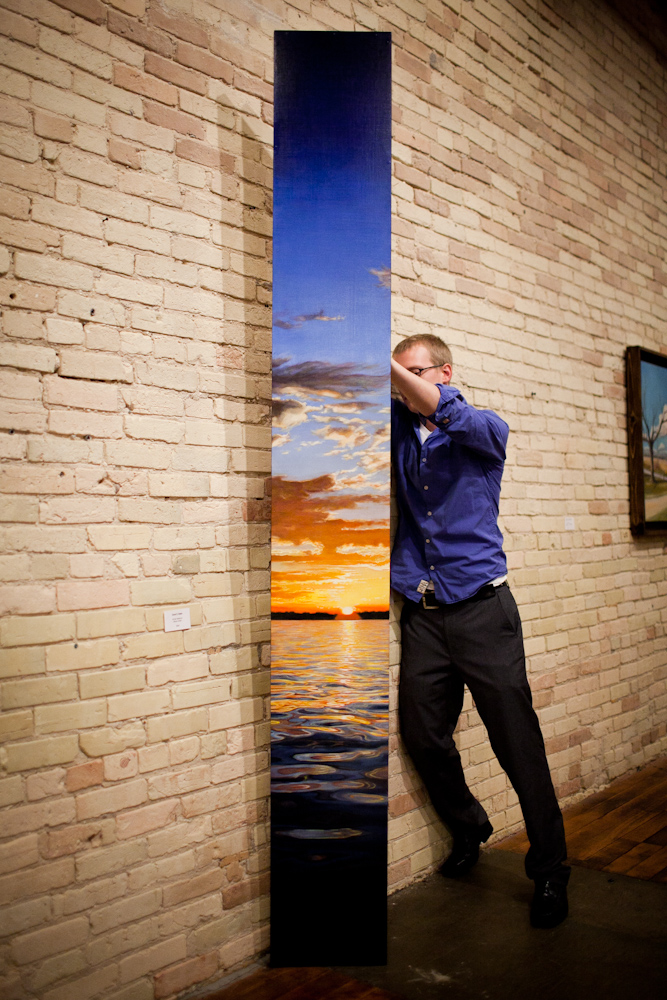 @elvis22 Hello Greetings I am a lover of photography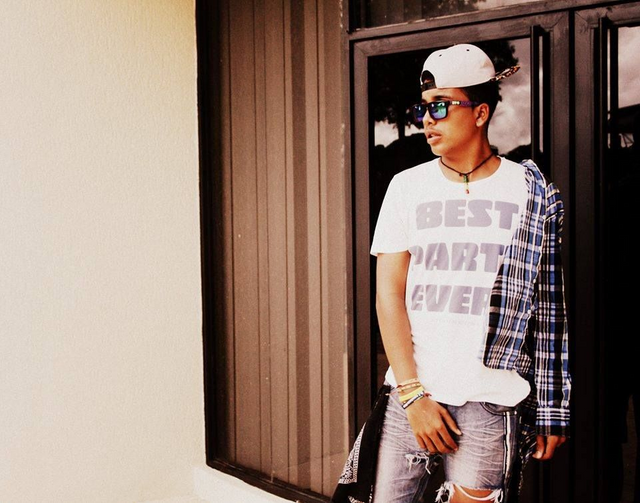 @rizkiandrian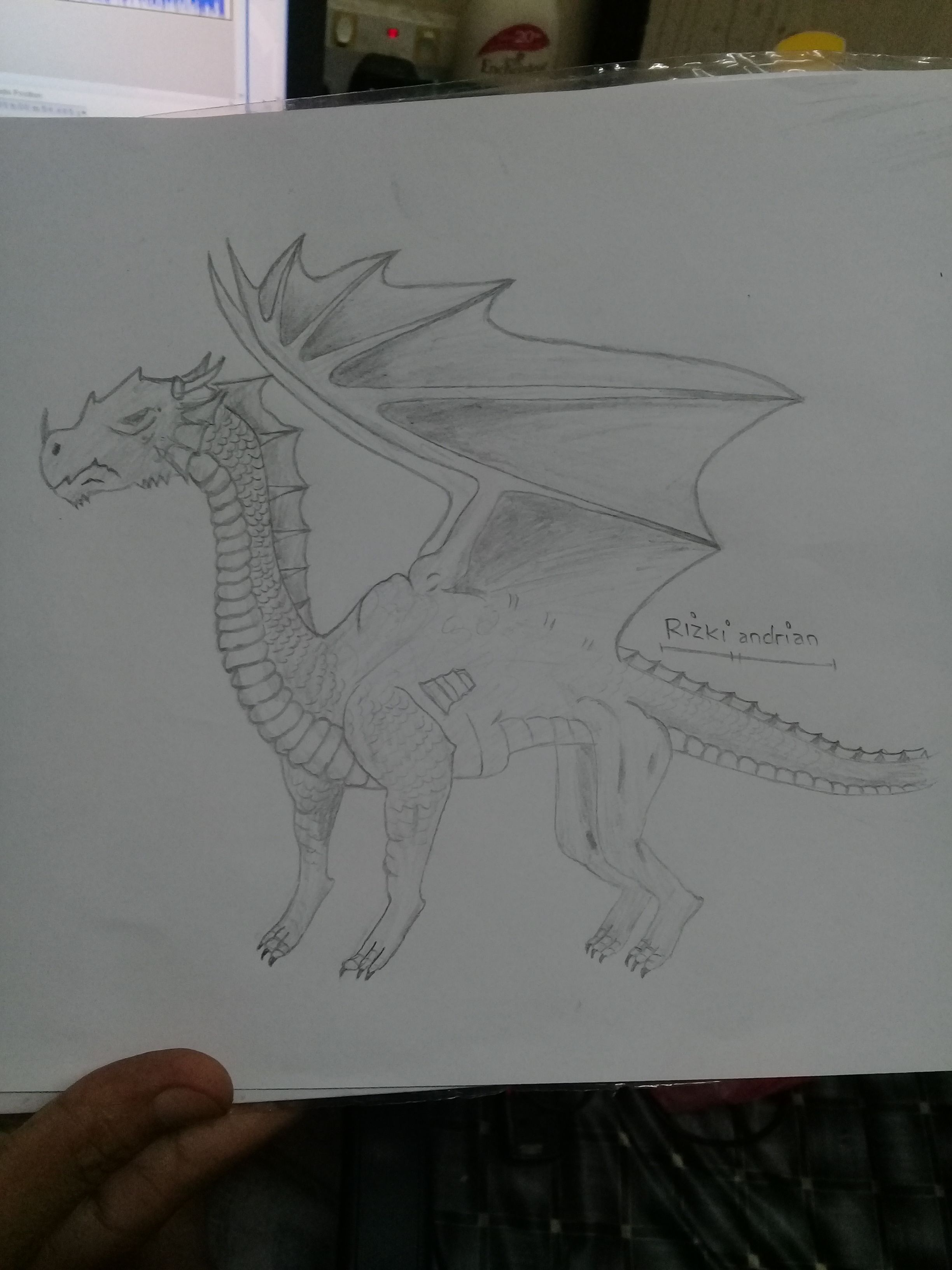 @ariefkhan Bike and Rayap Waterfall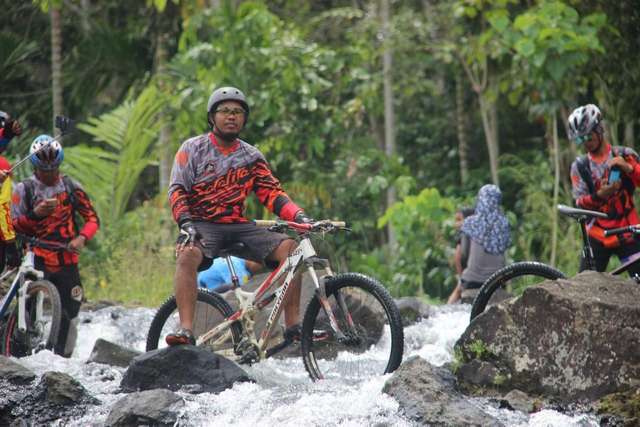 @iebalgamge This is a manual process of making coffee in Aceh stalls. Coffee powder is filtered alternately to make delicious coffee "Kopi Sanger". Coffee is my inspiration!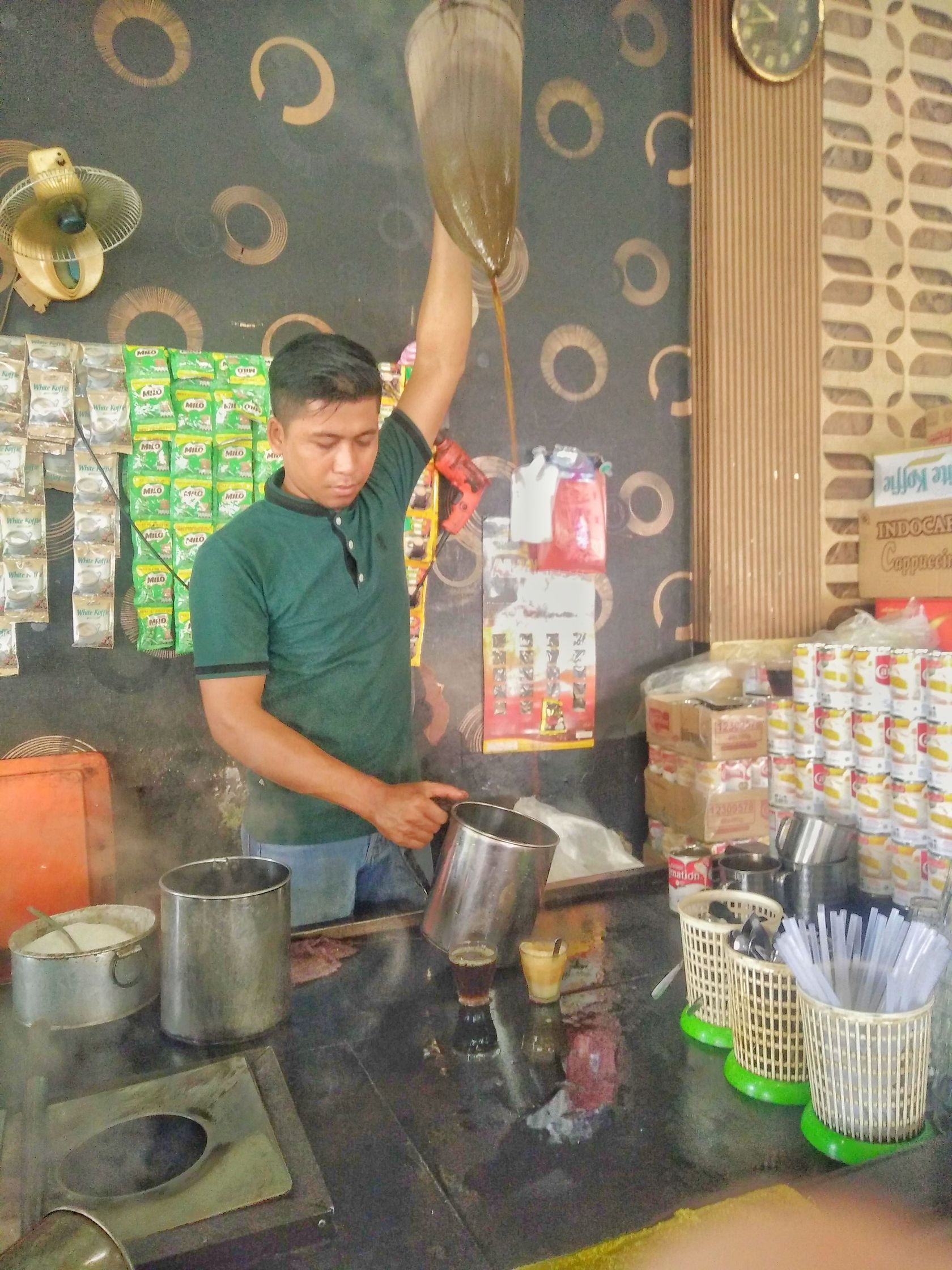 @artzanolino This is a mixed media artwork of mine

@kvng1 I'm a cartoonist, i cartoon portrait images and here is my work.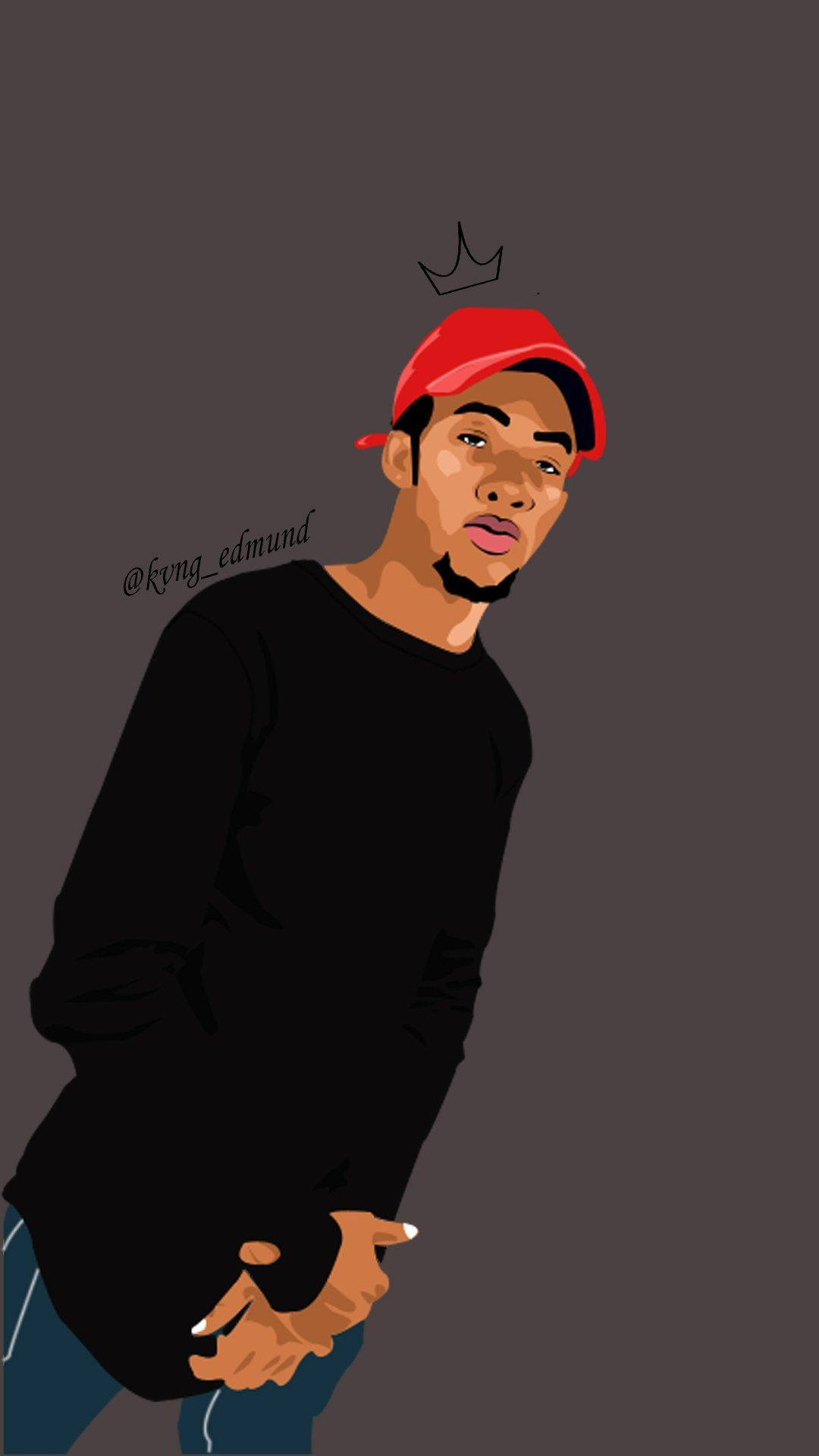 @amaliatul Here is my drawing entry, Kaneki from anime "Ghoul"!

@coruscate
https://d.tube/#!/v/coruscate/9evk57mi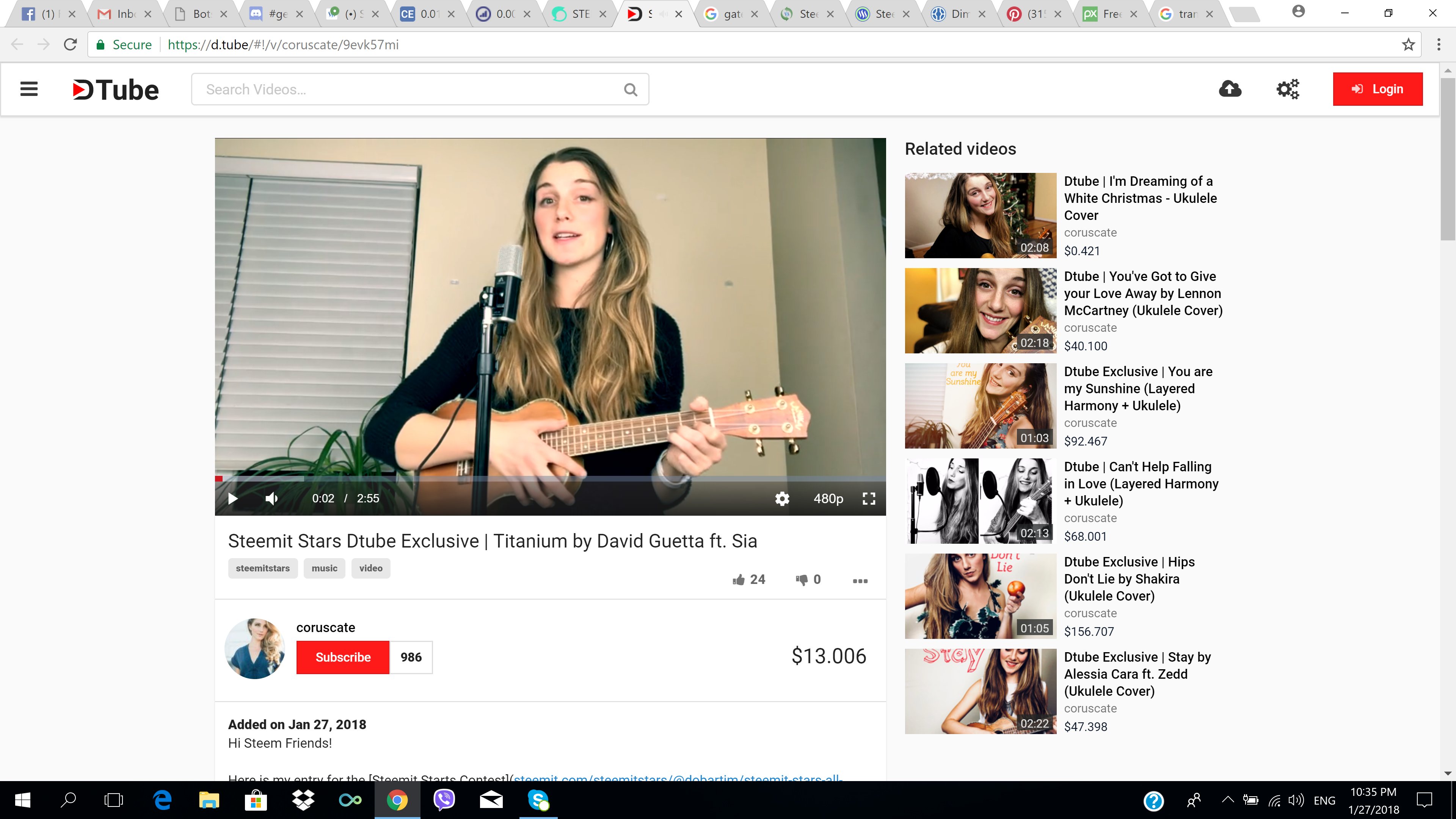 https://steemit.com/dtube/@coruscate/9evk57mi
@donnadavisart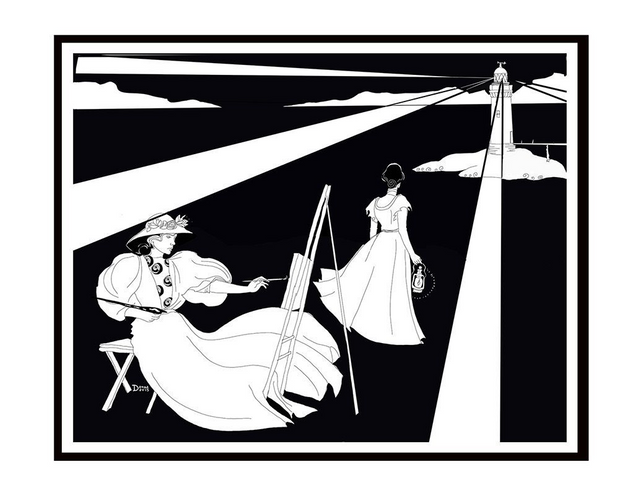 https://steemit.com/art/@donnadavisart/entry-for-steemit-stars-contest-by-dobartim-virginia-woolf-s-to-the-lighthouse
@doujiang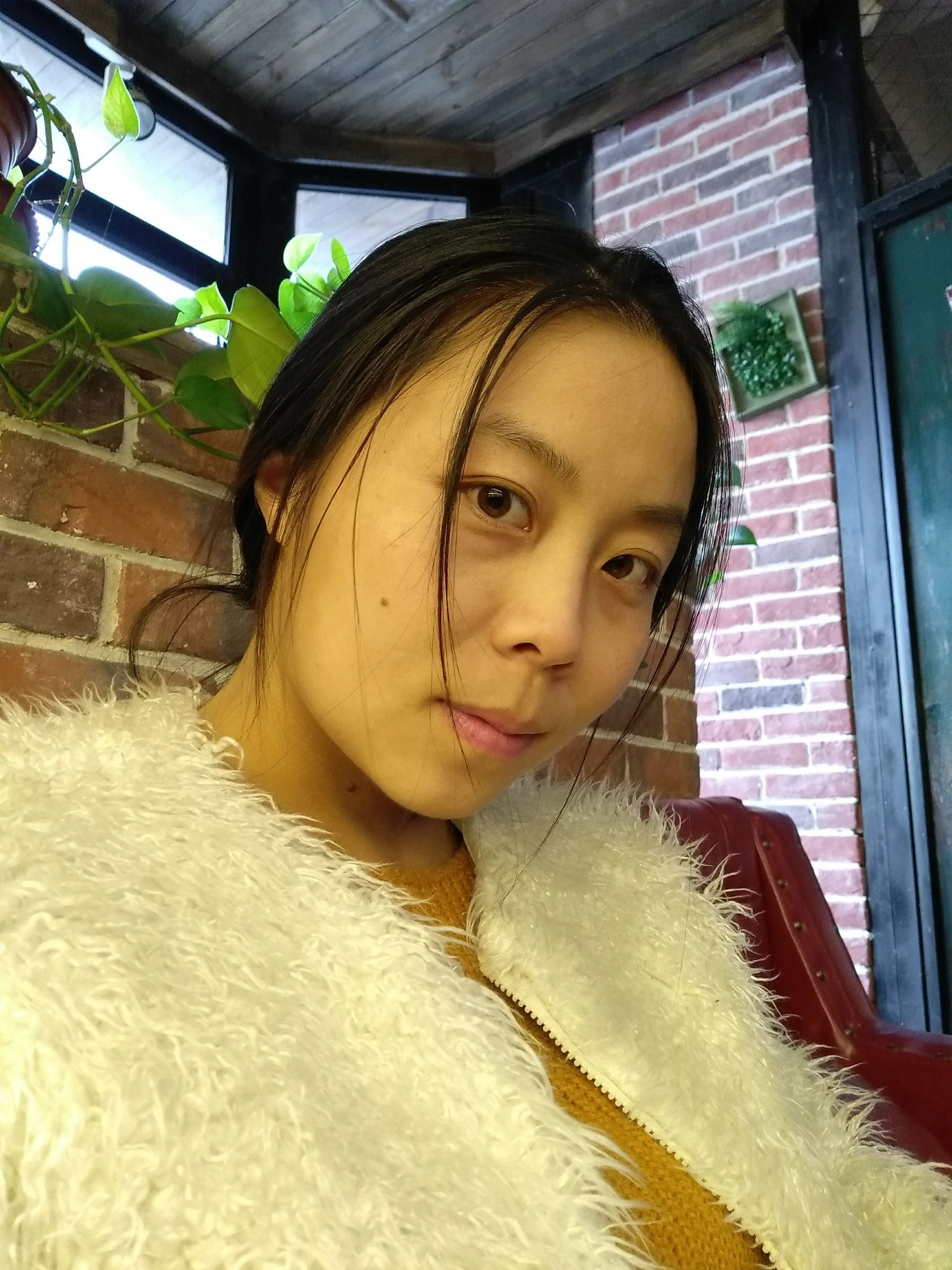 this is my songhttps://node.kg.qq.com/play?s=N2m0N8Nn6vsZoNN7&shareuid=67959d87212e338c3c&topsource=a0_pn201001006_z1_u580243478_l1_t1517067974__ hope all of you like it
@princeanthonys Butterfly Stroke
Hi this will be my 2nd time joining in this competition. Aside from me being a full time dancer, I am also a competitive swimmer. And this will be my first time to show my swimming skills.
@cookiespooky My drawing entry:
https://steemit.com/art/@cookiespooky/entry-for-steemit-stars-contest-by-dobartim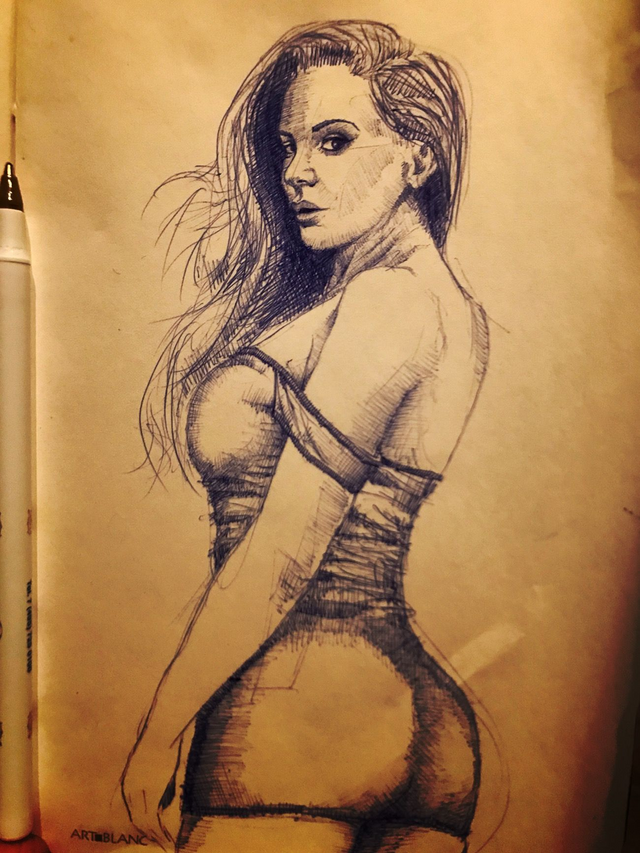 @exanime15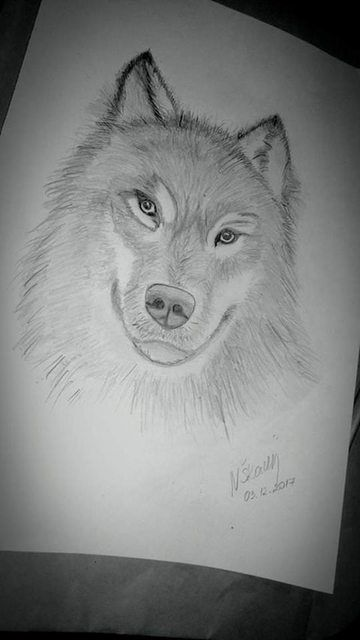 @hiltidekor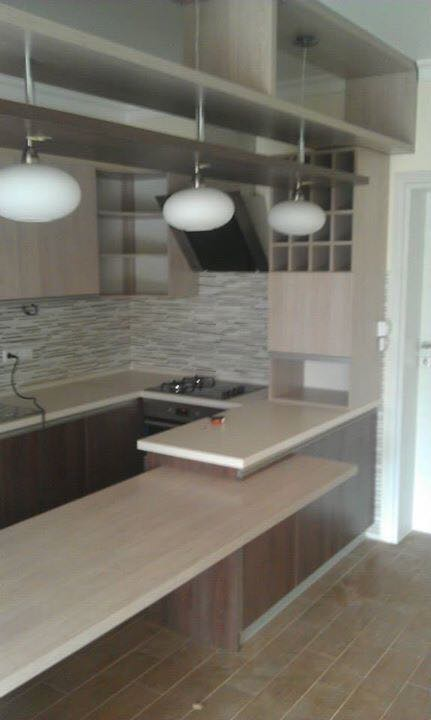 @andrikyokyo I Am a Documentary Filmmaker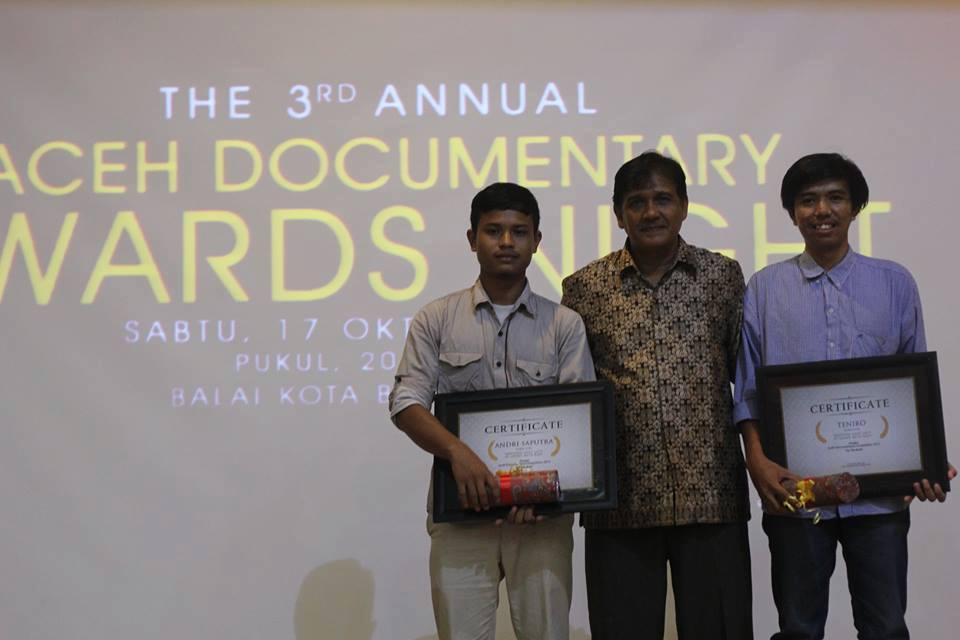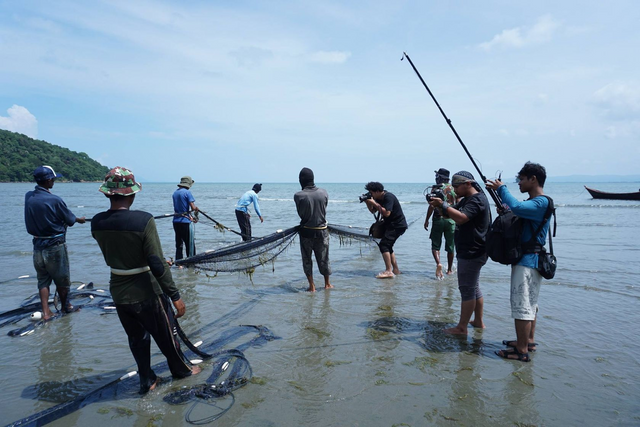 @gnomicrules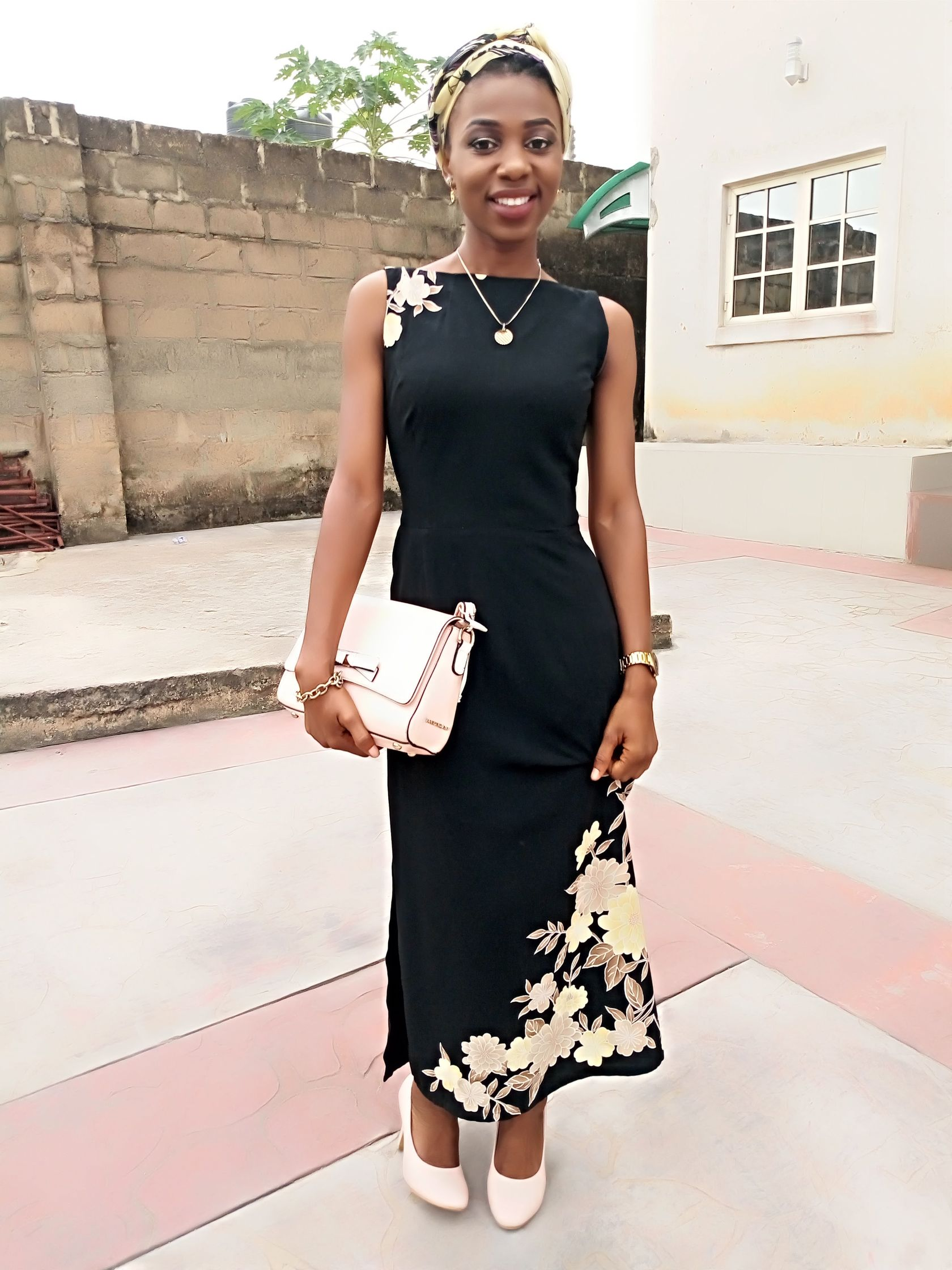 @ossom I am a FACE_MODEL for beauty products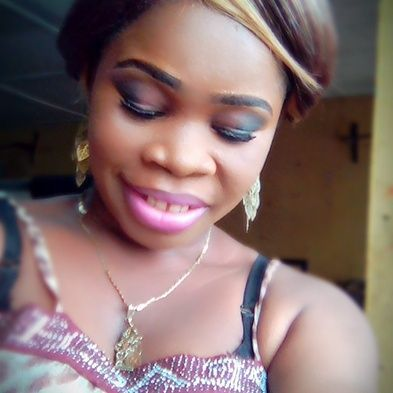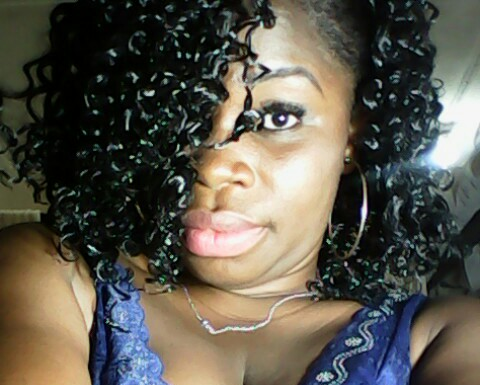 @azhari.mfr It's me and my bicycle, everyday keep health, i think i'll never wining this contest, right? But no that, health promotion for good life is important.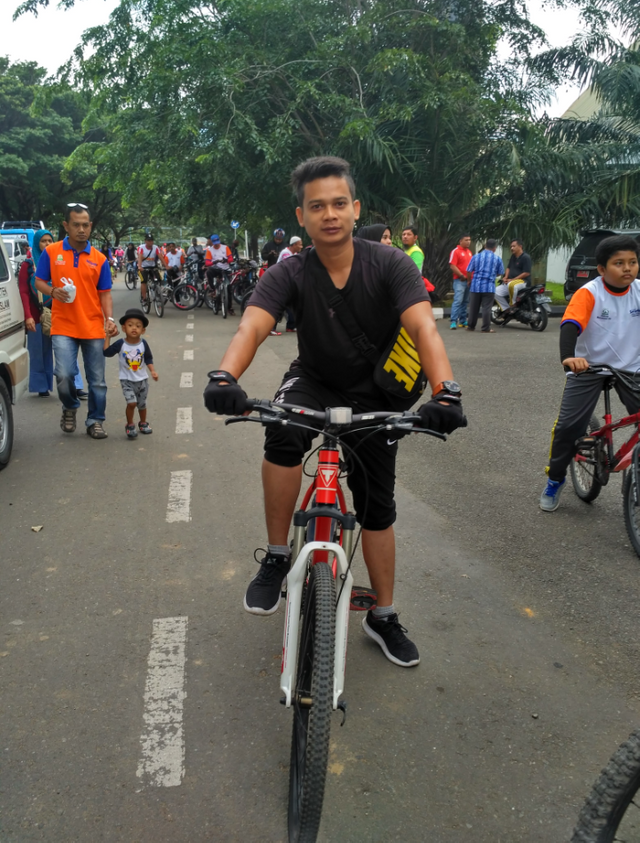 If you notice any irregularity or fraud, please report it to https://steemcleaners.org/abuse-report/
---
Believe in yourself @dobartim