Steemit Sandwich Contest Week 65 - Japanese Curry Roll
Japanese Curry Roll
I love Japanese curry. I made some recently and had plenty of leftovers, so I thought 'this would be good in a roll'. Today I made that happen.
Fairly simple ingredients today, because of the leftovers component. I'll be making a post about how I made the curry in the future some time (maybe even in Wednesday's cooking post...), but for now it's just a simple curry made from a packet of Golden Curry, some potato, sweet potato, onion and butter.
So, you will need:
1 Chicken Schnitzel - mine was large enough to make 2 rolls
1 scoop Leftover Curry
1 fresh French Roll (or similar long roll or short baguette)
Butter
Oil
I started out by heating the Oil in my small frypan, as I knew the schnitzel would fit nicely and it uses less oil that way.

Not too much oil, but enough that there is a good covering to the pan even after cooking both sides
While the Schnitzel was cooking, I sliced my roll in half vertically like a hot dog bun, but went right through. Butter both halves and placed them butter side down on my sandwich press. I didn't push down on it, but over time it flattened the halves out a little.

If I'd done this in the pan they'd not have sat flat like this, but the butter would possibly have browned more
I also made sure I had enough leftovers (and especially sauce) in a take away container and zapped it in the microwave for 2 mins.
When the schnitzel was cooked enough on the first side (around 3-4 minutes), carefully turn it over and cook for about the same on the other side. A bit shorter as it's already warm. We're looking for a crunchy crumb, with some colour, but not blackened.
Once the schnitzel is done, take it out and pat some of the oil out with paper towel. I tend to place it on 1 piece and then another piece on top to soak out as much as possible.

I was really terrible with getting photos done for this sandwich. after I sliced in half, but before slicing the half I was using
Now we're ready to assemble the sandwich.
Take the bread roll and place it with both buttered sides up.
Slice up the schnitzel. As you can see I cut mine in half lengthwise, then used just one half of it sliced on an angle.
Place the chicken onto the bottom half of the roll.
Top the chicken with chunky pieces from the curry.
Spread some curry sauce and little bits or onion onto the other half of the roll.

I think I'll need a new sign for next week. Good view of the sauce spread on the lid too
Put the lid on to finish the sandwich

I like the height that this has, but I do tend to squish things down for the cut and eat time
Slice in half for a nice cross section photo before enjoying the best sandwich you've had this week.
Previous SSC Entries
Ham and Egg Breakfast Roll
Toasted Pastrami and Sauerkraut - 3rd place!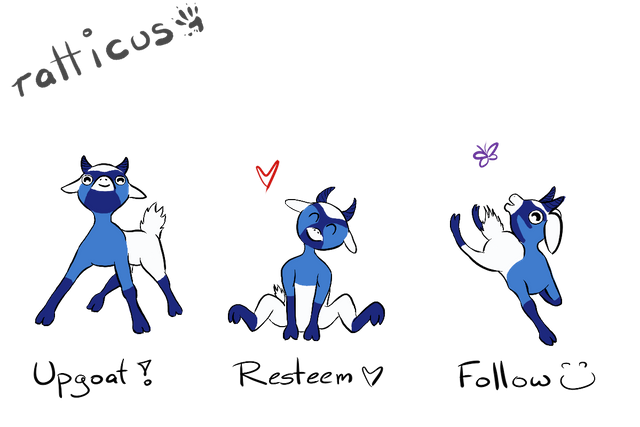 Upgoats made by the talented @ryivhnn