Beyond bloodlines
There are many children who are being abandoned despite the modernisation of society.
There can be various reasons to abandon these children but no matter how tough life may be, there is no good reason to abandon these children.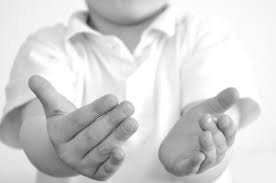 These children may grow up with bitterness without the nurture of love.
Below is a videoclip of a couple who have opened their home and hearts to foster more than 20 kids for more than 15 years.
This couple may not be rich but they sacrifice what they have to provide the unconditional love that these abandoned children needed.
Unconditional love
Being an abandoned child can have lots of negative psychological impact. As a child, there is no choice given and the absence of natural parents creates a void within the heart.
Mdm Awiyah Wee Abdullah and her husband have provided the unconditional love for these children. They have even taken care of special needs children.
We can easily give our love to our own children since they are born into our family but not everyone can love unconditionally for children that are not our own.
Love beyond the bloodlines and establish ties, this couple has shown many of us that we can make a difference when we open our hearts.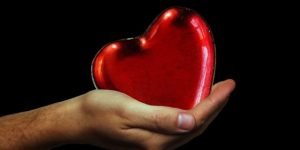 They may not be rich but they are satisfied to have enough to provide to their foster children.
With the help of their own four children, they continue to shower their love to abandoned children that come under their care and love.
Hope
Without love, many children may eventually walk the wrong path without proper guidance.
They may even feel that society needs to pay them back for what it has not given to them when they are young.
Mdm Awiyah Wee Abdullah and her husband have shown us that there is love and hope in this modern society.
There may be many self-centred people but there are also many selfless people who are willing to come forward to help.
They have chosen to take care of these children and they love them unconditionally.
We can see the joy in them even though there are many sacrifices that they have to make for these children.
Responsibility
Every parent knows that it is not easy to take care of children especially when they are sick.
Regardless of the reasons, every child wants to be with their natural parents.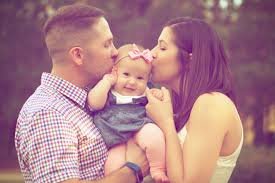 When a teenage girl becomes pregnant, there are many who chose to face the reality of their mistakes but there are also many who are unable to accept their responsibilities leading to abandon of their own child.
It may sound easy to abandon a child but it does have permanent psychological impact to both parents and child.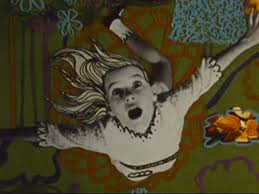 Regardless of how hard the future may be, it is the responsibility of the ones who give life to these little ones to take care of them as responsible parents.
I seek those out there to take up the responsibility as parents and do not make your child as the victim of your own mistake.
In conclusion
In steemit, I know of many who are orphans. They may have many struggles since young but they managed to grow up into useful adults.
Regardless of our home circumstances, we can choose to take the right pathway.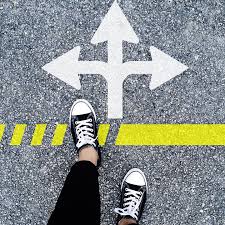 Life may not always be fair for everyone but there are always opportunities and help like how Mdm Awiyah Wee Abdullah and her husband have given to their foster children.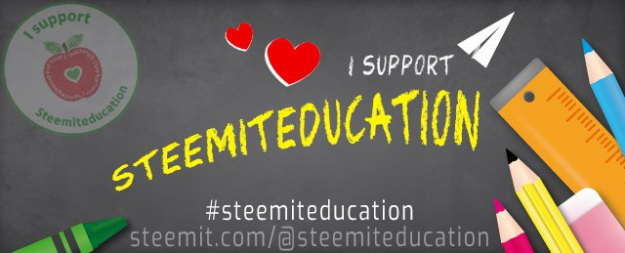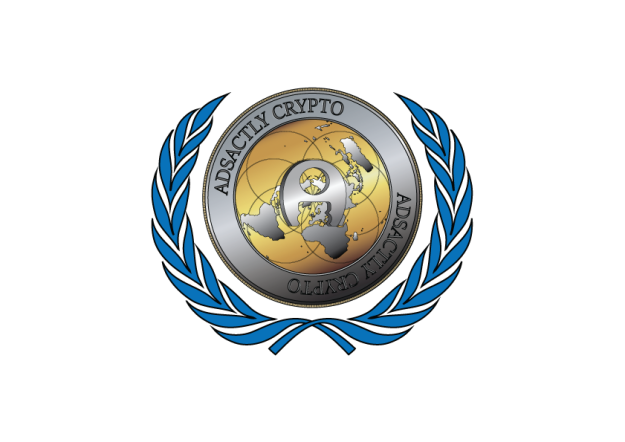 Disclaimer: This is my personal reflection and I am not in any position to instruct anyone what they should do. I am not responsible for any action taken as a result of this post. My post can only be a reference for your further research and growth. By reading this post, you acknowledge and accept that. All images and pictures were taken from google images that are free from copyright under labelled for reuse.
---
Posted from my blog with SteemPress : http://fun2learn.vornix.blog/2018/11/23/beyond-bloodlines/
---