Today is just a normal Saturday, which I will spend my time in a nearby coffee shop for writing. The coffee shop is good in ambiance with background noise from calming musics, low humming coffee brewing sound to soft chatter.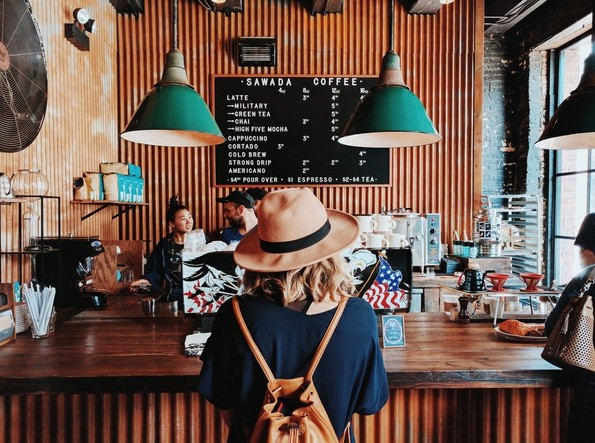 Image Source
I took a look around with the attempt to find a good spot because my usual spot had been taken by someone. The moment when I found out I could not access to WIFI after trying for a few times, I felt uneasy. WIFI, that's the whole point of why people linger in coffee shop!
If you ask me what is the thing you could not live without, I would say WIFI on top of necessity of life.
At first, I thought this might not be a good spot for strong connection, therefore, I made a move to another spot which with cushion seats. Arggghh~my laptop still failed to connect to the WIFI. With my little knowledge on technology, I checked my phone connection just to ensure their connection is fine. Yes! The wifi is working perfectly fine, then it must be technical problem which is out of my capability. So I decided to go to the counter hoping that I could get assistance from them. I kept waiting and waiting for the guy to come to me after he has done with his duty. However, I felt like he was reluctant to solve the connection issue for me with whatever reason. He kept himself busy and ignored me.
Frankly speaking, I hate to be ignored by others, don't you? I rather prefer someone who is being honest with me that he could not help instead of being indecisive on what to respond and escape from it. I started to have little poor impression on this coffee shop at that moment.
Then, I took my initiative to seek help from people next to me, which are foreigners. He took a glance on my connectivity properties then he started to work on it. He was kind, he fixed the problem for me INSTANTLY, then I felt better. From the short conversation with him, I knew that he is a informative technology (IT) guy.
From this small incident, I have come to notice my poor character of being judgmental if everything does not go in my way. I see the cruel side of me of not having mercy and consideration on others, I should have understood the situation, be more generous in the sense of treating people even they could not help you. Yes, I did not scold and do anything over the line but I showed my dissatisfaction on their services and wanted to write a bad comment on their website about the poor attitude of employees.
*"It's very true that we only see mistake in others, we enlarge our lens on their mistakes but we close one eye to ours."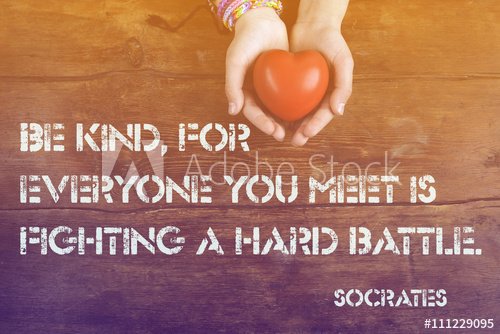 Image Source
Another thing is I am grateful for kind and helpful people around this world. Most of the time, we are unwilling to offer help because we do not want to get involved in unnecessary troubles and of course trust issues with strangers is one of the considerations. On the other hand, sometimes we desperately want to help but we are lacking of capability and resources. After this meaningful incident, I came to realize knowledge is just information we store, it only becomes powerful when we utilize it to empower people, things and nation.
Because we are being blessed with talents and capabilities, we should use it to bless the other people.
Feel free to comment~:)
Hope you enjoy reading my post! Have a great weekend!:)
Below are the my posts that You Might be Interested in
Follow: @fruityexplorer