How To Defeat Laziness To Become Successful
Nobody likes a person that is lazy. Laziness is one of the few traits that has no redeeming qualities. Lazy people are less likely to get things done. Reluctant to do any sort of work, lazy people lack the enterprising spirit of their livelier counterparts. An enthusiastic student diligently learns, possessive a noble character, and is always passionate about studying. Nowadays many parents complain about how lazy their children are and they often wonder what caused those children to become lazy in the first place.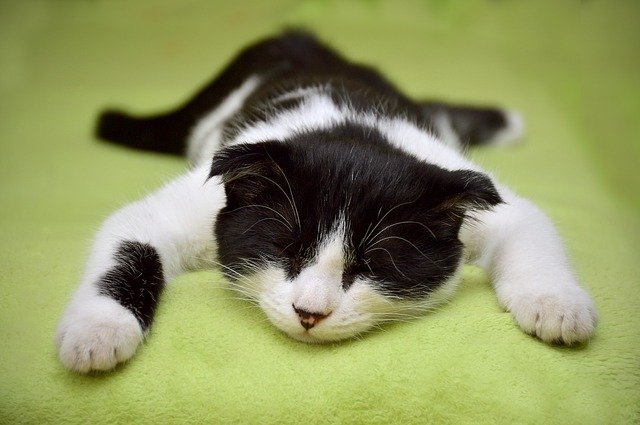 Here are some factors that contribute to laziness.
You don't keep good track of time.
Even just a little bit of work causes you to become fatigued.
It's difficult to get going because you're feeling particularly anxious or depressed.
You don't eat or drink right.
You tend to delay your work.
You don't enjoy playing games with others.
So how can one get over their laziness and become a better achiever?
In order to get anywhere in life one must get rid of their lazy habits. Here are some effective techniques to overcome laziness.
Make sure to keep your schedule well organized.
Setting concrete rules can help with dealing with various stages of laziness. By sticking to a timetable it is easier to avoid that lazy, tired feeling. If you have some studying to do, make sure you stick to a rigid schedule of memorization, exercise, rest, and recitation. It is never a good idea to postpone something for tomorrow that could be done today. If you do not discipline yourself then you will find your work piling up. When that happens it's easy for the disease of laziness to attack.
Do not forget your end goal!
Sometimes keeping goals in mind will make it easier for you to regain the sense of importance that your tasks should have. Remembering the importance of a task can often help get rid of that lazy feeling.
Make sure that you get enough rest.
The importance of adequate rest should not be underestimated. Some aspects of laziness are identical to aspects of sleeplessness. If you get enough rest then you are much less likely to be lazy.
Take up a sport.
Sporting activities can help reduce toxic substances in the body. Sometimes these very toxic substances are factors that contribute to laziness. You are free to choose any sport that you like including swimming, archery, badminton, football or any other.
Motivate yourself.
You must find a way to be your own motivator. The person that motivates himself increases his own self worth.
Read books or stories that encourage an ambitious spirit.
As a student, one should try not to distance himself from book learning. Reading books gives us insight and helps us gain knowledge. Therefore, choose a book that inspires you to learn.
Make learning fun.
Sometimes certain activities can feel boring. This is a problem in our daily life and also in our school or office work. Consequently, we tend to feel lazy because we don't want to do something that's boring. However, if you find a way to make these very boring activities more fun then you're much more likely to want to do them.
In conclusion
Eliminating the symptoms of laziness requires quite a bit of effort. Everyone feels lazy once in a while. Some of us just happen to be better at fighting it than others. We must try to eliminate that lazy trait if we are ever to become successful people.
This is my post for today. Thank you all for visiting my blog. Please do not forget to share if the article is useful to you and others :D
Best regards, @fataelrumy
---
References
http://www.tommcifle.com/menghilangkan-rasa-malas-saat-semangat-bisnis-mulai-hilang/
https://www.pintarsekolah.com/2017/07/cara-mengatasi-rasa-malas-belajar.html
https://www.websitependidikan.com/2017/07/cara-menghilangkan-rasa-malas-belajar-pada-diri-sendiri.html
https://www.hidayatullah.com/kajian/gaya-hidup-muslim/read/2015/03/31/67593/3-cara-efektif-membuang-rasa-malas.html