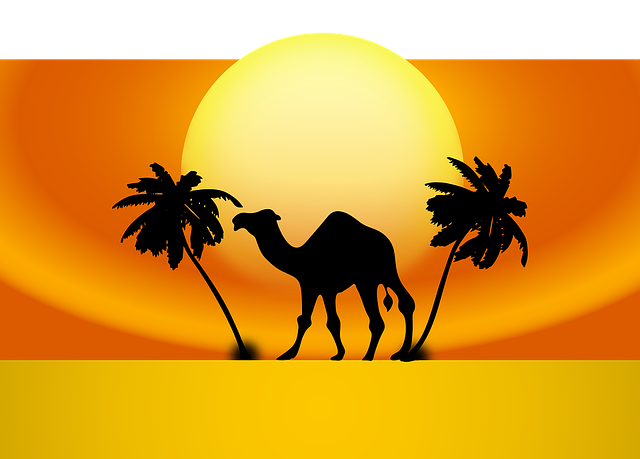 A blackbird flying coup came by to rest on top of the flag pole where all our soldiers aim to be after fighting the war to save everyone from ever fighting ever again; and as it rested there, my beard began to grow into the whispers coming from the heart of this.
Hmmm, I said; are there any clues that go with this?
There are many clues, if you look for them, said the voice that goes with this.
And are all of them lost in the circles in time, said another voice that had nothing better to do just then but ask a stupid question.
The secret football club, talked about many moons ago, and owned by a billionaire twit, jumped out of the woodwork again to another round of applause to save the day and orbited wherever they would; they and it of course being the same.
Well, I can't remember everything all the time, can I, I said as I did another cartwheel to prove my point that was too obvious and a blessing in disguise at the same time.
Some machine on the dark edge of town was about to wind up the implausible spark about this when the front door to the barn opened and out jumped Johnnie with his guitar to do a couple of riffs until an hour or so after the sun sank down and the dark was showing lots of stars, the moon came up full, and shone brightly all on its own and asked nothing in return; which was good because all I had was appreciation.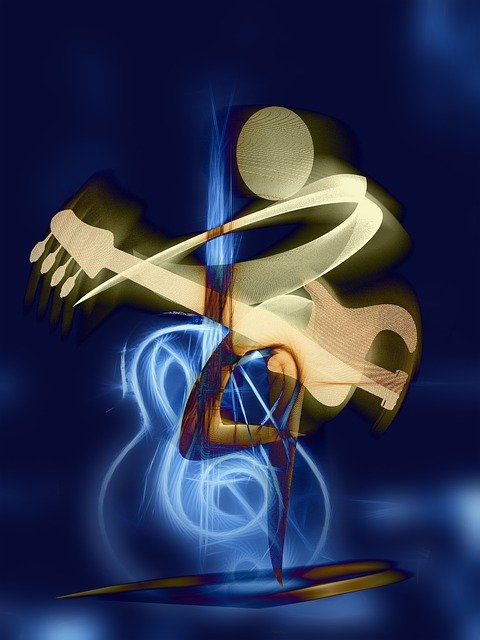 I lost myself in this and wondered how the secret football team was doing.
The grapevine said they were doing pretty good, all things considered, so I went back to listening to Johnnie doing his thing and bought a bag of crisps and an onion for later when the adverts came on to make me cry with whatever they were offering.
As I pulled my hat down lower to cover my eyes up against the dust that was blowing all of a sudden, the wild wind of this came again to blow my hair and leaving me all over the place, which was not a bad place to be all things considered. Still…
My teeth needed filling of course before I could think of anything else, so I made an appointment with the dentist and took the path of least resistance all the way home before anymore could be made of it, leaving many goodbyes behind.
I think that my tail light must have been out, for after having been stopped in dire danger, I heard words coming at me through the window I was winding down as fast as I could so that I didn't get shot.
This is nice, I said, trying to be friendly through the fully open window at the face of doom glaring at me.
As you can imagine, by now, I was not exactly home yet, so this was not quite playing my tune as I wanted it to go. I had to straighten up or go down the tube, it seemed.
And there was no escaping it.
As I put my hands up, the cop said: what are you doing?
To which I answered: I am putting my hands up.
Put your hands down said the cop and put his gun away.
I put my hands down and waited for his next request.
This is most unusual said the cop.
I can't imagine why I said back to him.
I feel almost vulnerable here to begin with, he said, but I know something is going on that needs investigating.
Well, officer, I said, perhaps we could start with your name.
That's my line he said.
Yes, but I said it first.
No you didn't he said.
I can assure that I have I said, it is in one of my books, back near to where I began so many years ago as apprentice to the witch.
What witch, he said.
The witch of chips of course, I said, and gave him a wink.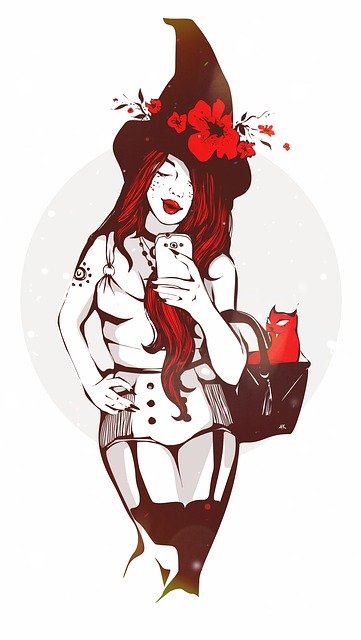 Pull over here he said, pointing to some ocean he would have me in to barter me away with whatever he would do with me.
You must look good for whatever comes at you, said the brochure thrust into my hand by the cop before I could finish preening.
I looked at the brochure but couldn't make out which way up it went.
Here, let me help you with that said the cop, poking his head in through my window to wake me up some more.
My friend, who had been asleep in the back seat, finally woke up, and poking her head above the seat she said: hello.
The cop bumped his head on the way out and became flustered about what was going on, so I gave him a big smile.
Get the hell out of here, said the cop then, and waved us onwards.
We gave him huge kisses and roared off down the road.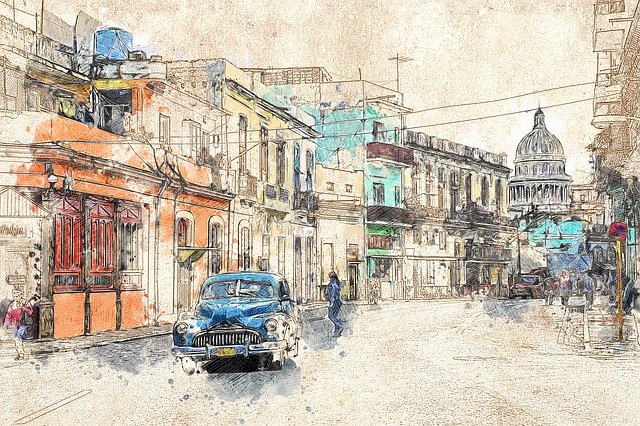 Well, you remember that blackbird flying coup, I said to my friend later after we'd inched our way along the map some more?
I remember everything said my friend, and blew me a kiss.
I just had to dye my hair around this idea, because I just knew that I'd never go home ever again if I didn't follow it up with something.
How are we doing, I said, and looked at her with both of my eyes.
We are doing just fine, she said, and carried on mesmerising me.
You're a fool she said.
How so, I asked her, and took a sip of her into my lungs. As I breathed her in to me I let go of everything and surrendered all I was to her.
Like I said, you're a fool, she said, and drew me in to her until there was nothing left of me but the desert of all my longing…
Images from Pixabay


Join us @steemitbloggers
Animation By @zord189