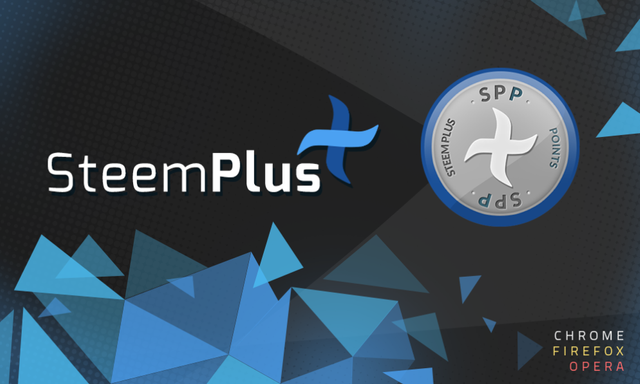 It s out! You can now see how many SteemPlus Points (SPP) you have earned, and how you earned them, directly from your Steemit Wallet.
What are the SteemPlus Points?
SteemPlus Points (SPP) are utility tokens you can earn for free, using some of SteemPlus features and third-party services.
Holding these SPP earns you a share of @steem-plus vote (minimum of 15k SP) and those votes are scheduled to start next week. But the main goal of these tokens will be to allow the purchase of premium features that will allow you to boost even more your Steem usage and will be developed in the coming months.
The SPP are not tradable for now, you can view them as fidelity points.
How to earn them ?
Thousands of SPP have already been distributed. Here s how you can start to get some :
Post to Utopian via SteemPlus
Post to DTube via SteemPlus
Post & Donate button
Adding beneficiaries to your post
Buying votes from PostPromoter
Buying votes from MinnowBooster
Coming soon (in a matters of days/weeks):
Direct purchase
Delegation
Steem Monsters packs purchase
Where do I see how many SPP I got?
You can now see your amount of SPP (as well as for other users) directly from a Steemit Wallet (Busy support will be added in the near future).

From there, you can open a dropdown to see both your history and explanations on how to earn SPP.

On the How to earn SPP popup, you will get all the information you need to get you started, including links to the complete posts referring to each way to earn.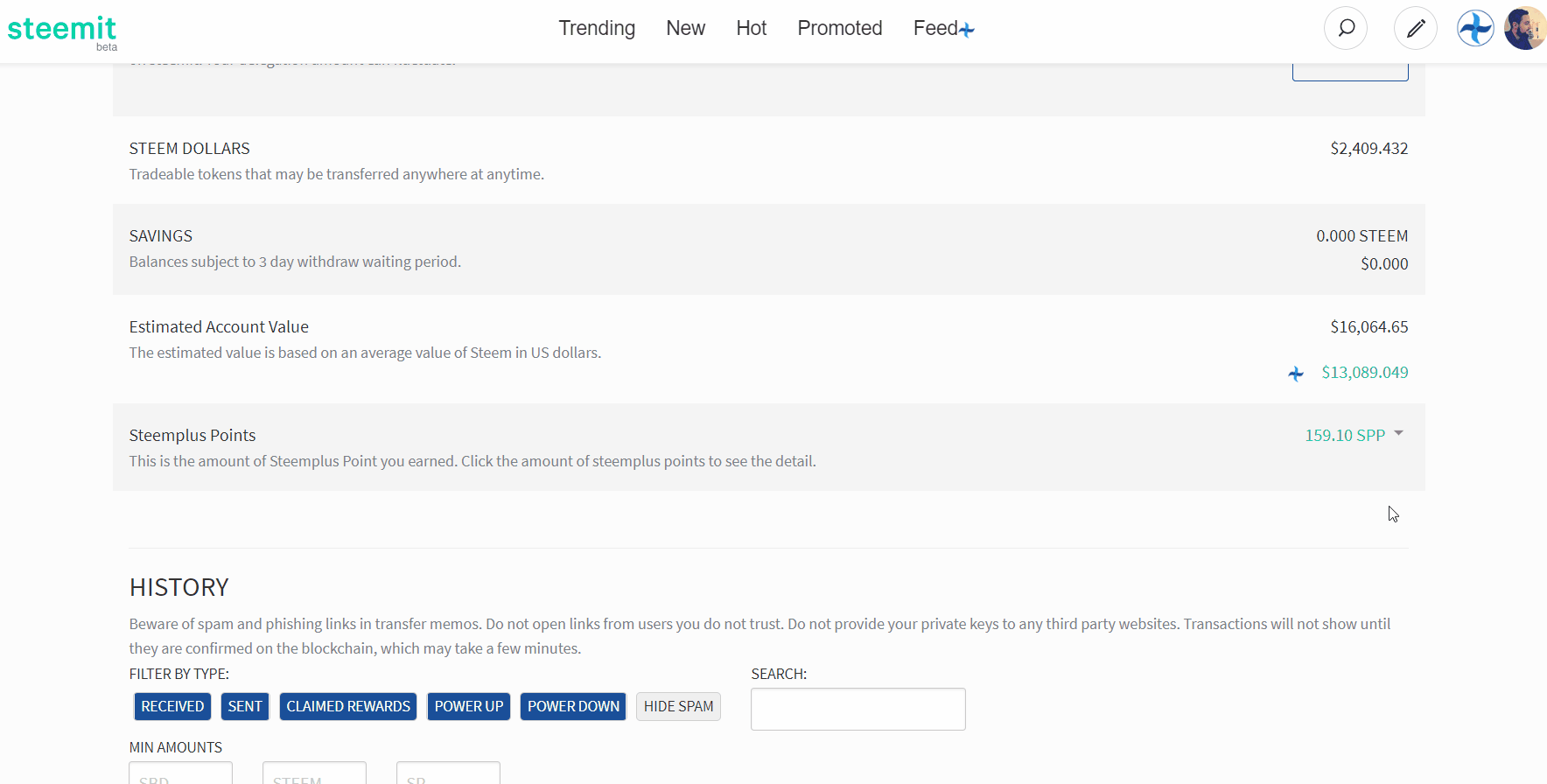 In the history you can see the detail of how many SPP have been earned, by which mean and on which post :

The number of SPP is aggregated on our database but is coming directly from the blockchain, so anyone can run its own version of our API to check the results.
Special thanks to @fabiyamada for her fast response and awesome new thumbnail!
Repository, Pull requests and Commits
Wanna contribute?
Join us on Discord
List of features
The complete list of feature and their description can be found in the documentation.
Available on Steemit and Busy
Voting slider for minnows (you do not need to vote at 100% anymore!)
True value of your account on your wallet (calculated with current SBD and STEEM market prices)
Delegation button in your wallet (with list of delegatees and undelegate button)
One click switch between Steemit , Busy, Utopian and Steemd
Available on Steemit (and mspsteem)
Feed+ : Filter your feed by tags, resteems (hide, show, blacklist, whitelist), reputation and sort it by upvotes/date/payout
STEEM/USD and SBD/USD values in the user dropdown
Option to add beneficiaries to your post (you can say that 10% of your post payout will go to one of your friends for example) - 5% fee goes to SteemPlus if you use this feature.
Cool badges on user profiles show their rank: Plankton, Minnow, Dolphin, Orca and Whales
Direct transfer to users
Favorites
Steem Sincerity
All Steemit More Info features
Steemit Board Awards
Witness information
Enhanced wallet
Rewards Information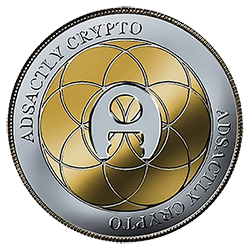 Steem on!
@stoodkev and @cedricguillas for @steem-plus