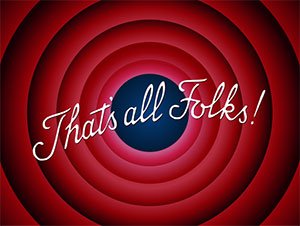 Ok so I woke up once again today to another flag of my statistics post which was barely above $60 in payout.
I'm sick and tired of this oppression and personal vendetta by @ned or his surrogate police mercenary in service controlling his votes.
Below is my final stats post about flags done by this person in the past month, it's clear that I'm personally and viciously targeted.
farewell!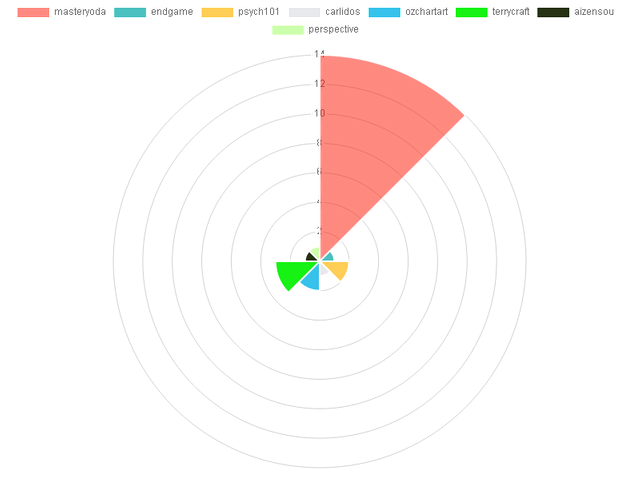 | Account | Flags | % |
| --- | --- | --- |
| masteryoda | 14 | 56.00% |
| endgame | 1 | 4.00% |
| psych101 | 2 | 8.00% |
| carlidos | 1 | 4.00% |
| ozchartart | 2 | 8.00% |
| terrycraft | 3 | 12.00% |
| aizensou | 1 | 4.00% |
| perspective | 1 | 4.00% |