Is Steemit a blogging platform? Or is it a social network? I think it's neither; it's something totally unique.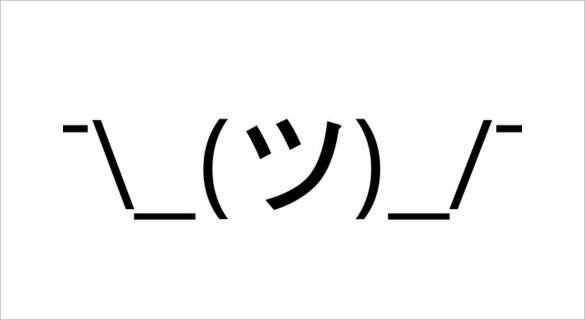 Source
I just read this post by the always thought provoking @whatsup. In it, @whatsup proposes two models of interaction on Steemit: Content Discovery, where people compete to have the best article every day, or Social Networking, where people post casual posts, and their audience, more often than not, is their friends.
You should totally read that post, because @whatsup frames the question in a really interesting way. But the article got me thinking, from the perspective of someone who hasn't been on Steemit very long, about where Steemit fits among the mainstream blogging platforms and social networks.
I contend that it doesn't fit.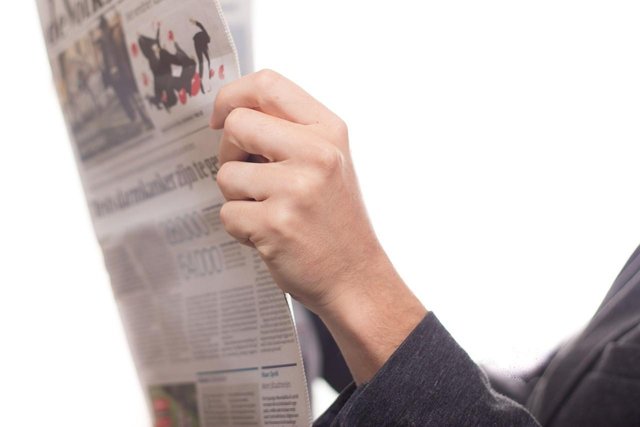 Source
Is It a Blogging Platform?
When I think of blogging platforms on the Internet, I think of sites like Medium, Wordpress.com, and Blogger.com. There's no doubt that Steemit shares some similarities with these platforms; especially Medium, where authors can reap financial rewards for their posts (though, as I understand it, that's a process of highly centralized curation).
But when I look at those sites, I don't see a lot of social activity. People are writing articles more or less in isolation. They may have followers within the platform, or--more likely--outside the platform who only go to the site to read new articles by the bloggers they follow.
When I ask myself whether Steemit is a blogging site in that sense, the answer is no. While I'm sure some people use it that way, there's also a social graph on Steemit. People find like-minded people in Trending or Hot, and follow them in their Steemit Feed. I see many examples of people making friends on Steemit, meeting up in real life, and so on.
So that leads me to my next question, based on @whatsup's categories: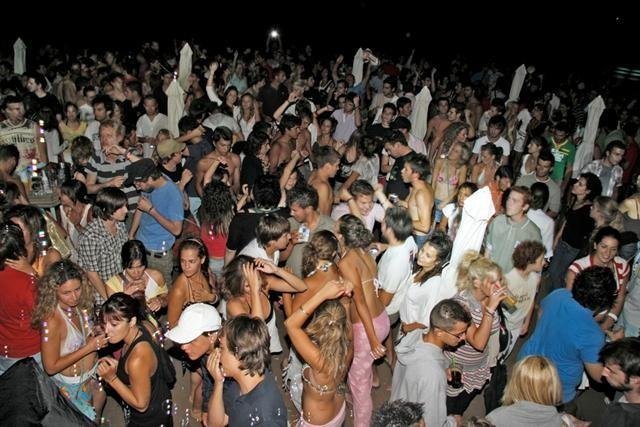 Source
Is It a Social Network?
I use Facebook, and Twitter, and (to a pretty limited extent) Instagram. I even used LiveJournal back in the day, when it was still cool. Those are what I think of as social networks. And it seems to me that the most prevalent use case of modern social networks is to keep up with friends. In most cases, the friends you keep up with on social networks are people you knew outside the platform before you followed them.
Facebook is really centered around keeping up with "real-life" friends, despite their best efforts to push their communities. Twitter users, in my experience, seem to follow either people they know offline, or people they know from some other Internet community--as well as celebrities. Instagram is pretty similar, though I'd say it's more oriented toward celebrities/influencers and offline friends than a place to keep in touch with friends from online communities.
So if there's a social graph on Steemit, like I mentioned above, does that make Steemit a social network? I say no. The big difference I observe between Steemit and the big social networks--aside from the content format--is that most people are not on Steemit to follow their offline friends, or even their friends from non-Steem Internet communities.
Instead, Steemit seems like a place where people follow authors with similar interests, interact with them in the comments, and often end up making new friends that they only know from Steemit. This is a little bit backward from my observations of the big social networks.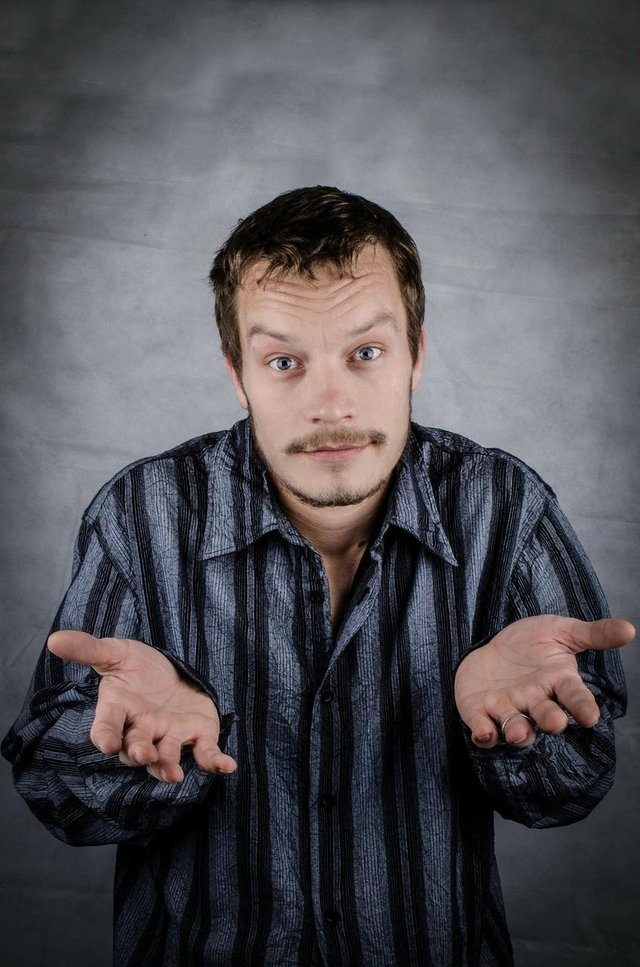 Source
Okay, But You Haven't Answered the Question
Right, I still haven't told you what the hell I think Steemit is.
That's because I don't think Steemit really fits in either category. You don't go to a site like Medium to have long-term interactions with lots of people. But you don't go to a site like Facebook or Twitter to read long-form posts, or essays, or fiction.
It seems to me that Steemit occupies a pretty unique space somewhere in between. As someone who's been on the Internet a long time, and whose first online social platform was Usenet, a social/blogging/whatever site that carves out a new niche is, well...pretty exciting. That's a big reason I'm here on Steemit.
What do you think? Are there other sites that occupy the same space as Steemit that I'm not aware of, or not thinking of? What do you think Steemit is? Let me know in the comments!