Weekly Tarot Tuesday Letter

Happy Tarot Tuesday!
Stay tuned for future Tarot Tuesday announcements here where things can be unpredictable.

Rune Reading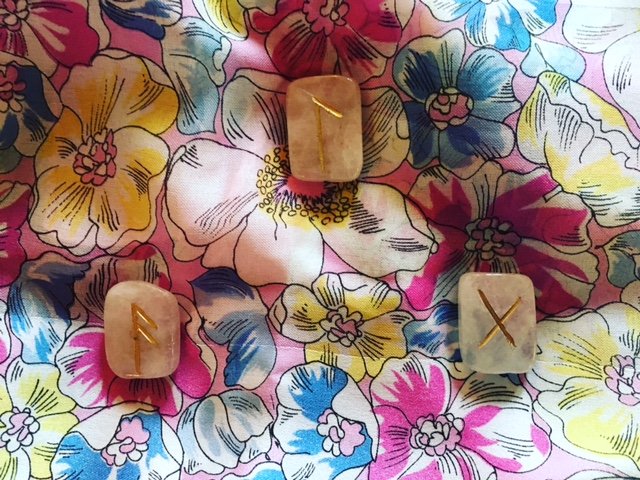 Question
What can Americans expect in terms of geopolitics this Summer?
From left to right: Fehu, Laugh and Gebo.
I will let the audience analyze what was cast.
Feel free to post your analysis in the comment section.


Reading on SteemIt Worth Checking Out
Sigil for a Series of Misunderstandings - @in2itiveart
Sigil for a Series of Misunderstandings: Part 2 - @in2itiveart
Mathematics and Horns - @zetetrahedron369
Ocean of Art 40: Dive in and discover some promising new Steemit artists / Minnowsupport Curation Team - @juliakponsford
Hey Impressive Intuitives on SteemIt (looking at my #tarottuesday peeps)...
...check out this Crypto Guess contest - @killerwhale
Reconsiderations & Guidance In The Obstacles... - @rok-sivante
NEXTEXX: Question Everything - @aakom
Steemit Vision Quest 19: "How To Pray" - Calling All Rainbow Warriors - @cabelindsay
Tarot Tuesday Rune-Tarot Reading For July 3-10, 2018 - Stagnation Allows Us to Let Go and Move On - @whiteheart

Geometric Art of the Week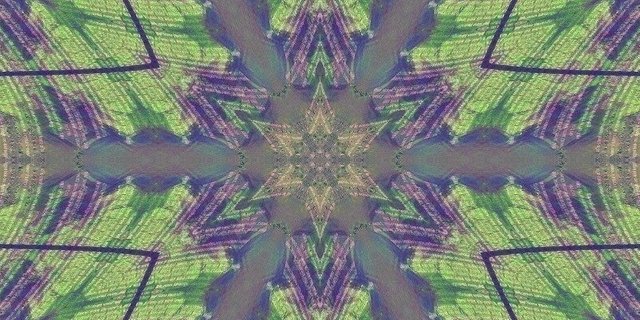 Hyperdimensional Dreams by @dreamscape


Rotating Menu of The Week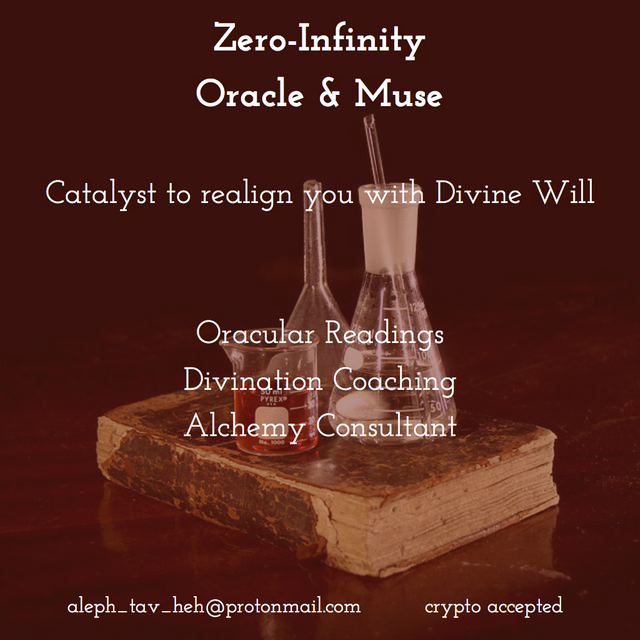 Available to do readings via phone, Skype, email, etc. I can do readings for you, or coach you on Divination so that you can learn how to do your own readings.
Specials for the SteemIt Community
A straight forward, One Question Reading ... 3 STEEM (or in SBD/SP/other crypto equivalent.)
Look throughout my blog to see examples on my style.



Tips & Karmic Readjustments
ZCash: t1L1VvnuAKj8uH6Z4hCbG49hsadYWkaF3GR
Ethereum: 0xb7b4f90c1eb1c7a271456b95f16a8d4e4afcb444