Hotel toast hell
It's a situation we have all faced, wake up on the morning, had a few wines the night before and the bottom of your mouth feels like a dirty budgies cage.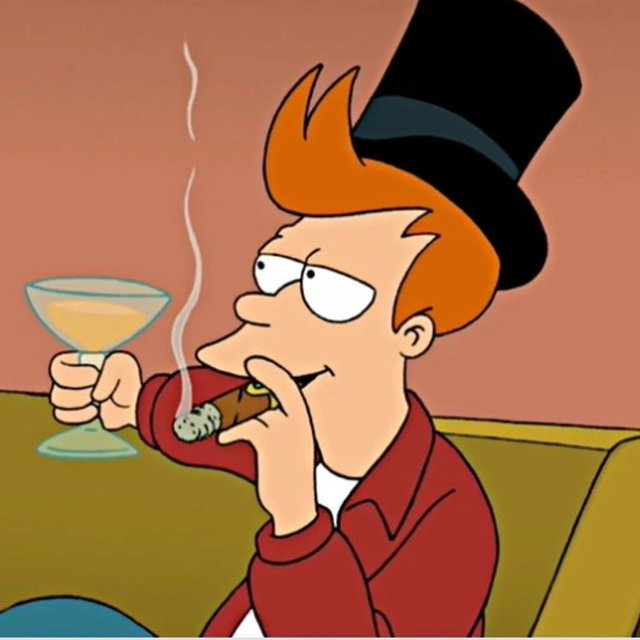 So that next morning you need some hotel orange juice, stodge, coffee and toast.
If you are anything like me you have the holiday memory of a goldfish and forget about the toast. I always forget about the toast till I see that infernal engine.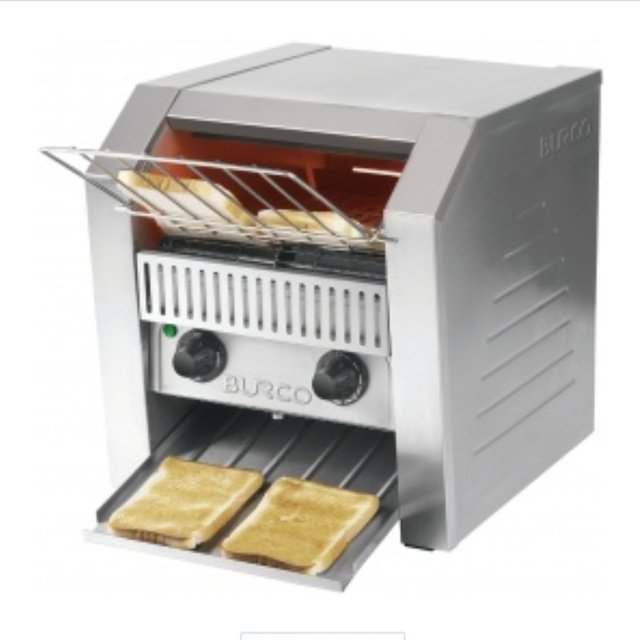 I've managed to negotiate the breakfast ditherers, the queue jumpers, the guy that always get the last fried egg and get back to the table only to remember aw man I want toast.
Normally i'll go up and then see some poor desperate soul wonder why the bread goes on white and comes out white...
So I stand behind them waiting, and the waiting goes on, and on and on...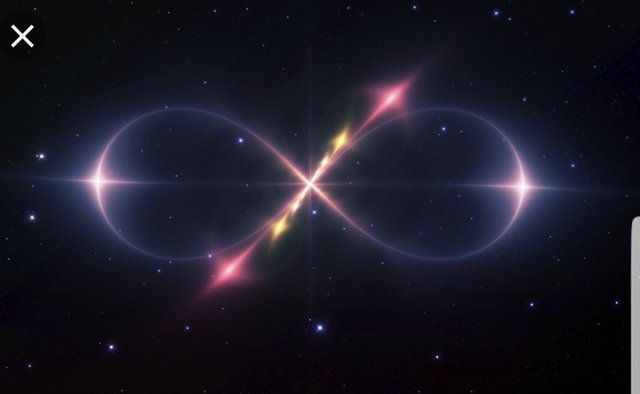 Finally its my turn and the dread toast process starts, put the bread in without burning my fingers, watch as the first run does nothing but inconvenience the bread a bit, and why does a bit always get stuck at the back?
Put it back on and then listen to the chorus of tuts as folk think come on, just take the warm white bread, why do you have to buck the system, well no, I am on a toast quest, I want it toasty and warm and when I spread the butter I want to see it melt, sweet buttery goodness.
I look back, I shouldn't, the queue looks enormous,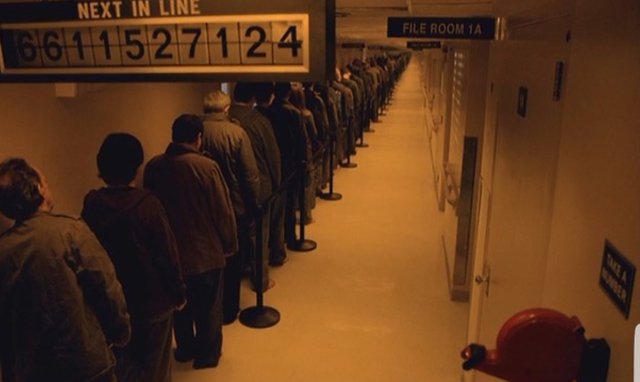 I pick up my toast and scurry back to the table as countless other toast victims go through the same, sit down, get the knife and about to spread the butter when she says, oh toast, can you get me some please... Noooooooooo!!