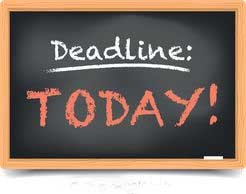 That's right, after 2 long weeks, the deadline for submitting your video clip for the T.I.Y.M Steemit Video Project has come! We've collected some
AMAZING
clips from our community, but we're not done quite yet! All you need to do is film up to about 5 seconds of something interesting with whatever camera you have available to you -
even your cell phone
- and upload it to Vimeo or Youtube, then reply here with your link.
HINT:
The higher the quality you can film, the better.
:::: I will be accepting submissions until this post expires. ::::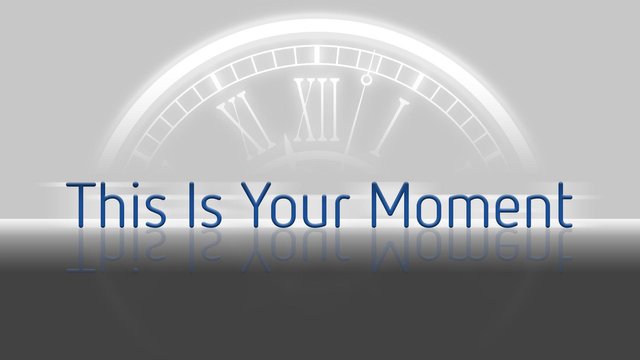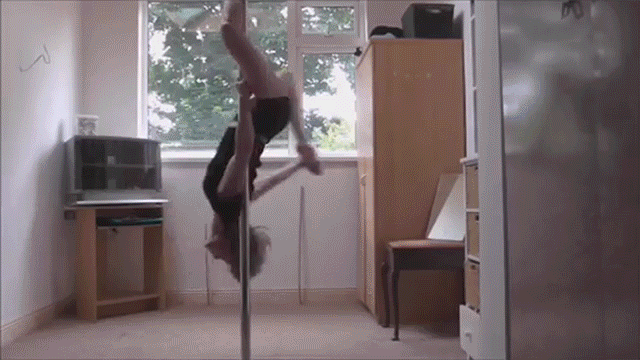 Thank you to the following people who submitted videos!

This list is still being updated.
@acidsun ~ @anarchrysalis ~ @anca3drandom ~ @andrarchy ~ @anotherjoe ~ @apolymask ~ @aunt-deb ~ @avarice ~ @barrydutton ~ @beanz ~ @benjamin.still ~ @chanthasam ~ @countryinspired ~ @craig-grant ~ @creatr ~ @dwinblood ~ @englishtchrivy ~ @ethanjames ~ @ezravan ~ @firepower ~ @kevinwong ~ @jamesc ~ @fishingvideos ~ @fortinbuff ~ @future24 ~ @fyrstikken ~ @gavicrane ~ @giftedgaia ~ @good-karma ~ @heiditravels ~ @hulkbuster ~ @jessamynorchard ~ @jlufer ~ @karenmckersie ~ @kiddarko ~ @lasseehlers ~ @liondani ~ @lloyddavis ~ @lovejoy ~ @mattclarke ~ @maxse ~ @meesterboom ~ @merej99 ~ @mielediborgo ~ @momoftwins ~ @movievertigo ~ @mrwang ~ @mummyimperfect ~ @ned ~ @sweetsssj ~ @noganoo ~ @octav ~ @opheliafu ~ @papa-pepper ~ @phoenixmaid ~ @pitterpatter ~ @raymonjohnstone ~ @rebeccaryan ~ @reneenouveau ~ @roadscape ~ @robrigo ~ @roelandp ~ @rubenalexander ~ @runridefly ~ @sarahjordan ~ @senseiteekay ~ @shieha ~ @shla-rafia ~ @shortcut ~ @simply1moore ~ @sirwinchester ~ @stellabelle ~ @surfermarly ~ @sykochica ~ @tarekadam ~ @thedrollyears ~ @the-future ~ @titusfrost ~ @transhuman ~ @zaebars

---
---