THIS IS YOUR MOMENT 2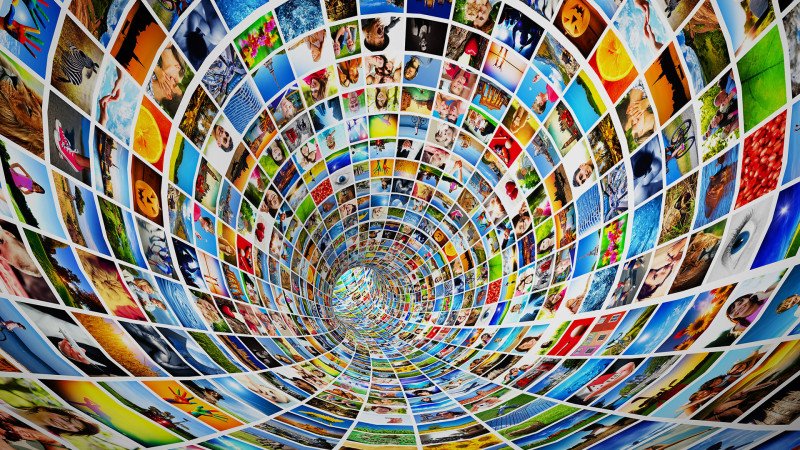 A big THANK YOU to those who've sent in videos!

I've received a handful of video clips, but we still need more!! I've got both the music and animated Steemit logo chosen, but we need LOTS more video clips from everyone!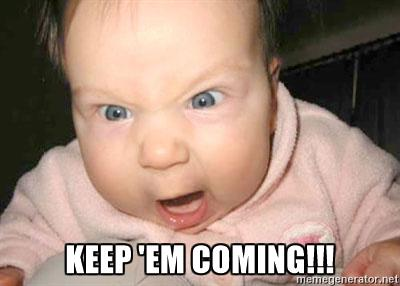 I would LOVE to see more clips from the new people that have been flooding in lately!
The last time we did this, we ended up with a pretty awesome video that showcased about 160 Steemit members, and I know we can reach that goal again with time to spare!
---

Remember, this needs to be footage
you yourself filmed
. This can be footage from any kind of camera, whether DSLR, point-and-shoot, or even your phone. If you're sending in any kind of animation work, it needs to be TOTALLY original - no stock material.
---
---
Now is the time where I ask for the community's assistance:

HELP ME SPREAD THE WORD ABOUT THE T.I.Y.M.2 PROJECT BY WRITING YOUR OWN POST THAT LINKS BACK TO MY ORIGINAL ANNOUNCEMENT. THE PAYOUT IS YOURS.
---
The link I need you to include in your post is this one:
---
Not only does this give you a chance to make a little extra, it also provides a service for this project that puts in front of so many more eyes than what I'm able to accomplish alone.
For example, check out this post from @papa-pepper:
It was his post that spawned a handful of the submissions I've received since then. If I can get YOU to do this as well, this would give it a tremendous boost!
---
---
If you have any questions, feel free to comment below, or visit any of the previous TIYM2 posts for more info!
---
---