!! ATTENTION ALL CREATIVE STEEMIANS !!
---
---
I am now accepting submissions for the "This Is Your Moment 2" community video project!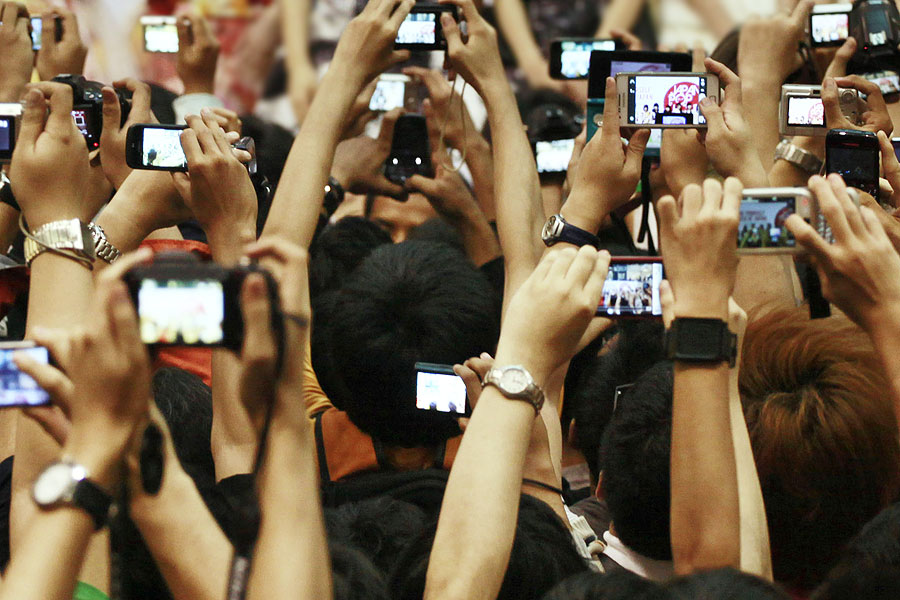 For those who aren't familiar with this project, back in November I made a call out to the community to submit short video clips with your best 1 second. The response I got was, in short - AMAZING!! See the resulting video at the bottom of this post.
I originally set a 3-week deadline, however we ended up going over that by about a week. So, this time I'm going to give everyone a solid month.
---
---
Today is 5/23, the deadline will be in one month.

So, be sure to turn yours in by 11:59PM CST on 6/23 (5AM GMT 6/24) .
---
---
The submission guidelines are pretty much exactly like they were last time - feel free to refer to the details in that post by clicking HERE.
Here are the basics:
How do I submit a video clip?

Great question! It's actually really easy. Just upload your video to either Youtube, Vimeo, or even Google Drive. Then, you can either reply to this thread or email me at winstonwolfe333@gmail.com with your link.
---
---
How do I submit my animated Steemit logo?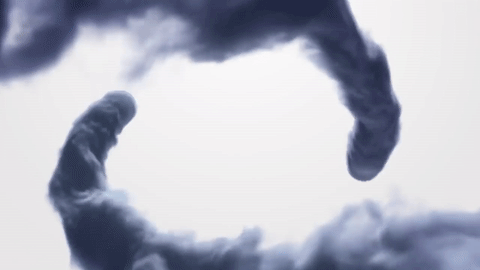 Another great question! Because only 1 logo will be chosen, the submission will be a bit different than for video clips. Upload to your preferred file sharing program (ie, Dropbox, Google Drive, SoundCloud, etc) and email me directly at winstonwolfe333@gmail.com with your link.
(DO NOT REPLY TO THIS POST WITH ANIMATED LOGO SUBMISSIONS! EMAIL ONLY!)
---
---
How do I submit my music?

Same deal as with the animated logos. Since only one will be chosen, please submit your link only via email at
winstonwolfe333@gmail.com
. Please DO NOT reply to this thread with music submissions.
---
---
Everyone, just as before, we have everything we need at our disposal to create this video. This site is LOADED with some of the most talented people I've had the pleasure of sharing web space with, and I can't wait to see how much better the video ends up this time!
Here is TIYM Part 1:

PLEASE RESTEEM THIS POST TO SPREAD THE WORD!
---
---