[BOTS] Steemit's First Community Based Decision on Bots - YOUR VOTE COUNTS - To Be? Or Not To Be? - Details Inside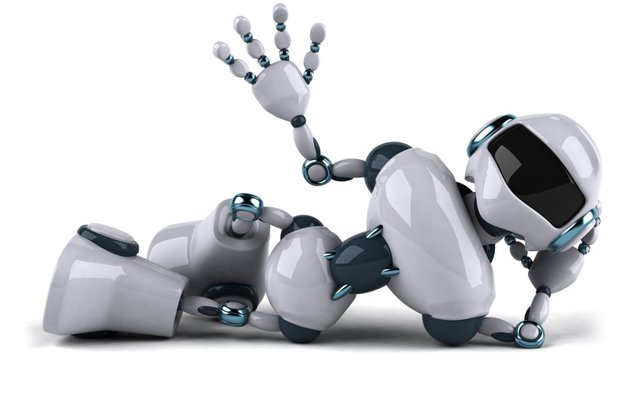 Hi Im Weenis...
Ive seen a lot of chatter on steemit lately about bots and decided since I run 99% of the bots, "Lets put it to a vote" Steemit style.
Do they make money?
YES. One bot alone brought in $100 worth of combined steem power and steem dollars in just 24 hours.
Im in it for the interest in steemit, in fact Ive intentionally reassigned profitable bots multiple times just because the question I had at that moment of the day was more interesting to me.
With over 350 bots at my disposal at any given time, its been very interesting to say the least.
My bots are custom as many of you can probably already tell. These arent your average cookie cutter workers. No way dude. However they are extremely easy to get going. 5 mins worth of work and presto!
Why do I run the bots?
Because I can according to the very definition of steemit. A decentralized, Non moderated platform for submission of information.
Its not for the money, instead pure interest in steemit as a whole. Steemit conjurs up 100's of questions alone in regards to bots and how they interact. I set out to answer each one as best as possible.
---
Here is where to vote:
---
So whats it going to be?
Do you want to see more bots, and have A-Z information on how to run your very own?
Or would you like to see 99% of the bots retired never to return again?
Yay!