---
@cheetah gets an upgrade!
In my last post, I discussed my bot for fighting spam (Anti Spam in the Era of Bots and Automation).
Some of you have already noticed, and some of you have already fallen in love, as cheetah bot has been given quite the upgrade: it is now posting a comment on articles that it finds on the web, which could be indicative of plagiarism.
This change to cheetah was done due to feedback I received in my previous post, where there was some discussion on how cheetah bot was a potential censorship tool. With this in mind, the new bot is a lot less aggressive, and does NOT flag posts it thinks are plagiarized: it merely posts the source and and some automated text.
I wanted to make this point not just as an announcement of the upgrade, but also to point out some important aspects of this bot that people need to know. First, the bot has no understanding if you were the author of the source it found. It tells you this. Please don't be mad at him! He has no way of knowing, he's just a silly robot.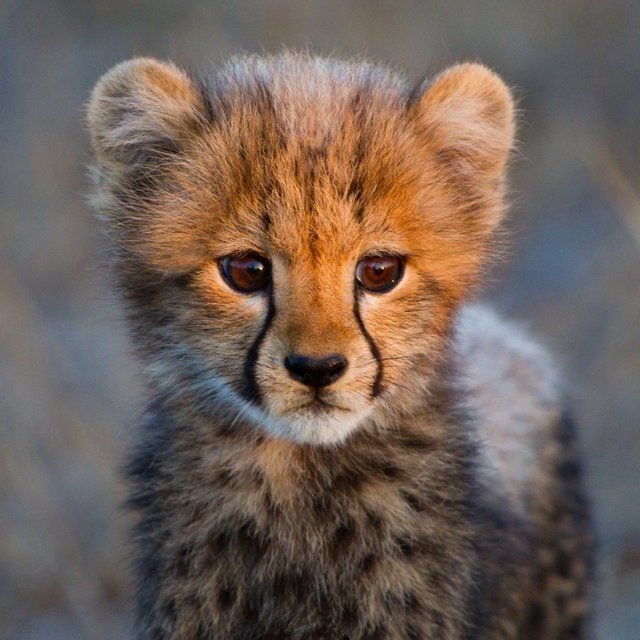 My little cheetah bot, still in its infancy. Photo source
---
Verification of Authors.
There are now methods in place to prevent authors who will be continuing to re-post their old content; however, this requires manual verification. I, and select other people (trusted users of the community, such as those on the https://steemit.com/~witnesses list) can add you to cheetah's whitelist when you have verified yourself. There is no official way to verify that you are the author, but here is two examples:
Bad example of claiming verification:
that's my post I wrote that check the name!
Good example of claiming verification:
I am the author. I have update the post to include a cross-reference to this steemit article, and have updated my personal blog at example.com to include my steemit account name.
It is always important to verify you are the author: cheetah doesn't flag you, but manual curators might if they think you are not the author.
---
What to do as an Average User.
I had three tips previously, but it really boils down to one:
Help manually curate!
Always flag posts that are spam, plagiarism, otherwise low quality, or clearly posted by bots. Why? We want to disincentive those posting low quality content, money grabs, and plagiarism from using our site! Cheetah bot is meant to help manual curation, by giving a potential source to the post. If you notice that indeed, the author is a plagiarist, flag the post! Tell them that this unacceptable in our community. Join us at #doyourpart, to even RECEIVE REWARDS for flagging bad posts.
---
Parting thoughts.
With the amount of posts coming it to steemit likely to increase, cheetah bot may soon be unable to keep up, unless I move over to expensive (but quick) methods of detection. I still hugely support this proposal: https://github.com/steemit/steem/issues/176
And I encourage you all to think of better ways to fight the abuse we currently find ourselves seeing .
Any feedback for me is welcome in the comments. I take feedback seriously. Come join us on slack, in the #steemitabuse channel if you want to talk with me directly!
Once again, I would like to thank all those involved in fighting steemit abuse, this list is of awesome people, (and there are many more):
@xeroc (for Piston, an instrumental tool), @pharesim, @pfunk, @cryptoctopus, @ash, @tuck-fheman, @neoxian, @positive, and all the others.