June 2017 saw more new members join than any other month in Steemit history and that class will change the game.  Much like the July 2016 class changed the platform. I'm not just writing this because I am super proud to be part of the awesome June 2017 crowd, but because I am seeing something happening that is pretty incredible.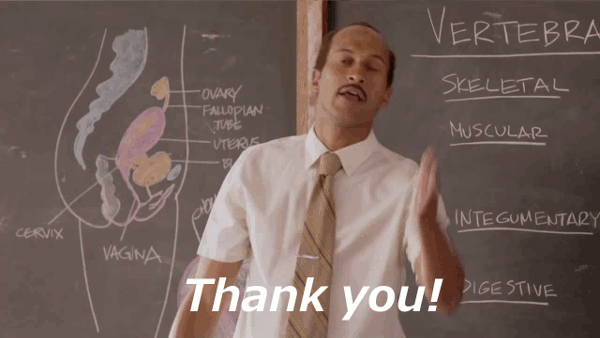 I joined on the single largest day of new member sign-ups, June 13th. Over 5,000 people signed up that day. June saw massive amounts of new signups and made up the largest month of new users... The Freshman Class of 2017.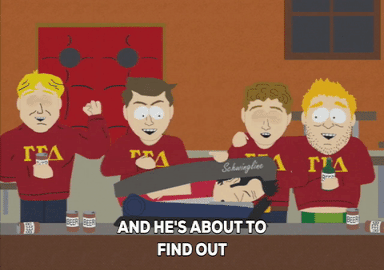 There are  a couple dozen of us that signed up right around the same time and really have taken to Steemit and pushing really hard. People like @arbitrarykitten and @stackin have taken their niche by storm. Just killing it. I'm behind them, but not too far. But we are all pulling for each other. So many of the June class really looks out for each other and that is one huge asset.
These are people that I have never met, but really want to see succeed. If they can do it I can do it. There are at least a dozen others that are from the same time that are really starting to move up. Admittidly, those are just the ones I know about. There are others, I'm sure, in other topics I don't venture in too often.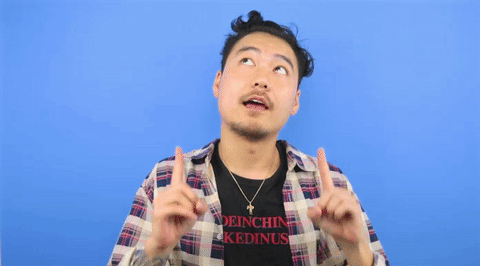 The thing that is making our class different, is the ones that are figuring some things out are really investing time and effort to helping the newer people. People that joined two weeks ago or one week ago. We've been able to stay ahead of the curve and then see success for ourselves and others by helping this school of fish grow.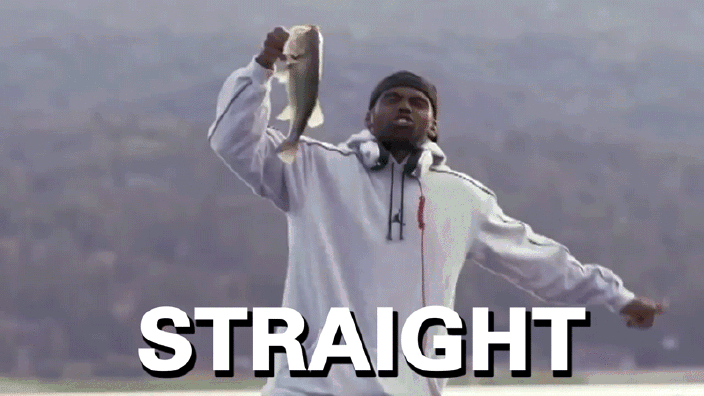 I think this class is special because of our size, and because if we all continue to support each other like we do, and really help these minnows grow together while bringing a lot of new energy to Steemit, we'll grow together... fast. 
We all won't be minnows for long the way we are helping and fostering talent. We'll grow quicker than what Steemit has seen in the past. I do my best to visit and help out newbies all the time, and I am seeing people that I helped a week and a half ago, now posting blogs about how to help newbies. THAT IS AWESOME!!!!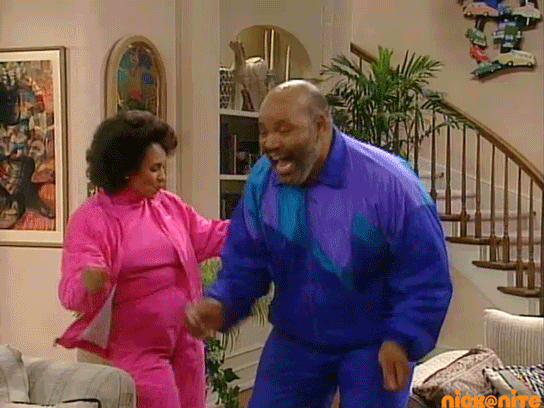 Most of the helpful posts for me were from other people that joined in May that made like $10 bucks at most. Now I'm doing the same as well as lot of other awesome Steemonians and it is growing from there.  
This class is special because the ones that are still standing and blogging in September are going to be able to build a solid following quickly and make a big impact by the end of the year. 
To all the people that have been here from the beginning or from July of last year, the best thing that has happened on Steemit has been this huge influx of new blood. Many that have been working hard since the start are now seeing huge rewards. Couple that with HF19 and it has been great. 
Help foster people like I mentioned above and support the fresh talent and this place will grow very quickly and we'll all make more STEEM and eventually all live our dreams...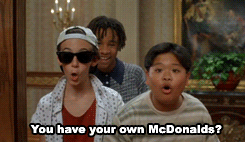 (all gifs from www.giphy.com)
Just some of my thoughts. I would really like to know what you think. Please let me know in the comments below.
As always I really appreciate you taking the time to read this! A big shoutout to my awesome followers. I wouldn't be enjoying Steemit as much as I do without you! You all rock!!!