@berniesanders and his many alternate identities -=REVEALED=-
So last year I got into it with a few people on Steemit.com and one of them happened to be @berniesanders. Today I read that @dan had nuked the @berniesanders account and did some digging. It turns out that @berniesanders has been having issues with numerous other people on Steemit.com since our altercation. Well this got me curious so I did some digging and the results are shocking:

A quick look at @berniesanders/transfers reveals this:

and lots more transfers to @nextgencrypto (which I already knew was him from our chats on Steemit.chat last year!
So then I decided to look at @nextgencrypto/transfers and wow: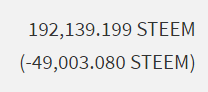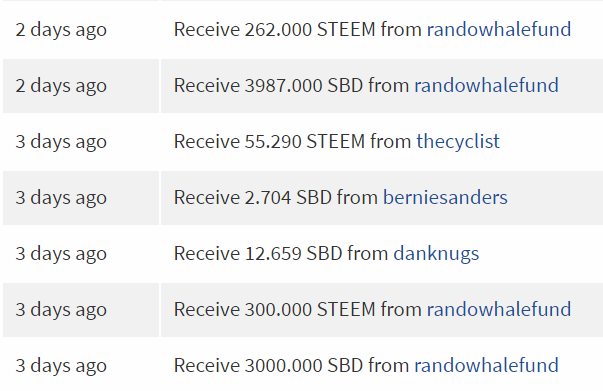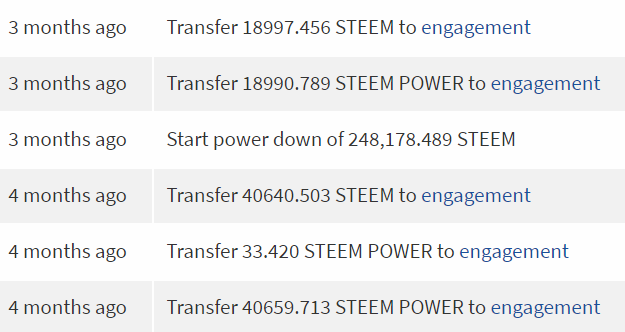 Further investigation shows large amounts of transfers from his accounts to @tuck_fheman and @theprophet0 as well. Not sure if he is them too, but it sure looks like he might be!
The biggest surprise, for me anyway, was finding out that @berniesanders is also @randowhale. I had no freaking idea that someone so outspoken and hated in the Steemit Community was also behind the Most Respected and Loved bot on Steemit.
Even more interesting is that between the accounts of his I could find he has over 500 million Steem Power. He also routinely moves money out of Steemit.com to Poloniex and Bittrex so it is entirely possible he then turns around and moves it back into other accounts that I am not aware of, yet!
Let this go to show everyone on Steemit that just because you do not agree with someone, or their actions, it doesn't mean they aren't a Value to the Community. There are literally over 10,000 Steemians who benefit from the actions of @engagement and @randowhale on a daily basis......even if @berniesanders and @yougotflagged are not liked!