Steemit News, Social Curation and New Active User Signup Report - 6/17/2017
This report features popular/trending news articles about Steemit and a listing of the Steemit content that has been shared most on other social networks like Facebook and Twitter.
Subscribe for more @trevorlyman
---
Steemit in the news this week: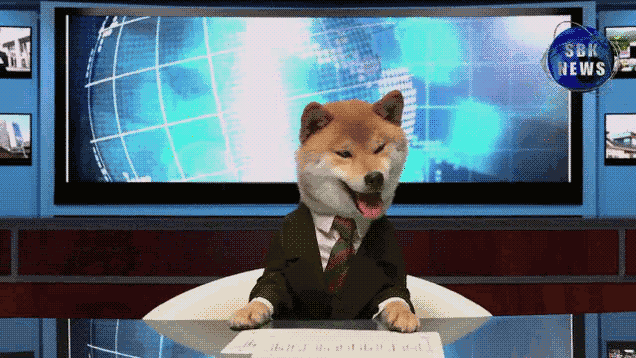 Why Facebook Inc (FB) Should Fear This Social Media Kingslayer
What Network Engineers Should Know About Blockchain
Microsoft Boosts Ransomware Defenses for Windows 10
Blockchain needs more failures to grow and mature
Today's Most Popular Steemit Posts (most shared on other social networks):
240 Shares - Bilderberg Group Members ACTUALLY SPEAK On The Record !!! 🎙️ @ Bilderberg 2017
140 Shares - RE: ON THE ANTI-GOSPEL OF ALT-RIGHT WHITE SUPREMACY
75 Shares - 2187 - ETH Revisited - EOS - BANCOR - CIVIC - PeerPlays
70 Shares - 'Wellington Coast', Seascape - Painting Process Photos and Final Art Work
51 Shares - The Bizarre & Amazing Skateboard Find That I Can Flip For 10x My Money - Daily Hustle #162
23 Shares - New Group Exclusively for Steemit Musicians on "The Devil's Network" for networking, questions, tips, and post promoting
16 Shares - Steemit Logo Designs / Mis Mejores Videos en Steemit (Featured Post by @Carlos-Cabeza)
---
If you are new to Steemit please visit:
WelcomeToSteemit.com / http://welcometosteemit.com/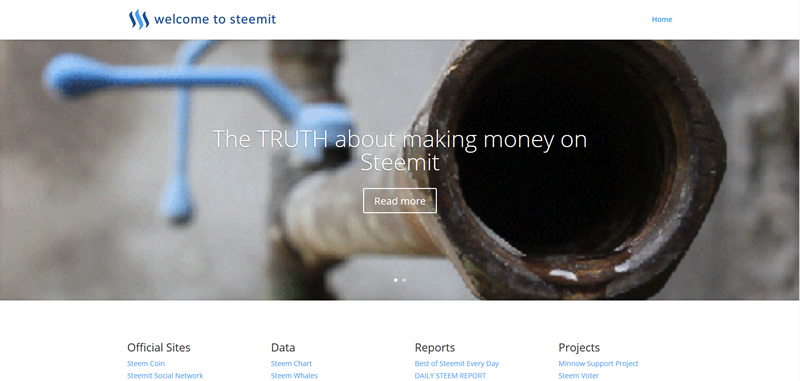 There are many helpful links there organized so you can find what you need, quickly.
You can bookmark this site and come back to it time and again for tools, data and other resources.
Welcome!
Please say hello to these active new members the Steemit community:
@toffi @kimnguyen @earlene @farmstead @awesome-seven @freddieannobil @fanstaf @teutorigos @darville @piercetheveil @schoolforsdg4 @kayclarity @alex.fitpreneur @brnofre @umermemon @emma-lee @roseri @tecnosgirl @steempowerpics @dragons @dber @jones420 @ovinnik @densgirl94 @iggyg85 @progressivechef @agstakzzz @ella-azizi @bayareabutcher @omega-not @bmj @lilirasta @safirra @colinhoward @loucastsilas @hannapride @happinessmore @evilhippie @suesa @royalko @rumdancer @green07 @hannahlicious @aey @elyar @predictor2100 @artdesign @jsebastian @souperpower @apurva @cryptotime @devaki @raymondc @mrright @noton84 @therv
---
---
More from me:
The TRUTH about making money on Steemit

If you want to have a profitable experience here on Steem... [Read more]
STEEM Growth Outpaces Bitcoin!

During the past 60 days STEEM has largely outpaced BTC! [Read more]